Quantum Forge had an amazing time yesterday at the Greenwood Anime club at the University of Riverside, California. We passed out and posted flyers at the campus and presented our game to the excited collection of Otaku. Sasha and Andre want to express their thanks for being so receptive, we will definitely come back to Greenwood again!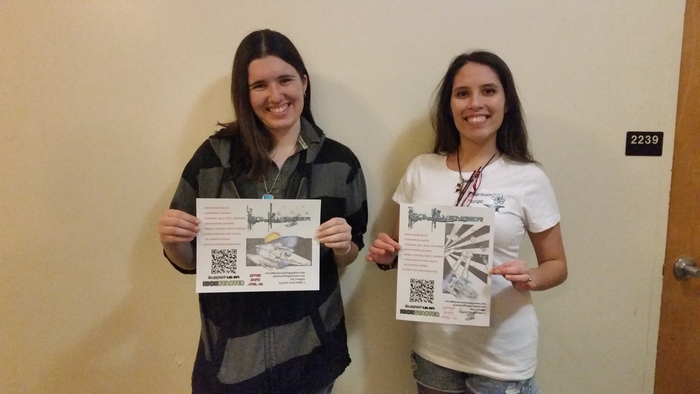 Glenn headed out to the Saddleback Community College and posted flyers. He found out the gaming and anime clubs meet on Wednesday, so we will head out to visit them soon! Glenn also began exploring some of the nearby comic and tabletop gaming stores, which will be a big focus for the team after we finish canvassing the nearby colleges.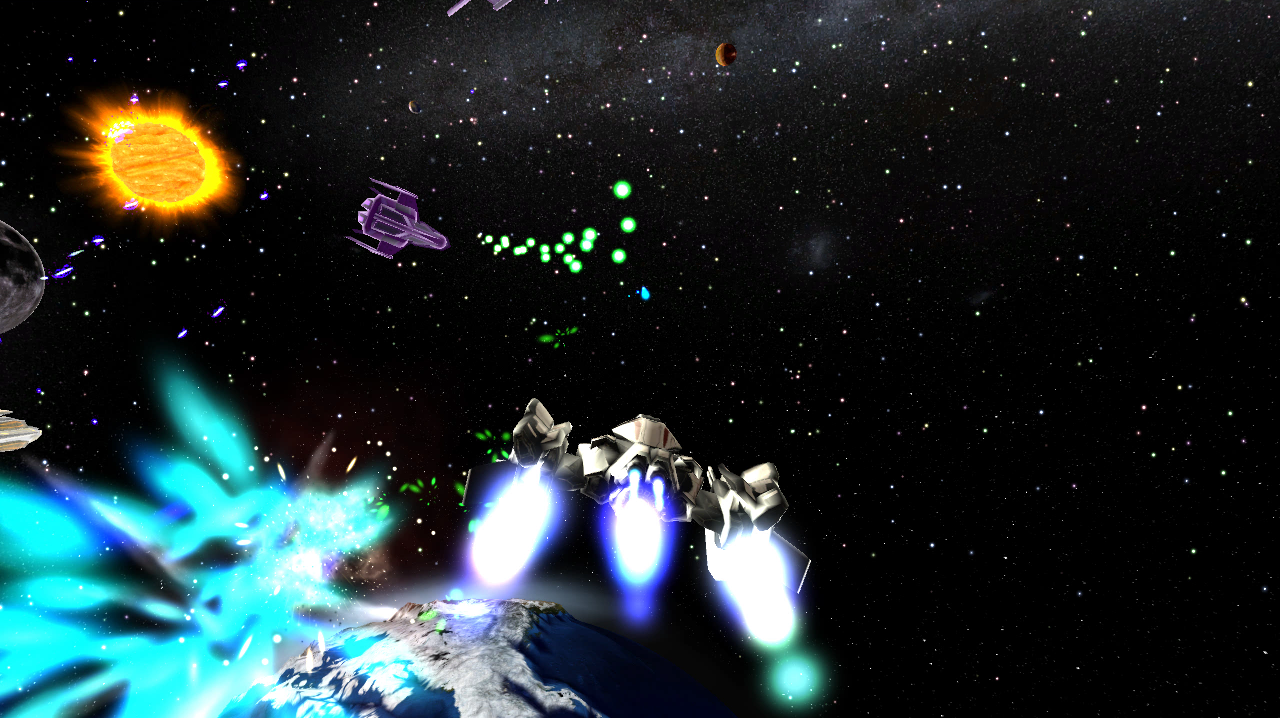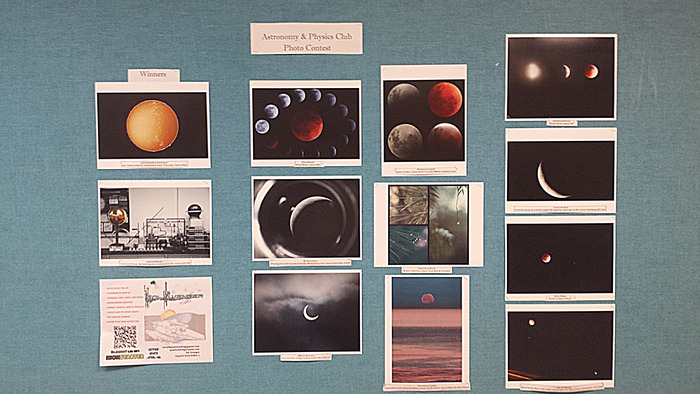 Today Glenn and Andre drove around Orange County posting flyers at various community centers and coffee shops. Check it out! Tomorrow Glenn Sash and Andre will tour University of California, Irvine and post flyers throughout the campus and residential areas. Let us know if you see any out there, and help us spread the word! We are excited to continue our grassroots promotion and we will be posting more pictures and updates soon!