Quantum Forge had a productive week, but we also had a lot of fun. We all played Dungeons and Dragons, and for Andre it was his first time! Andre rolled a Halfling Rogue, Ransom played an Elf Wizard and as the Dungeon Master, Glenn rolled a Dragonborn Paladin to roam around with his friends. It was an amazing time and it brought us more together as a team.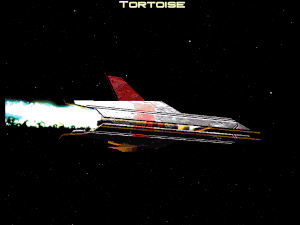 Andre and Glenn got together every day this week. When Glenn was waking up Andre was knocking at his door, giving them the most time possible to arrange and polish our kickstarter campaign. We are geared much more towards presenting our content to the media and trying to get the word about Sol Avenger out there, so if everyone could tell their friends, or write a social media post about us, we could get more eyes on the game!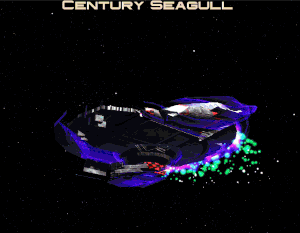 Andre has been doing incredible work. His realm is programming, and working on this Kickstarter campaign has really stretched his capabilities. Thankfully, he has once again proved he is capable of handling anything, building a professional multimedia package for the press, and changing our hangar scene to display the shields and engine thrusters for our ships.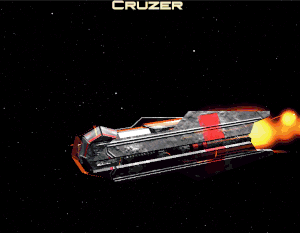 Glenn began this week by finishing the last chapter of the Sol Avenger Prologue. There may be some additional revisions of the third chapter, but finally all the fans of Sol Avenger now have the full story leading up to the Bivalvian invasion and the start of the game. He also put together the text for the press package, and wrote personalized media contact emails.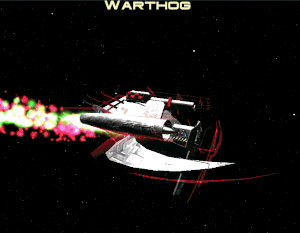 Sasha finished a few pieces for us this week, most impressive is the depiction of the Bivalvian Mastermind, the lord that engineered the instrument of Bivalvian control over their TarJessian slaves. He isn't one to be trifled with, but expect to encounter him a few times when you play the game!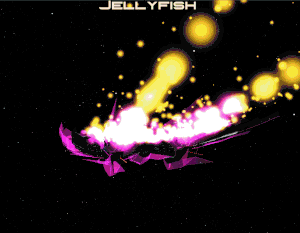 Ransom made some epic music this week he has been working hard despite his laptop emitting smoke(!) at times and difficulties with his small midi-fighter. We took the footage of him but we found that the professional microphone he bought needs to be plugged into an amplifier to provide rich quality sound.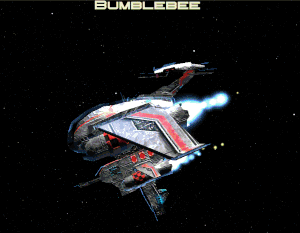 Fred got the opportunity to really help us this week, because we discovered that Kickstarter has a 35,000 character limit for our pitch. We were at 47,000 characters, and it was just too much to reduce. Andre and Glenn weren't exactly the most objective candidates for this, but Fred quickly and efficiently concentrated the essence of what we were trying to present to you and brought it into the acceptable range.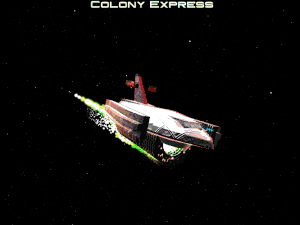 Our plans for next week are to edit and implant a lot of footage into our appeal and trailer, and to email all the appropriate media outlets to let everyone know to get excited for the coming of Sol Avenger!