It's finally February 2015 and Quantum Forge is ready for our upcoming 15 day countdown to the Kickstarter launch! We will be celebrating on Monday, getting together to pick up the new directional microphone for video footage. Ransom Andre and friends are planning on enjoying a Dungeons and Dragons campaign Glenn whipped up last minute.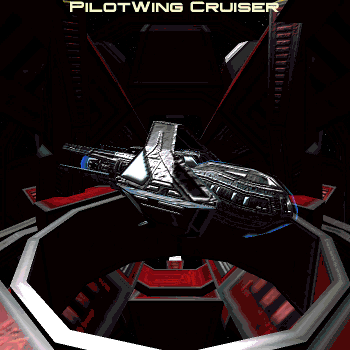 That being said Andre and Glenn were very busy this week. Our hangar scene looks even better now as Andre adds shields weapon systems and boost engines to it. The dynamic duo visited our new artist Sasha's house and got a lot of constructive collaboration done.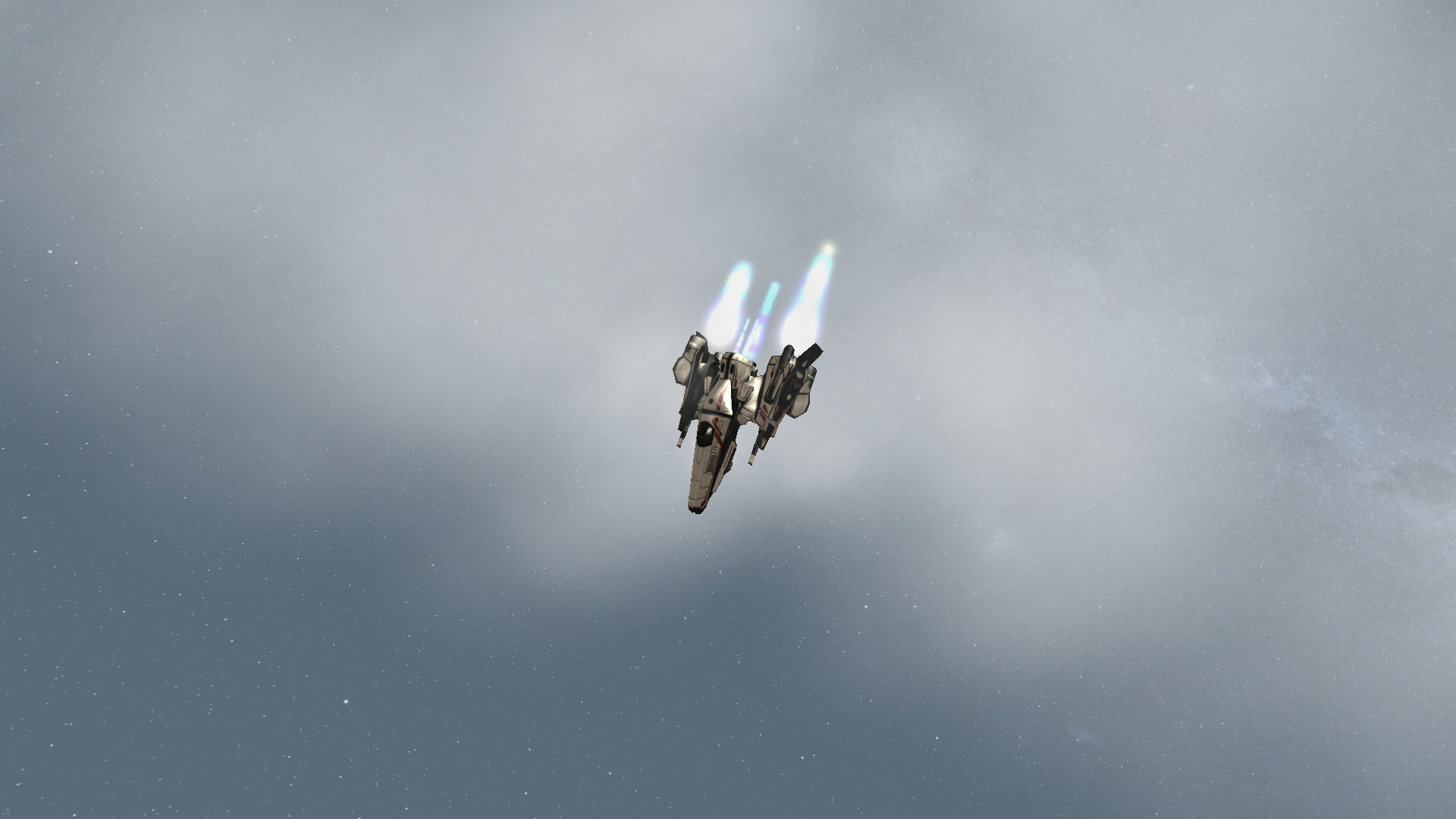 Andre has been getting increasingly optimistic as the various task lists dwindle down and all of the elements of the campaign come together. He is really improving the Kickstarter page and the hangar scene, and he came up with a very good idea to add some more footage of some of our newer members to use as part of the appeal video.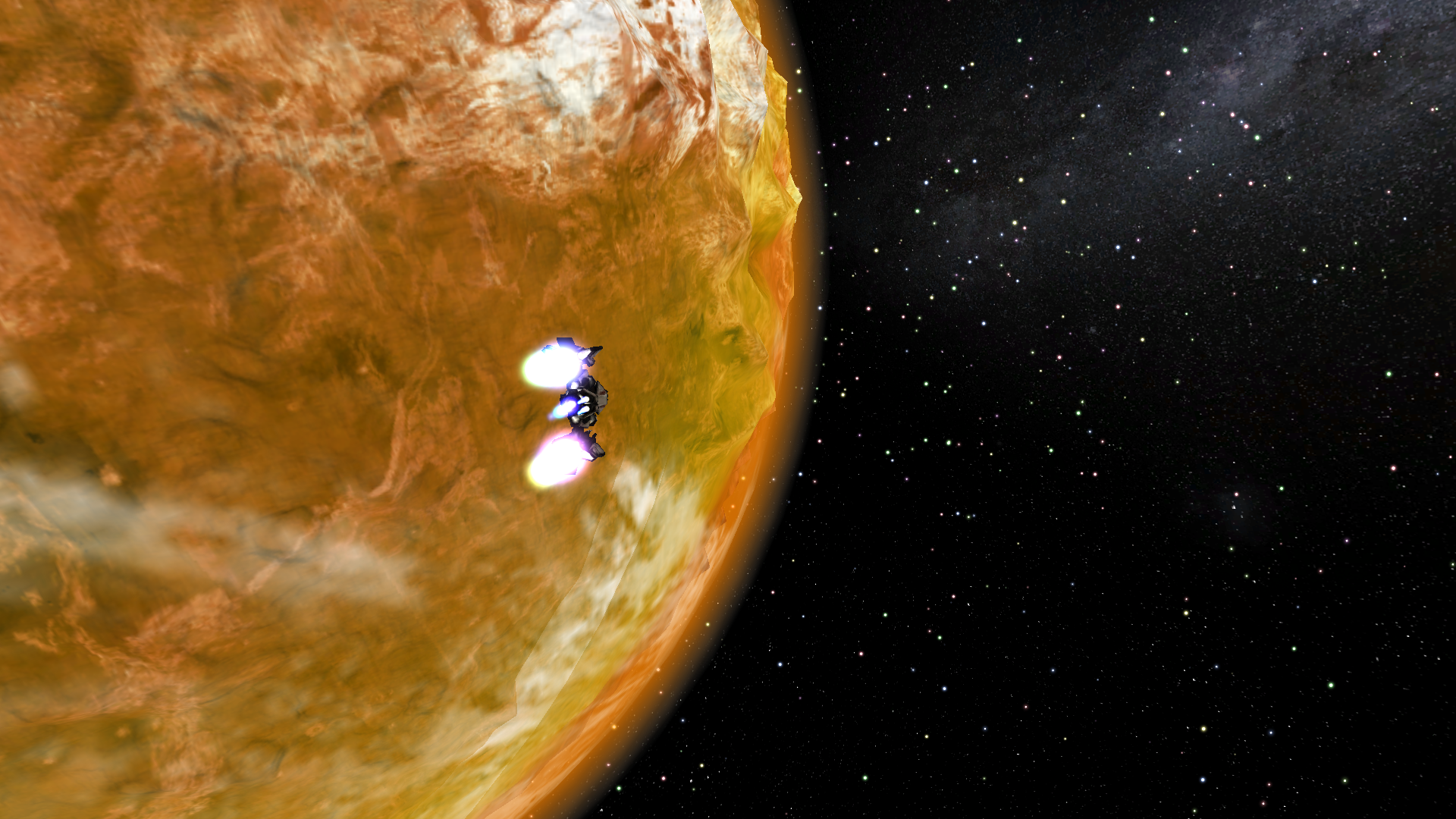 Glenn is almost done with the anticipated third and final chapter of the prologue, and has also written various segments for the Kickstarter. This week has been very busy for him as he drafted the artist and musician contracts.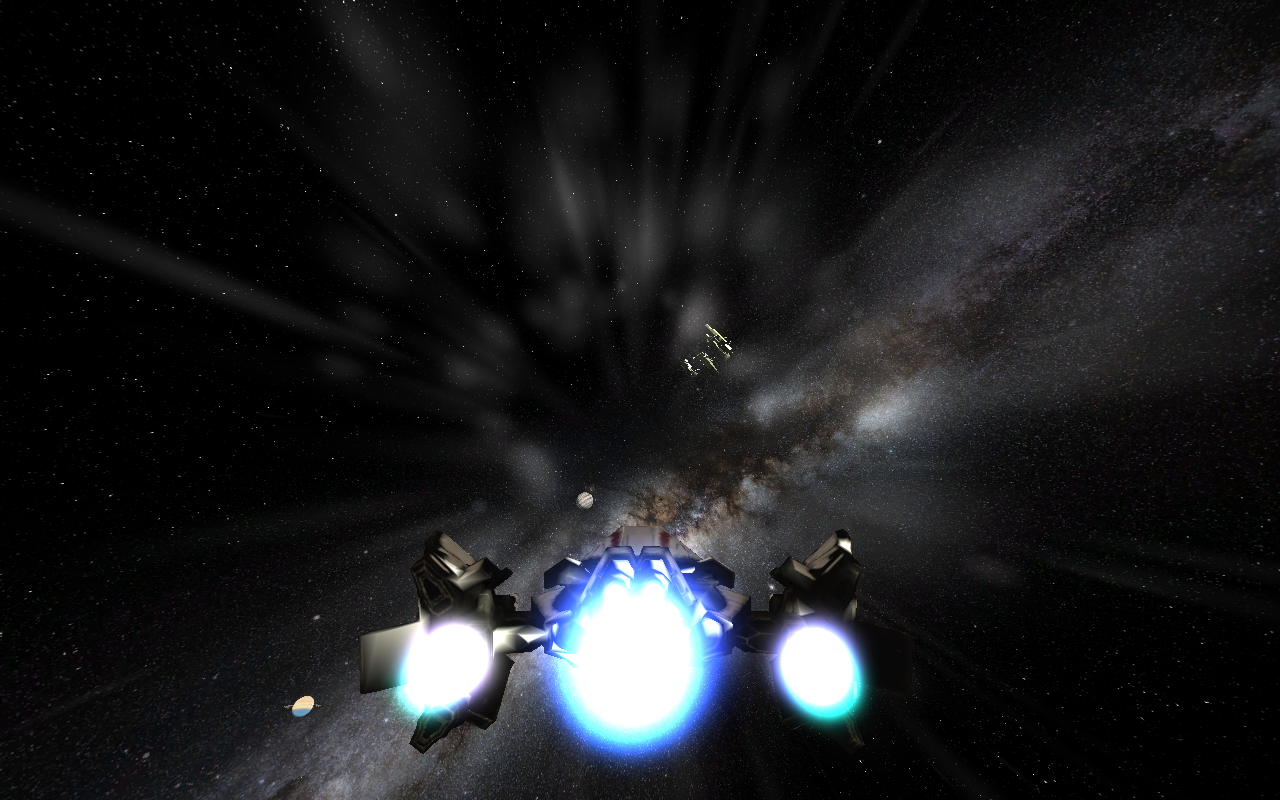 Our plans for next week are to pick up the ribbon mic, record the new footage and edit the new appeal video. We will also be working to create new action shots for the video game trailer. The music, art, video and graphics are all coming together as we prepare for February 18th!