The Quantum Forge team is working together to prepare the pitch in these last 23 days left until February 18th, when the Kickstarter launches. Our efforts have pushed the campaign further and it is closer than ever to that starting line. We hope you've had a great year so far and we can't wait to share the story of Sol Avenger with the world.


Glenn spent a lot of time writing the lore for the game. He's made a very elaborate and detailed universe. The Sol Avenger universe is growing with each passing day. Glenn's love of comic books, history, science fiction and fantasy have enabled him to create wonderful lore for Sol Avenger. Each member of the team collaboratively reviews his work and we all love where the story is going. He's also been working on a series of hangar bays to show off a few of our ships. He spent a long time naming the fleets and each of the ships in them. He was happy building these hangars and sharing them with the rest of the team. The graphics for the ships are looking really sharp and the goal is to use this new set of hangars to showcase the ships during the appeal video and the trailer for the campaign. Later this week Andre will work with him to add neat shield effects, weapons and thrusters. All in all there are roughly 50 ships in these hangars and the ships are ready to flight the invaders.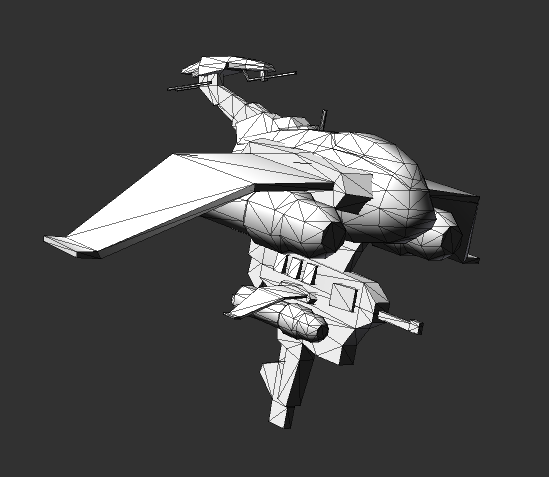 Andre has been re-writing and iterating over the campaign documents. He's added a lot of new details and put a significant amount of time into finalizing the pitch. He created more than thirty animated GIF illustrations to frame the Kickstarter page including many action shots to present Sol Avenger effectively with everyone as they read through the documents when they're live. One of the objectives with this type of media is to begin condensing it into smaller file sizes that are only large enough to present recording clearly. Once they're reduced as much as possible they will replace various GIFs linked on major landing pages such as www.quantumforgegames.com, Indiedb.com and the Kickstarter page itself to decrease the loading times.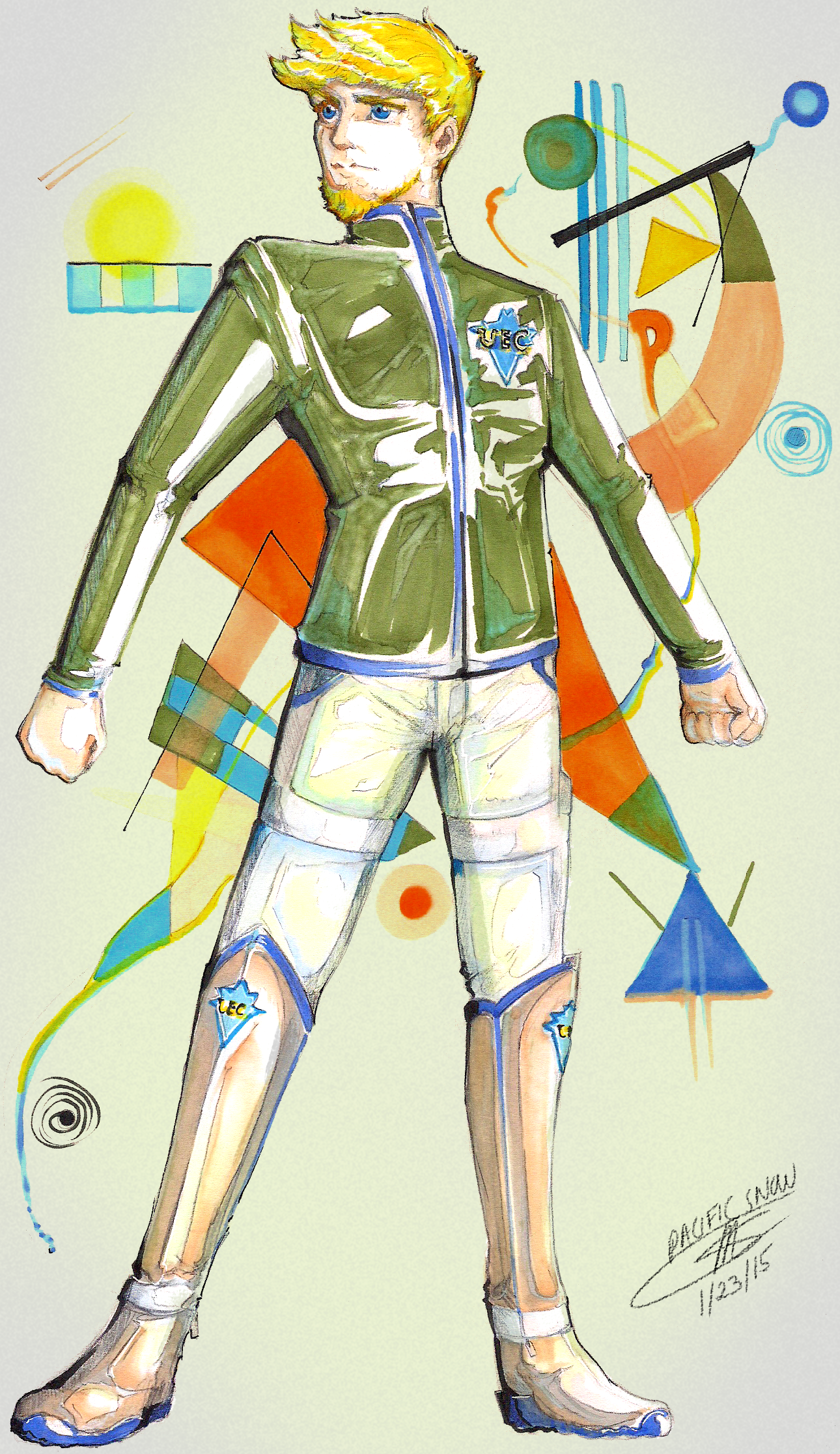 The Quantum Forge team has grown since last week! Glenn and Andre were able to visit a new artist who lives nearby and really is excited about Sol Avenger. She's now an integral part of the art team. Her name is Sasha and she is incredibly talented. With her abilities she was able to illustrate the protagonist with ease. She's actually illustrating a few new pieces of lore this week the team thinks are important to showcase for the project. He looks fantastic and she's based him on the extensive lore that Glenn has been producing over these many months. You can read some of this lore right here: Indiedb.com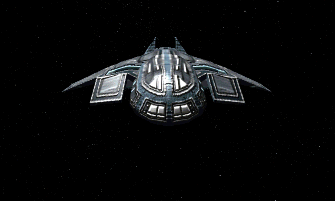 Sammons was able to put music together for our current video appeal. He is able to adjust it as we move forward with the editing process. We'd still like to work on that video and add new clips from the game, new information about the game, who the team is today and how the game has changed since we recorded the first video appeal six months ago. We have 23 days to do this so we'll do as much as we can to it before we share it.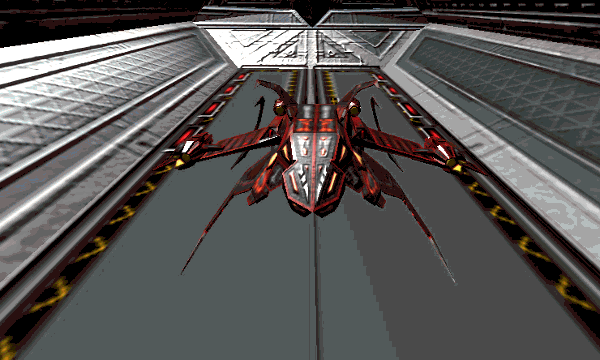 Everyone at Quantum Forge is looking forward to next week. We believe that the Kickstarter page will be complete and that we can use part of that week to put short biographies together for each member of the team. We are really focusing on video clips of the game now and film editing to tie it all the pieces together. If we can work our schedules all out, we will record Sasha and Sammons in front of our green screen to hear a little bit about what they do on the project and share with everyone how they're role in the team works to make Sol Avenger an epic game!