Welcome back to the 7th Capsular Development Blog! This week i began implementing my Server Backend system, did some Quality of Life changes to Thundercreek and fixed various annoying bugs.
Here is a list of things i have done this week:
*Server Backend System
*Changes to Thundercreek
*New Cosmetics
*Fixed Shotgun model
Server Backend System
The big thing i have worked on this week was my Server Backend System. This System allows me to safely store Player Data secure online. . This System also allows me to do really cool things such as Events, Sales on Ingame Items (Only buyable with gold you get from playing the game) and Tournaments.

Changes to Thundercreek
Thundercreek is currently my favorite map in Capsular but there were some things on it wich always bothered me. This week i have decided to work on fixing those problems.
For example, i added player clips to these wooden bridges so you can slide over them without getting stuck. Wich was always annoying.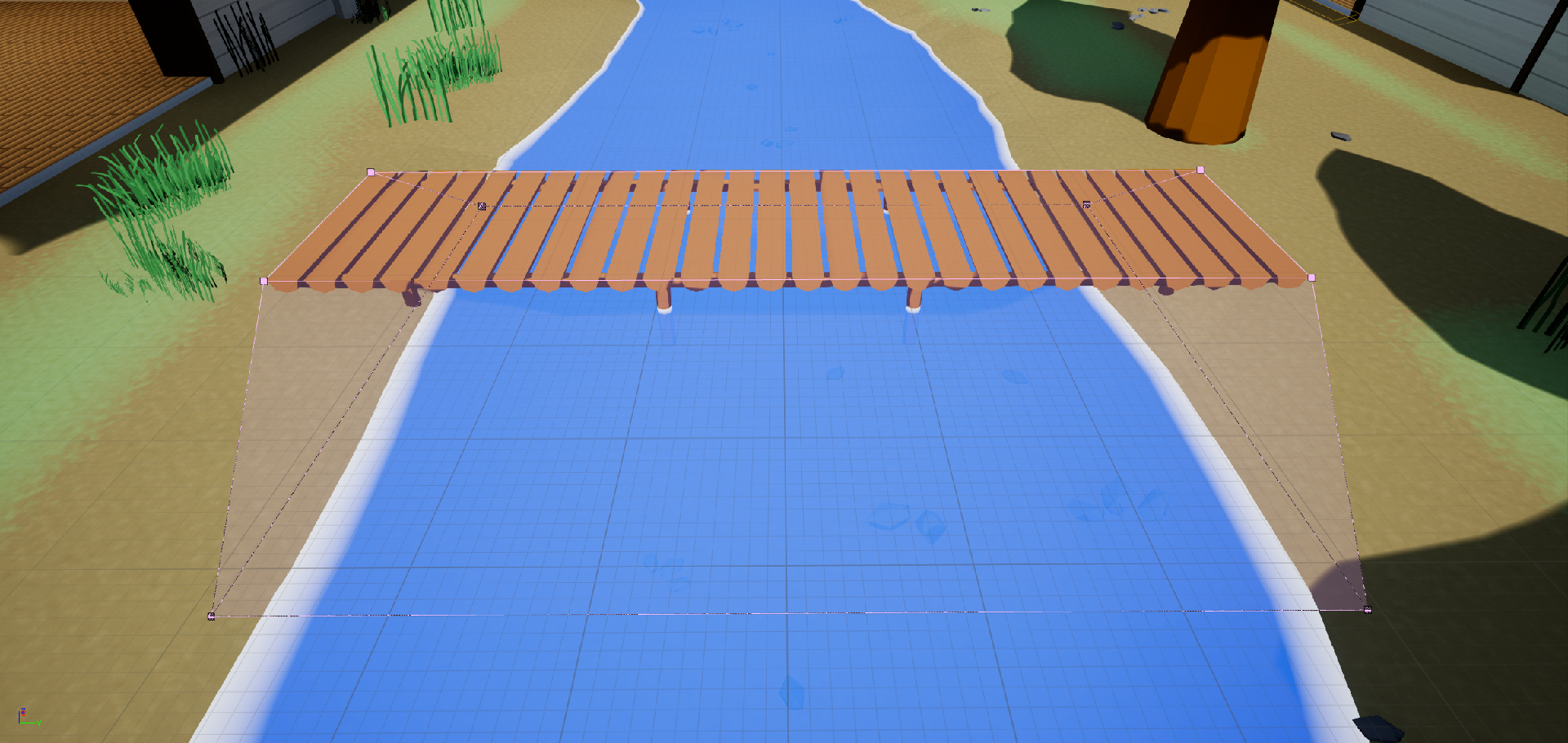 I also changed the area around one of the Shotgun spawns. It used to have a weird looking building there wich now got replaced with simple cover and a toilet.
Before: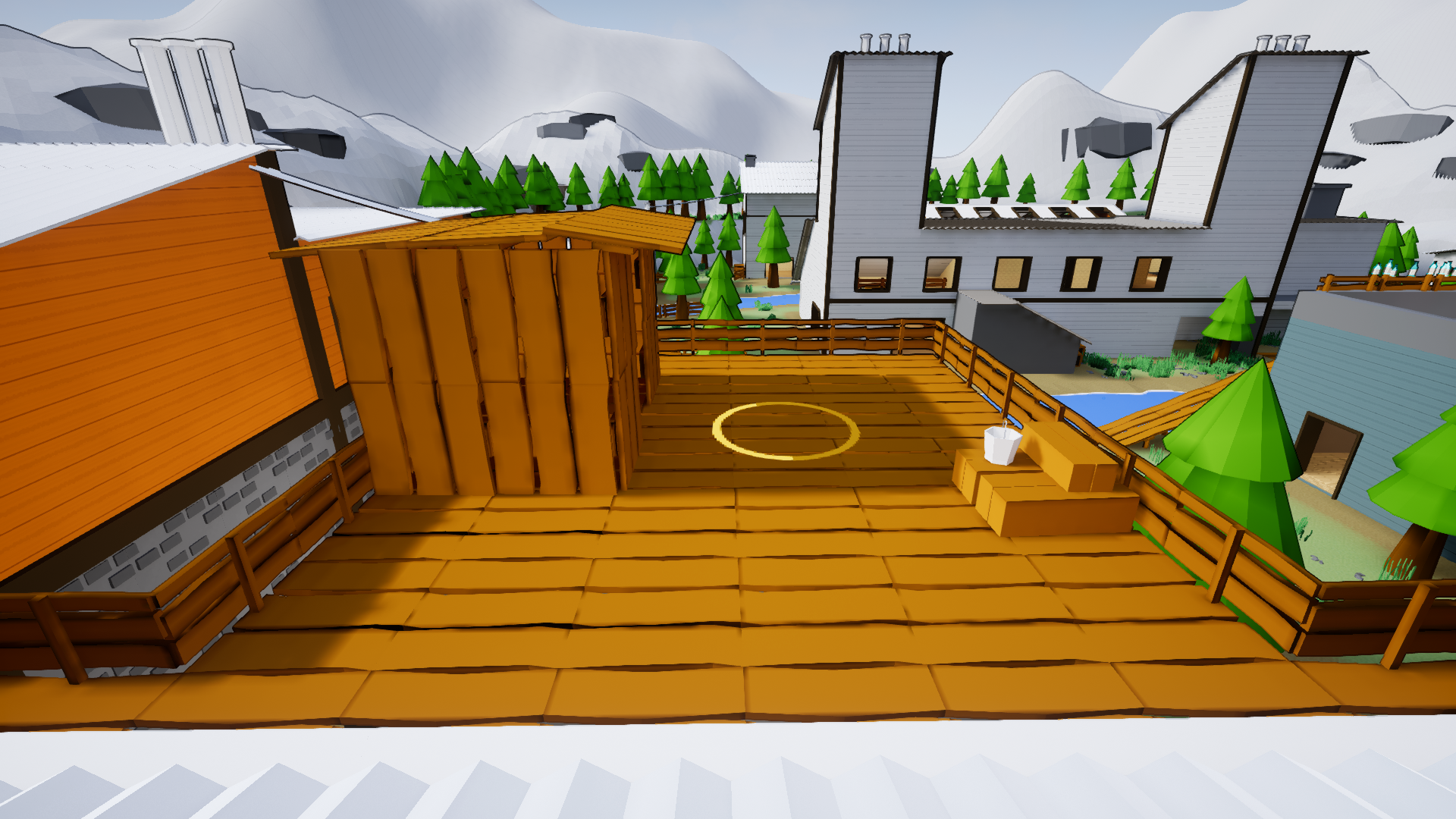 After: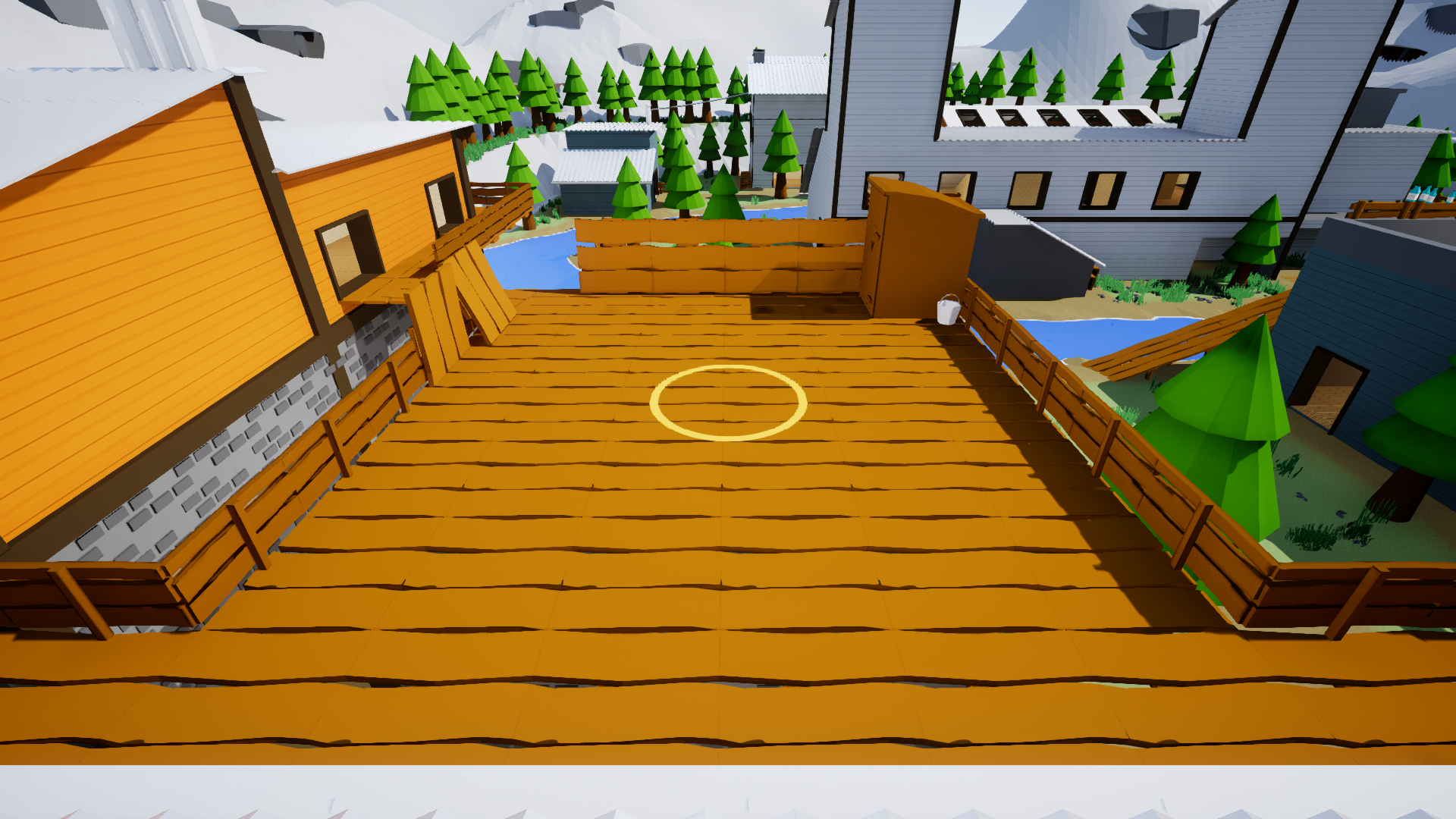 New Cosmetics
Now we come to the most important part of this Devblog. This week i added 2 new hats. Bringing the total number of cosmetics to a whopping 65 hats.
Fixed Shotgun model
Some people have pointed out to me that the new Shotgun looks a bit wrong. So i tweaked the mesh a bit and now it looks allot better.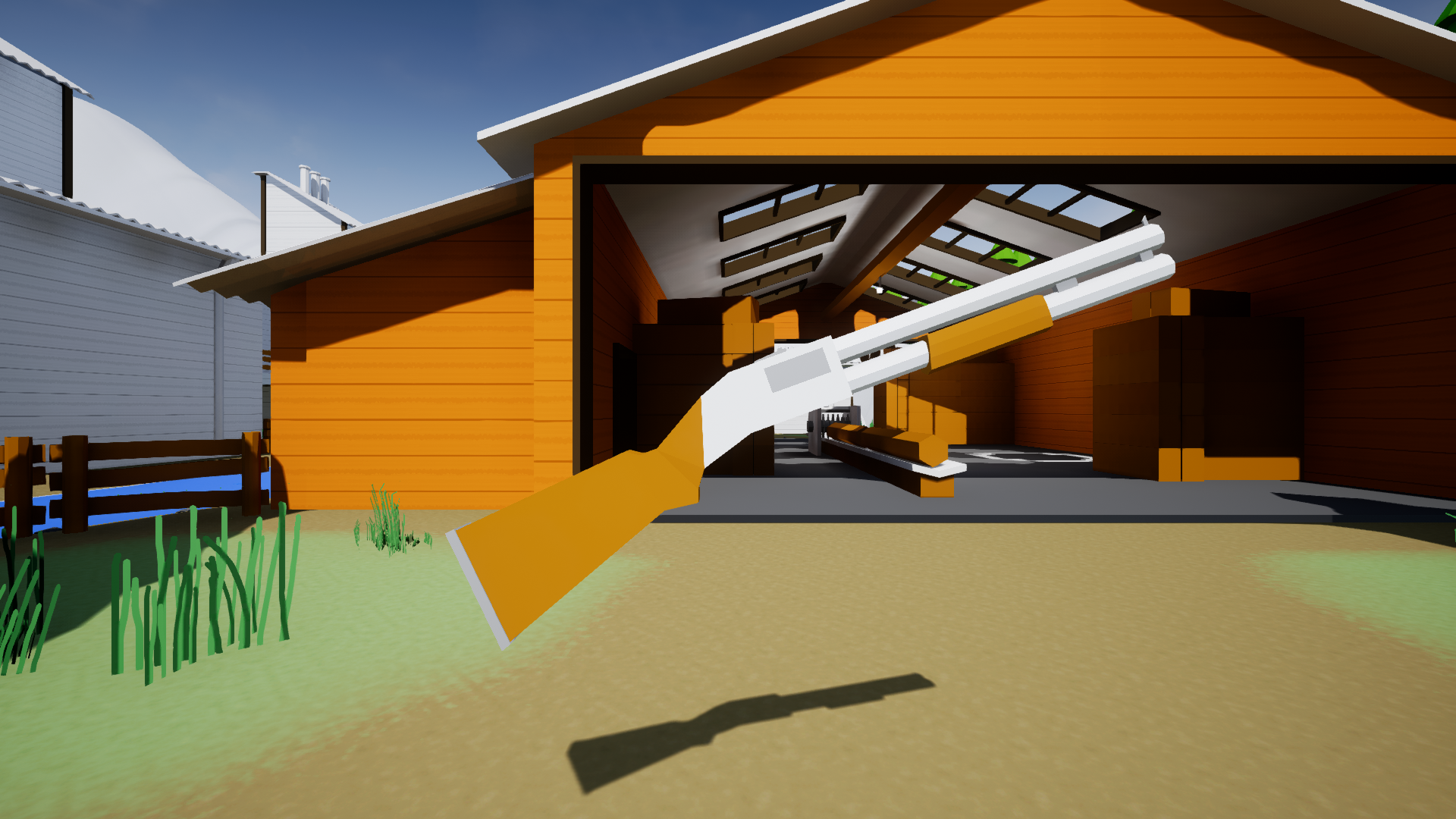 That's it for this week! Make sure to follow the game on Twitter! Also checkout the new IndieDB page if you have some time. Until next week!