Welcome to the 11th Capsular Development Blog! This week i worked hard on improoving the look of the Germany map. I also began working on Weapon Skins and Announcer packs.
Germany improvements:
I worked hard this week to detail the new germany map to make it look pretty.
Here are some WIP Screenshots!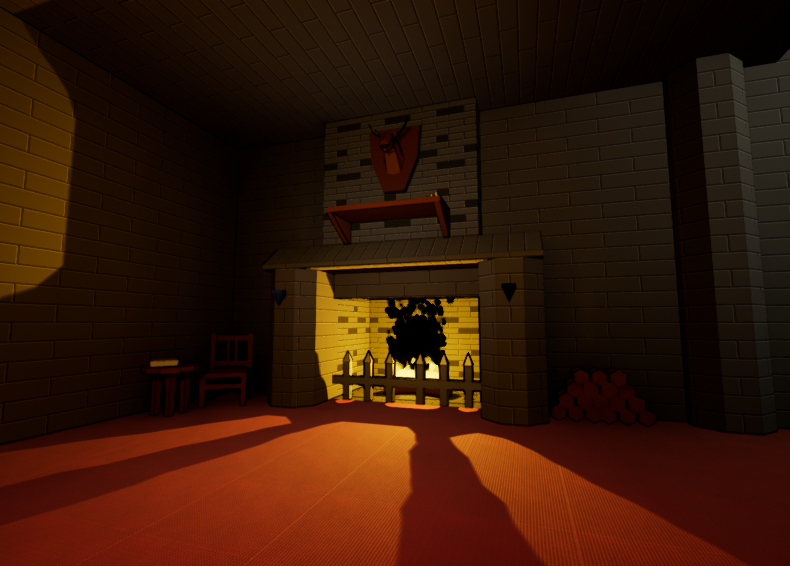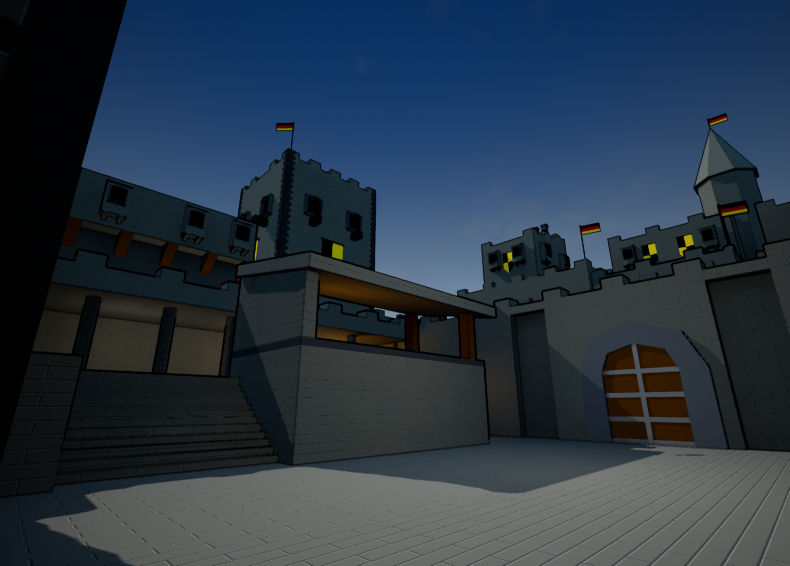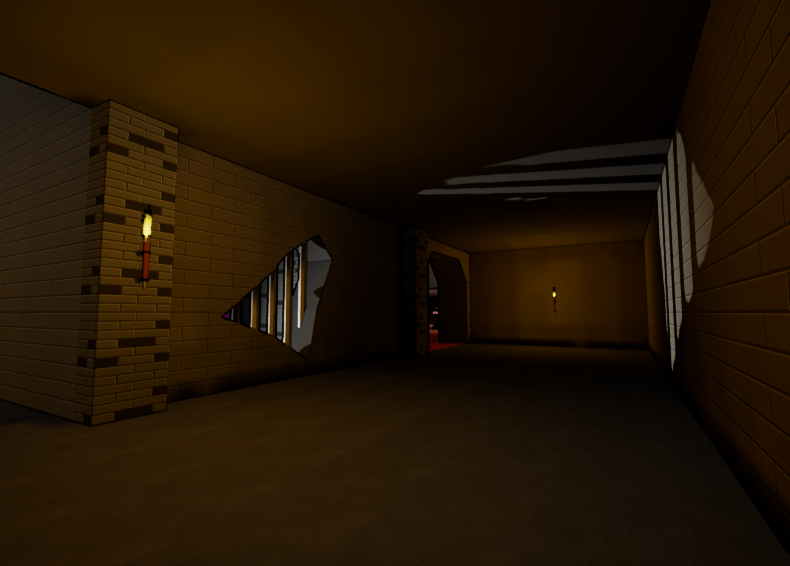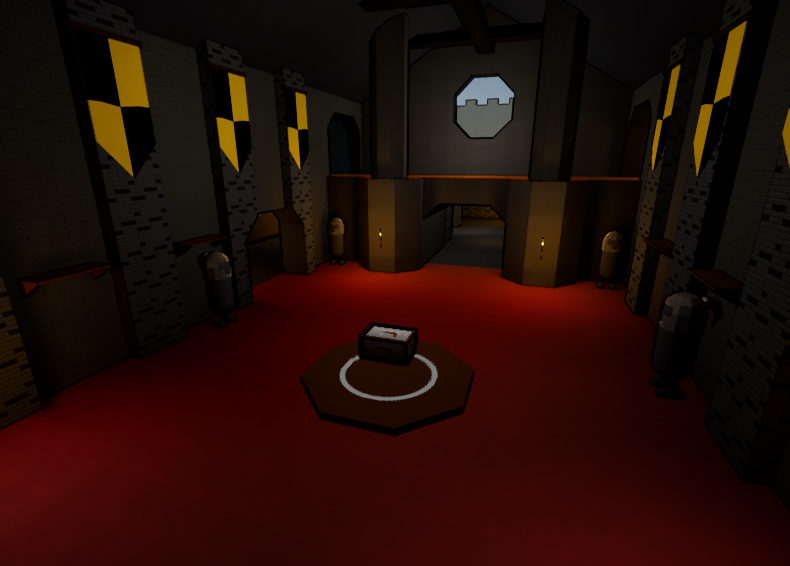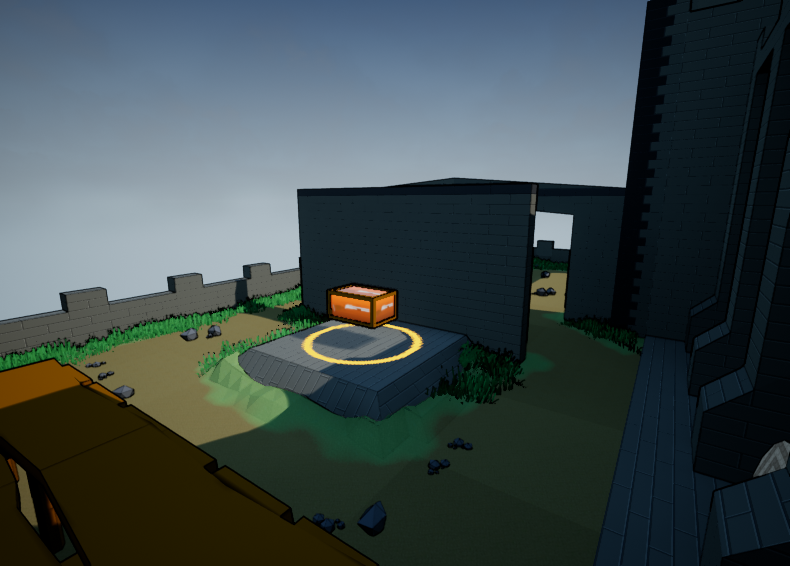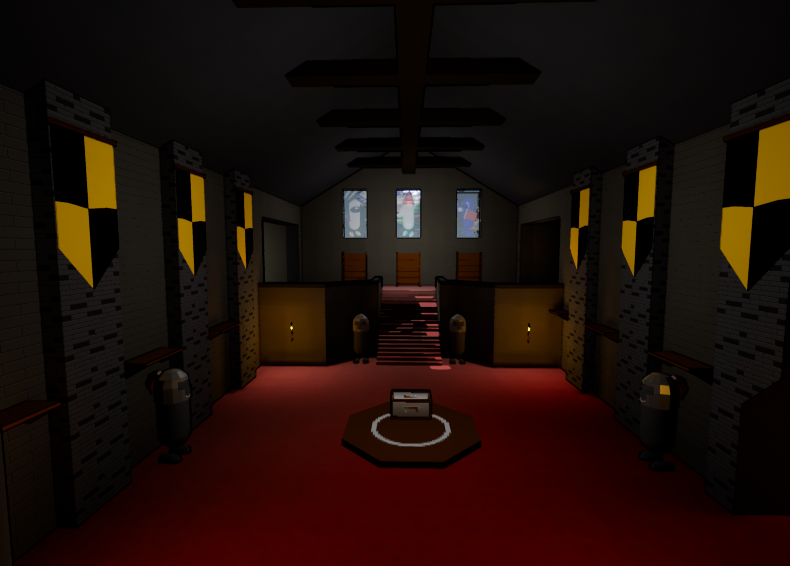 Weapon Skins and Announcer Packs:
I also worked on new items you can buy with yout INGAME gold. I added gold weapon skins to all weapons currently in capsular: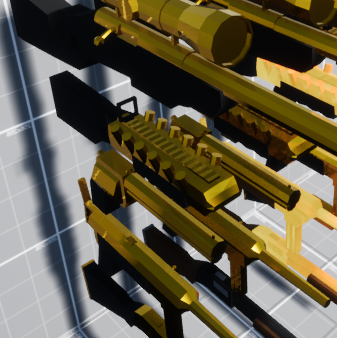 I am also looking for voice talents who got some time to work with me on a unique announcer pack. If your interested contact me on Twitter or Discord.
That's it for this week! Make sure to follow the game on Twitter! Also checkout the new IndieDB page if you have some time. Until next week!