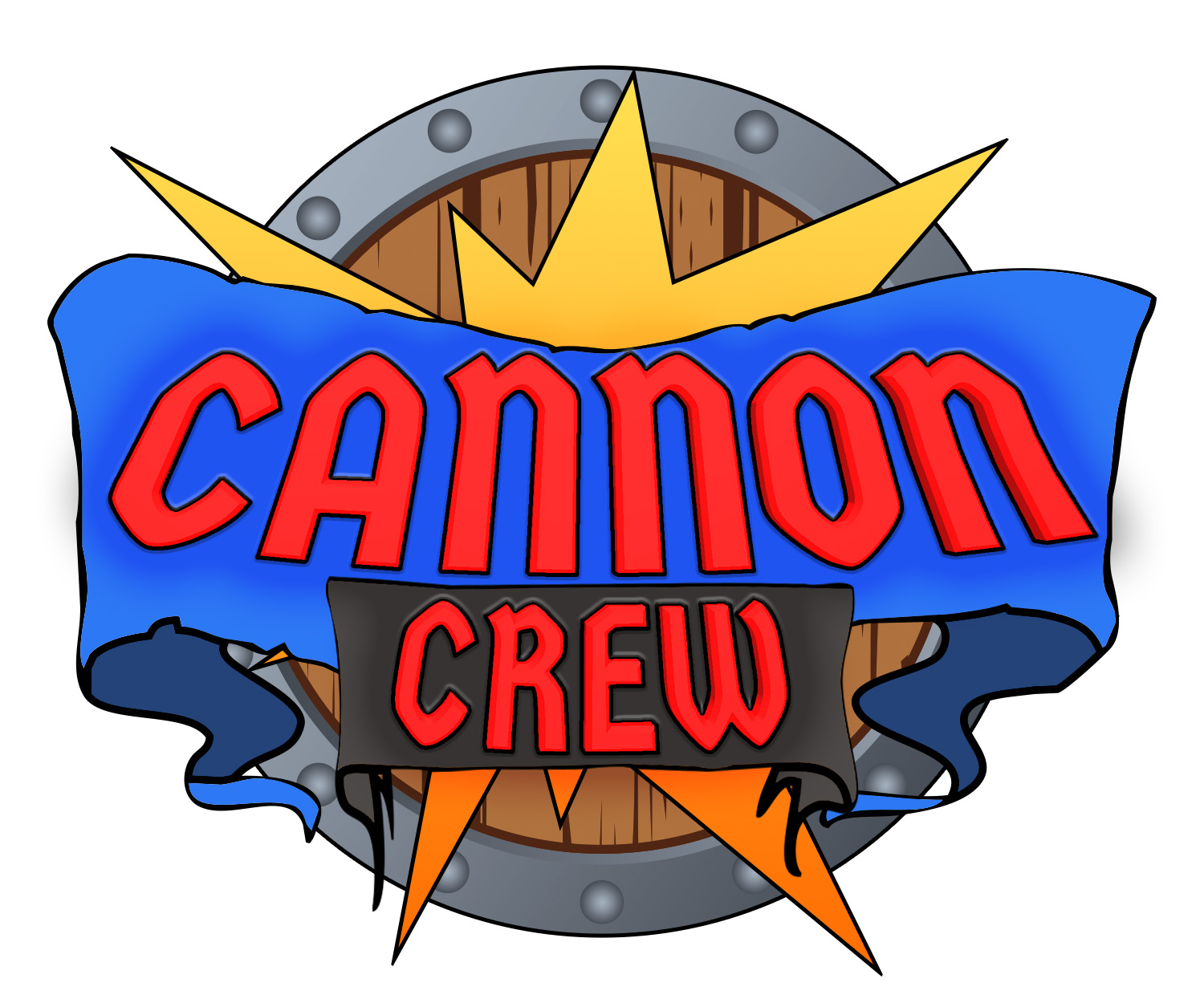 Hello there!
Good news! Get your crew together and prepare the castle - Cannon Crew is out now!
It's also 25% off for this week - so grab it while it's hot!
What's Cannon Cew?
Cannon Crew is a co-op Castle Defence Party game!
Play with a team of 1-4 and work together to stop the enemy breaching your castle walls. Feel free to get competitive within your team - the more gold you can snatch or jobs you complete will give you a higher score than the others - but don't get too distracted from the incoming horde!
The Steam release came with a bunch of new features too!
The first one is Commandable AI Helpers - if you choose to attempt the Campaign alone in Singleplayer these chaps will lend a hand if you need them! They can also be hired from the Tavern in Multiplayer!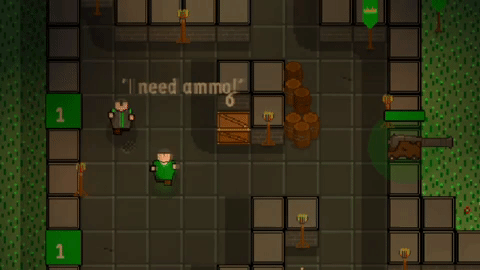 Another brand new feature is the introduction to NEW cannonball types - you'll now need to watch out for FIRE BALLS!
These hot bois will set one of your cannons on fire and make it unusable for a short time so watch out!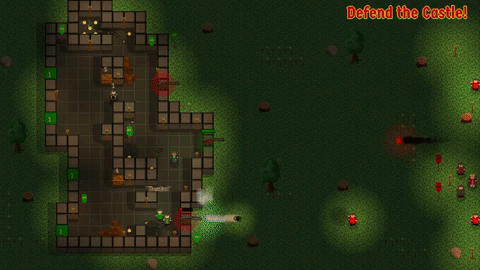 What else is new? Well....
There's a lot of confetti now!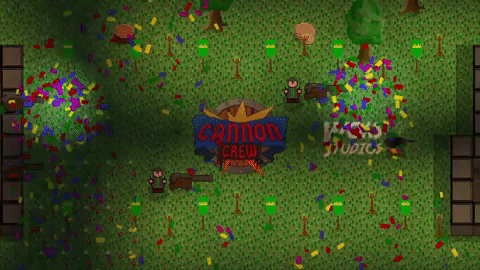 Here's a video of some people playing Cannon Crew in an attic: