In order to get some early feedback, a Candlelight demo with an exclusive web only level is now available to play. We're not 100% sure what the performance in a web browser across the board will be so please let us know if there are real framerate issues. It should play at a constant 60fps on most PCs.
Just click on the image below and it will take you to our website's Candlelight demo page at pixelmaverickgames.com.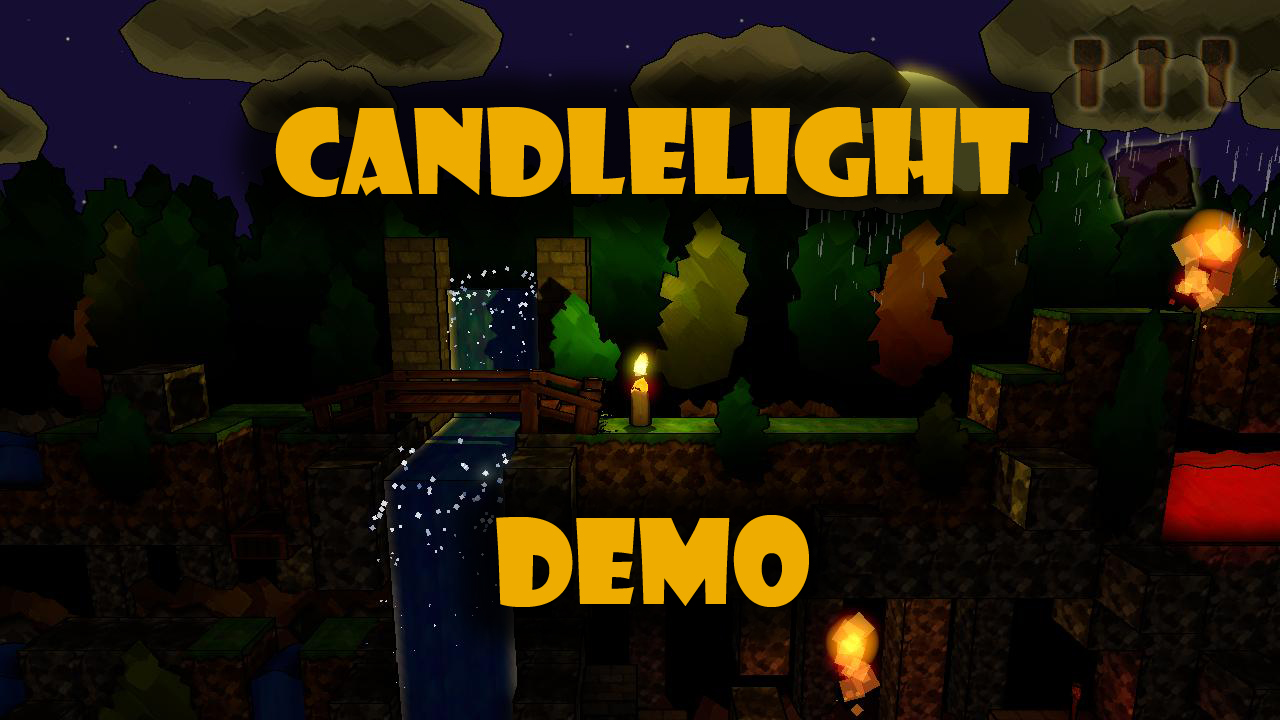 We hope you love playing the game as much as we love working on it. Enjoy!
- Pixel Maverick Games