"Can you think outside the box?" – such nontrivial question I asked myself & I put before you in my upcoming game 'Space Box: The Journey out of the Box". Seemingly trivial story of Space Box – the main hero of the game – is actually a way of showing some most important matters for me like: freedom and creativity...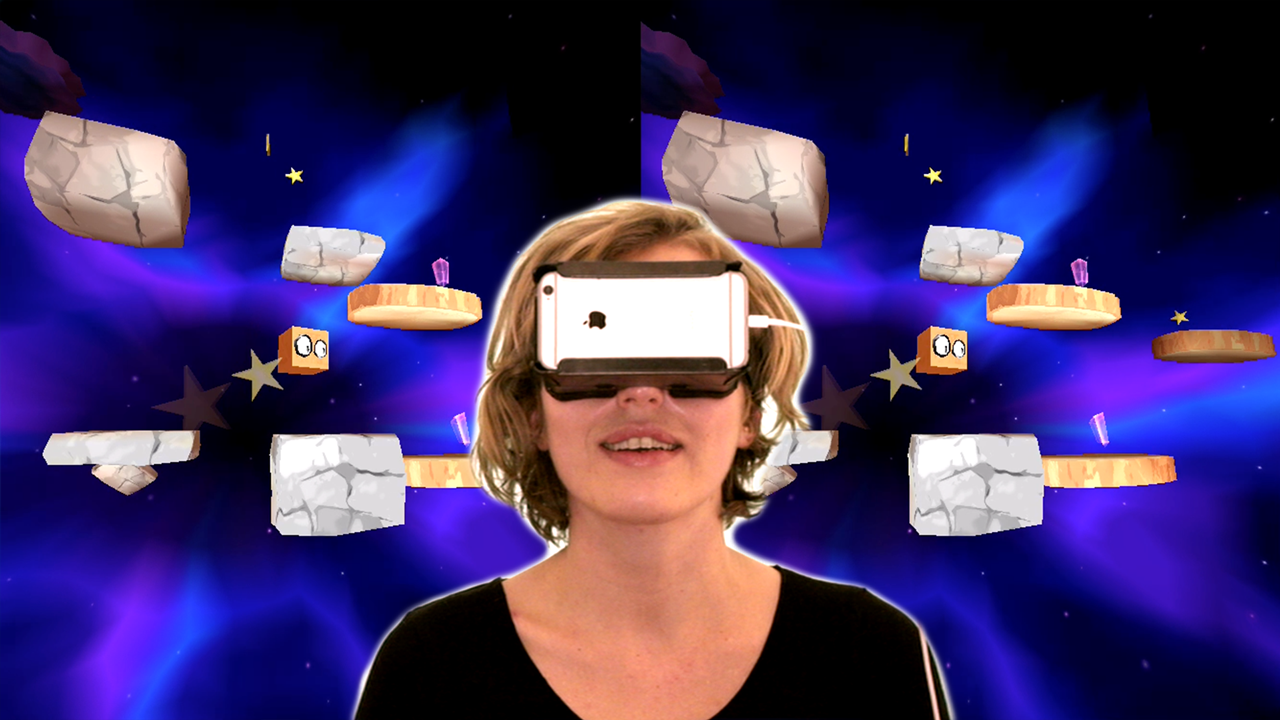 The journey itself takes place in quite unusual way: by drawing a "jump vector" on the screen. As the player progresses through the game, the Space Box starts to realise that not everything can be seen from his perspective – from inside the box. The whole journey gets a big twist when Space Box realises he can do a "space turn" – a 90 degree turn in both left and right. Then the whole 3D universe stands open for him and the player, the one that's outside the box – literally and metaphorically.
Thanks for checking Space Box!