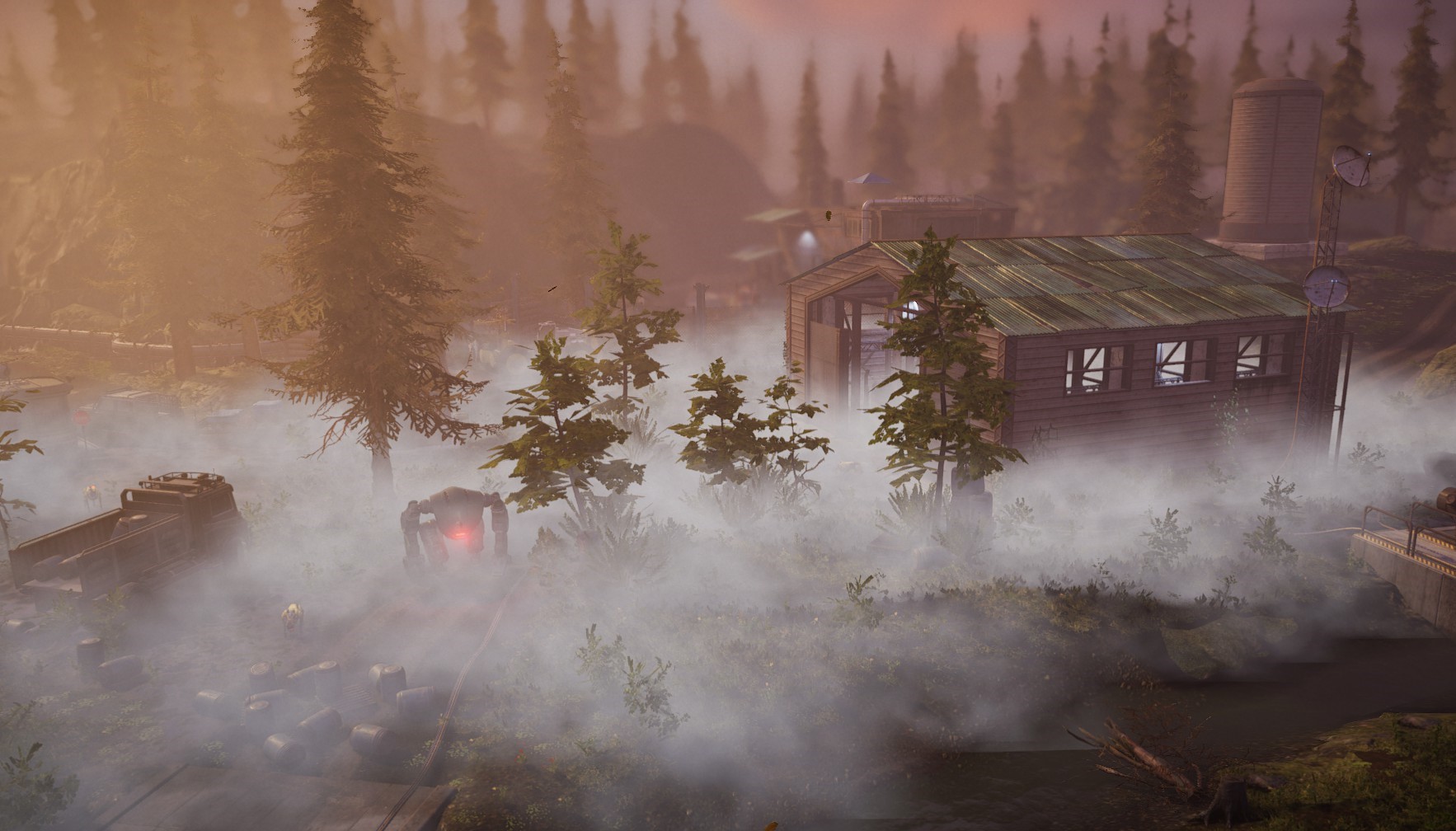 We're spicing up the game with a new fog of war system - it will hide the enemies from your sight, adding an element of surprise and making our crushers, drones and robot puppies even more vicious and sneaky.
We are still playing around with the look and feel of the fog system, which version do you like the best?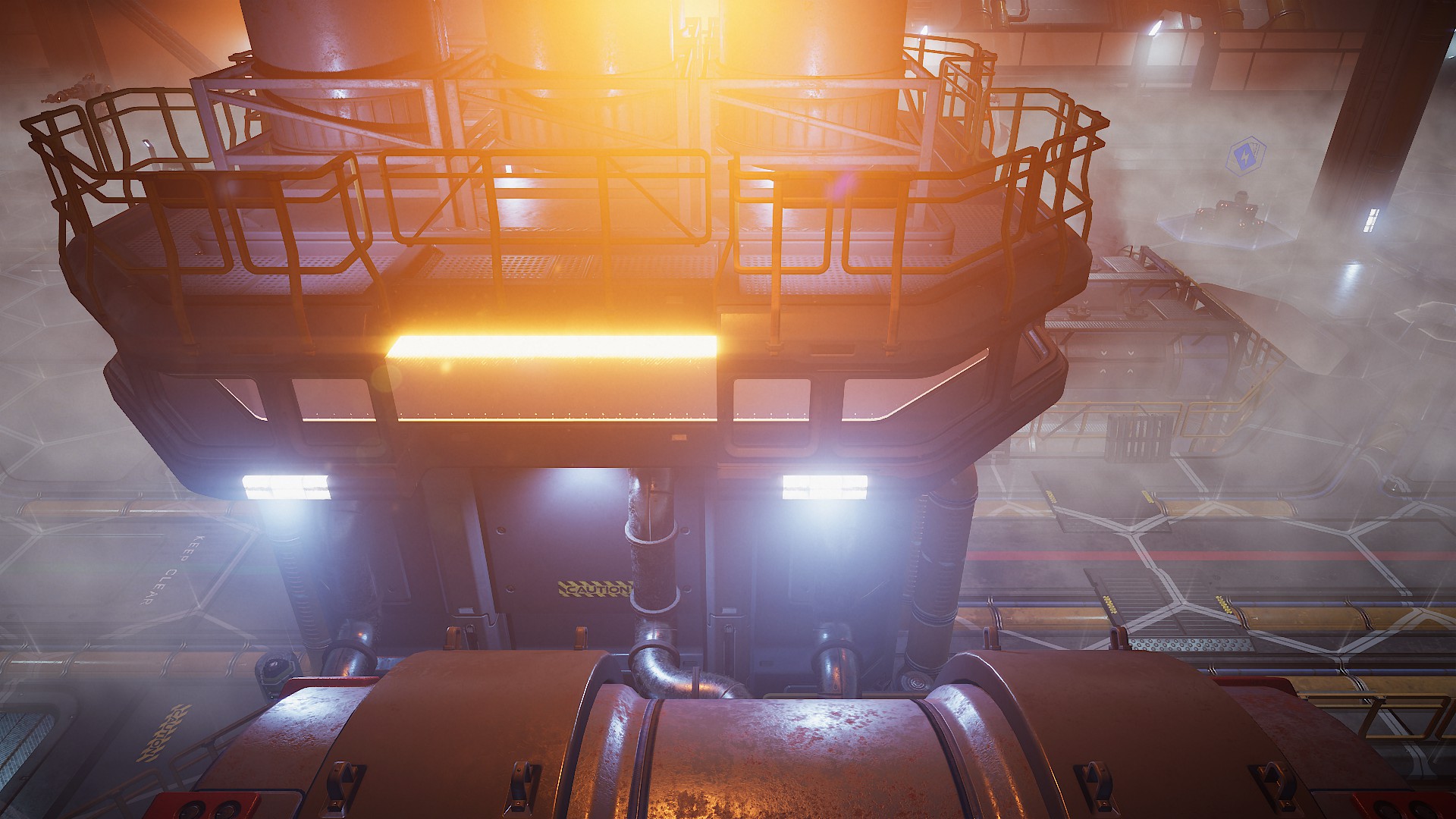 The first version is a bit of a misty fog that gives an obscure, mysterious vibe to the scenery in our locations…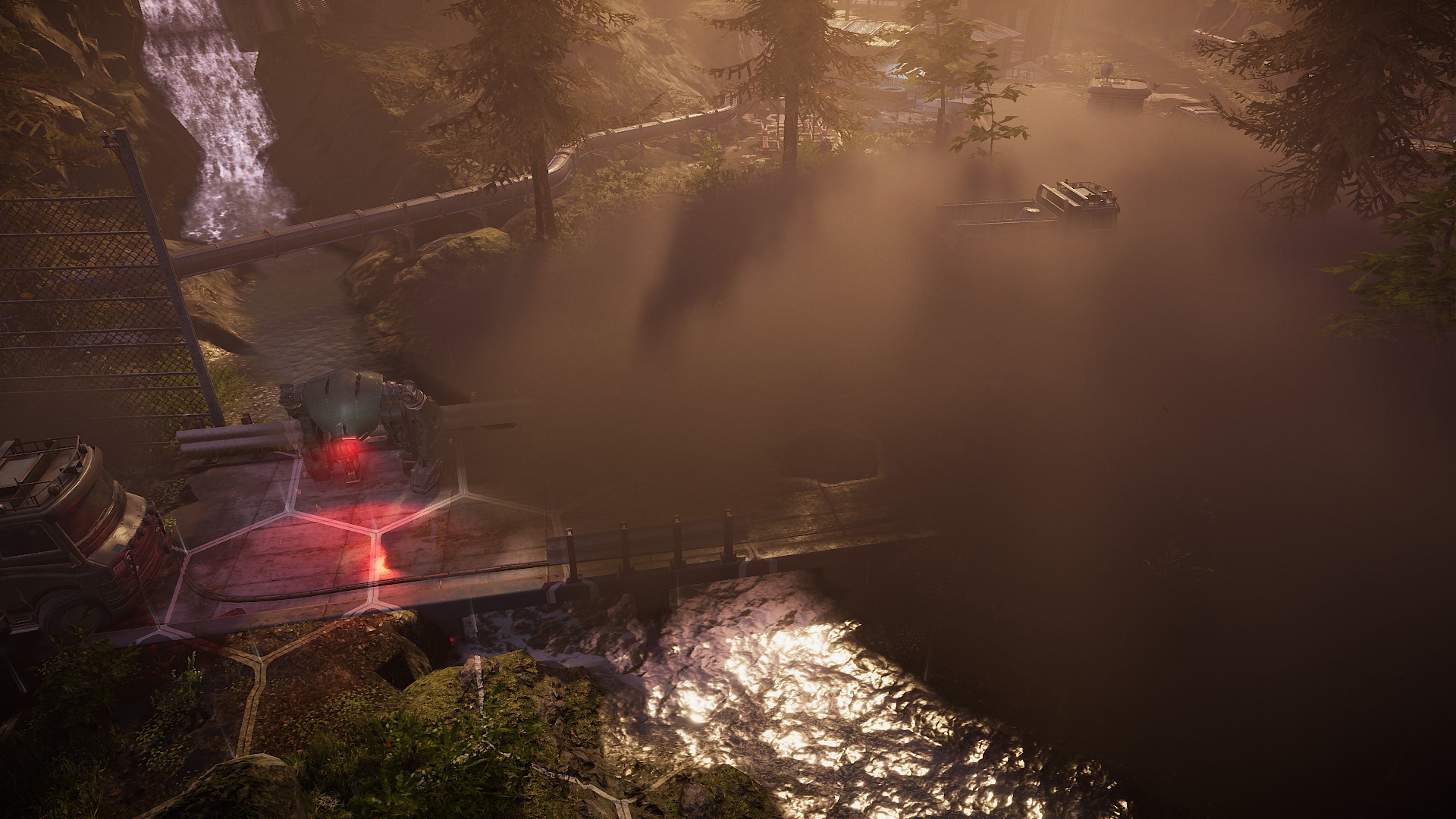 How about this second one? This darker version of the fog is even more efficient in making those nasty bots disappear from your sight, so you have to be really careful not to wake them up!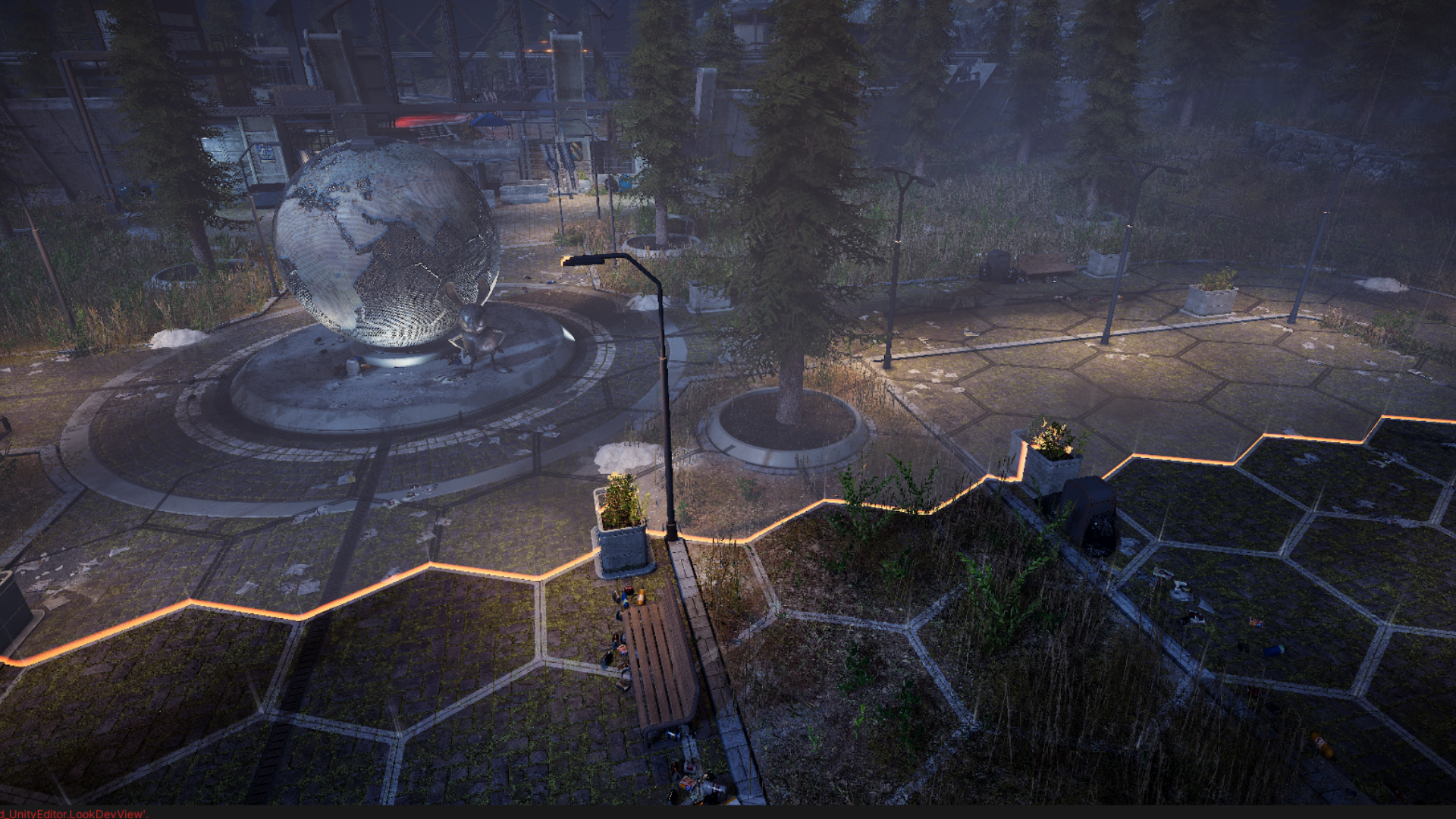 We're also looking at this type of barrier that fits our sci-fi themed game the best. The idea here is that every enemy behind the – seemingly transparent – wall will only appear once you have crossed the line. Until then, you don't have the slightest idea what to expect, there may be a horde of crushers or malicious puppies waiting for you…
Let us know which one would be your favourite version of the fog – you can talk to us in the comments or join our Discord to discuss your opinions with the community!