---
The next version is releasing soon, with it will come the next chapter of the Age of the Ring campaign - The Two Towers. However, we've also looked at improving some of the Fellowship of the Ring missions for this release, because it's likely that many people will be playing through these once again.
There are some (minor) gameplay changes, but this article will only cover the revamped visuals.
Several new mechanics have been added to the first section of this mission, intended to make the experience scarier and harder. The main visual change you'll notice is the fact that the patrolling Ringwraiths are now mounted atop their steeds!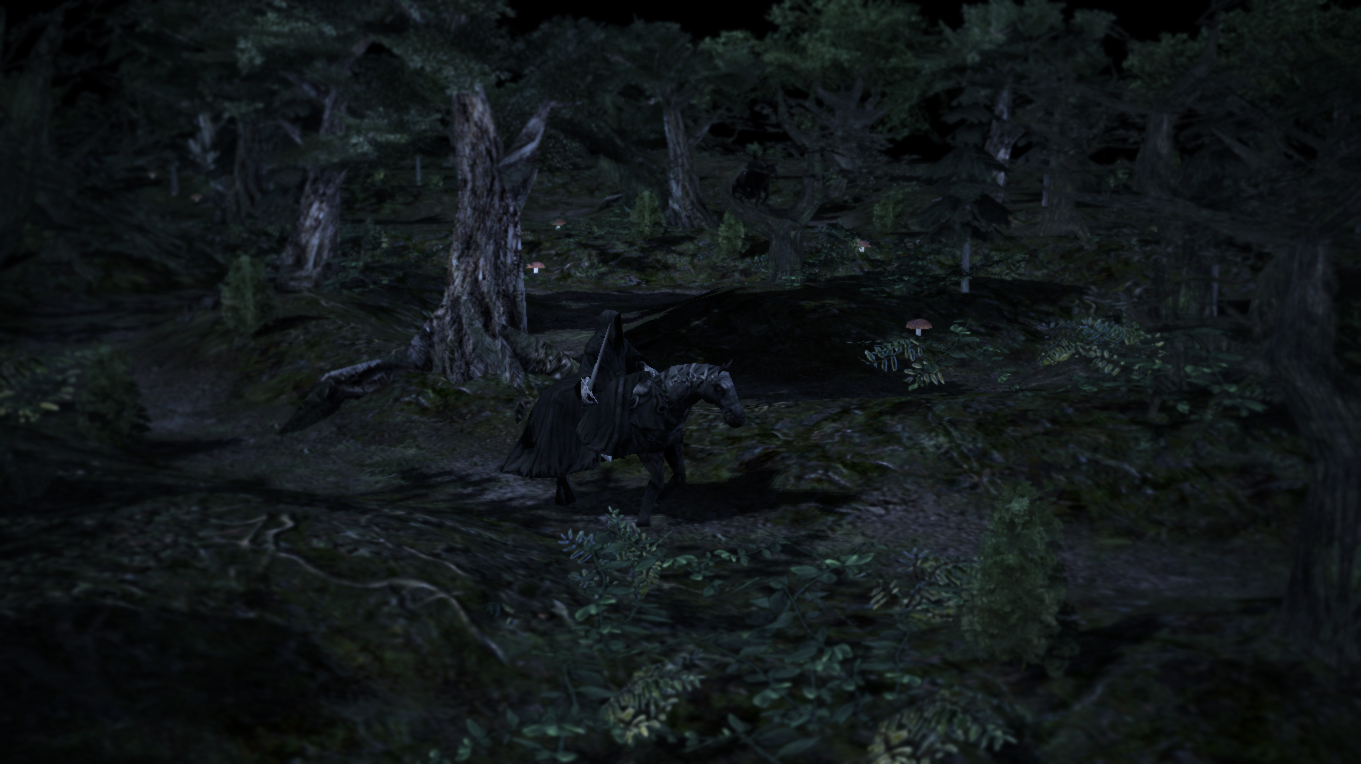 ---
Fords of the Bruinen
The Weathertop environment has been extensively reworked to be more
pathable and accurate to what we see in the film.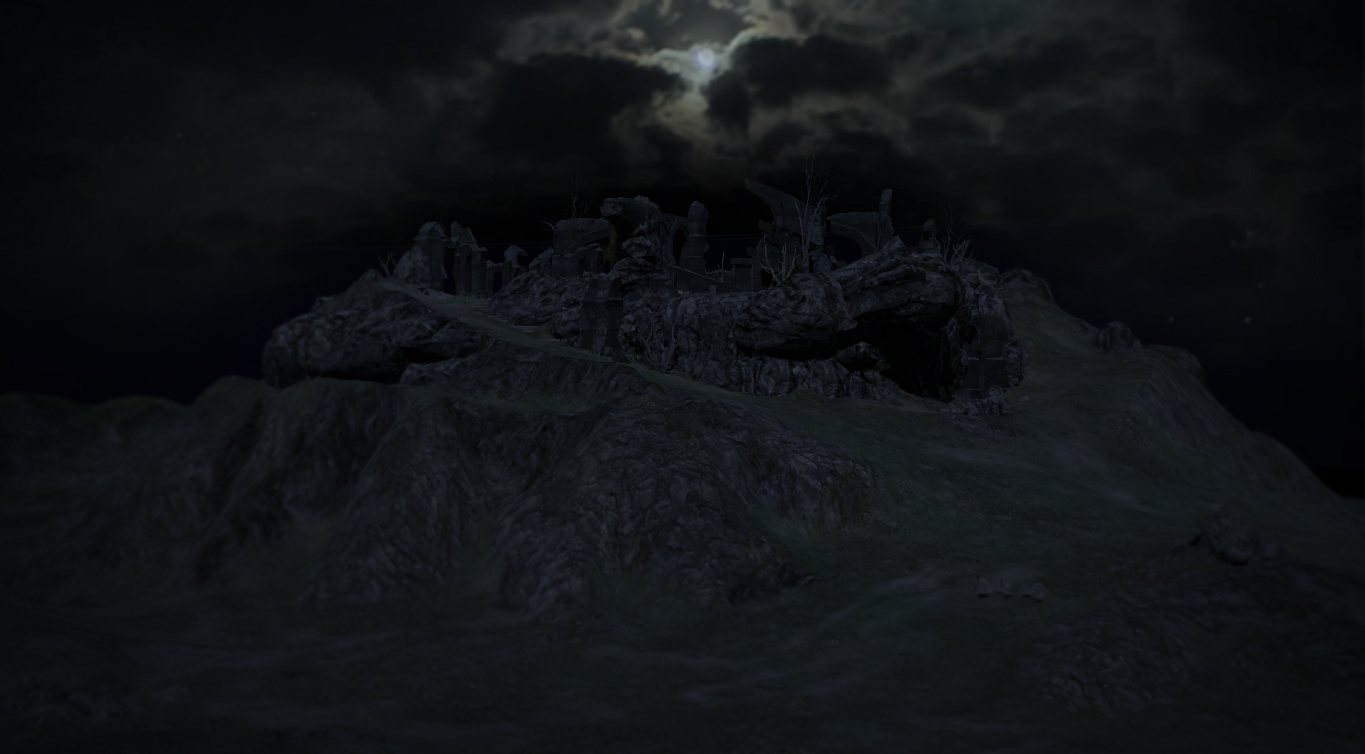 ---
Council of Elrond
Gollum's Cave has been redecorated to look more like what we saw in the films.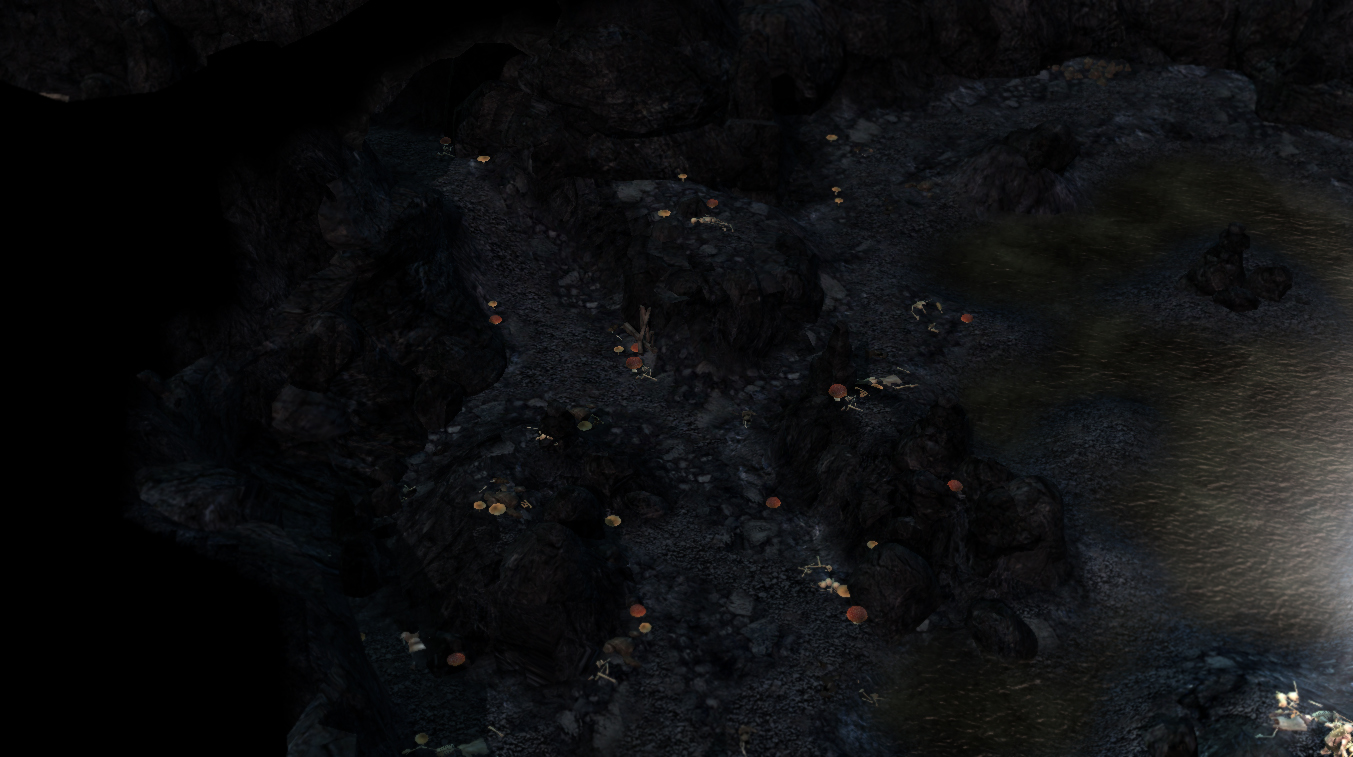 ---
Howls on the Redhorn
Ost-in-Edhil has been completely remade using a new set of ruin props that have been
developed for new maps coming in 7.0 and beyond!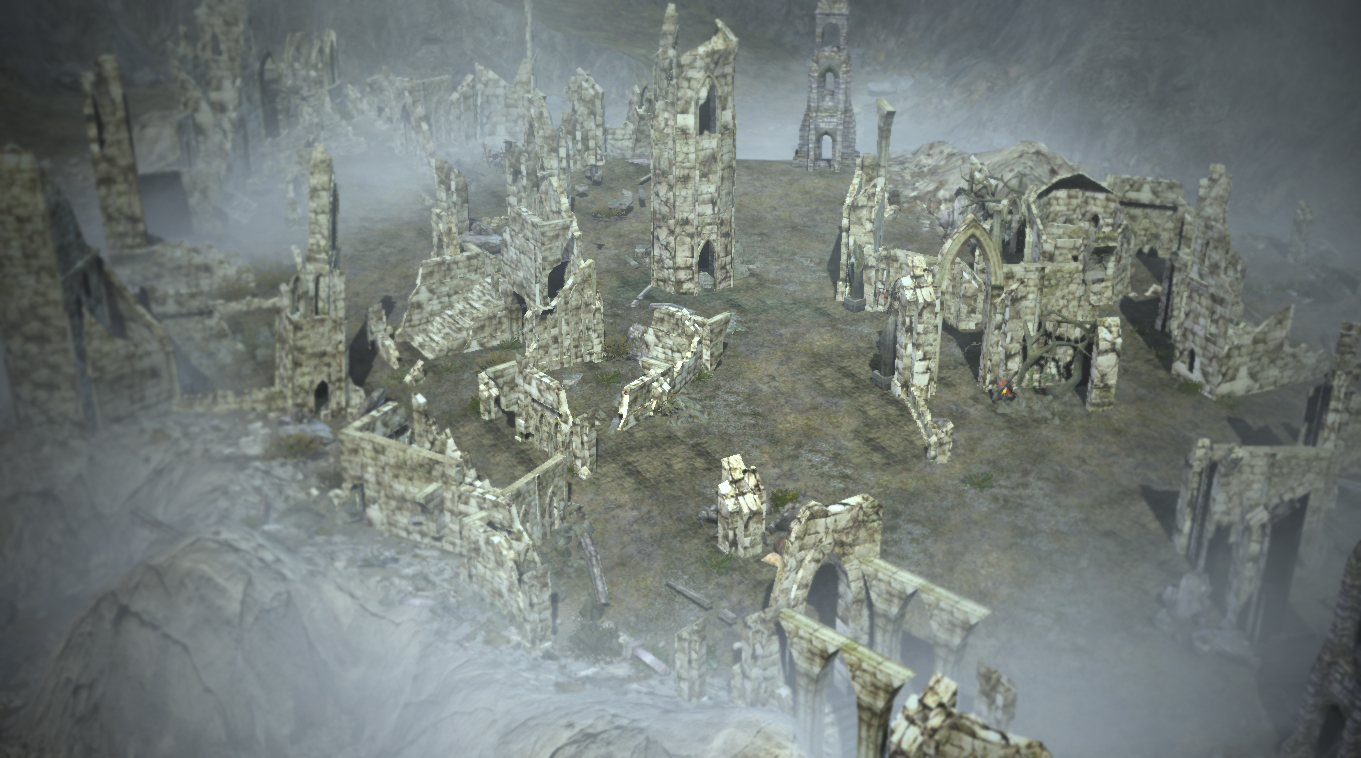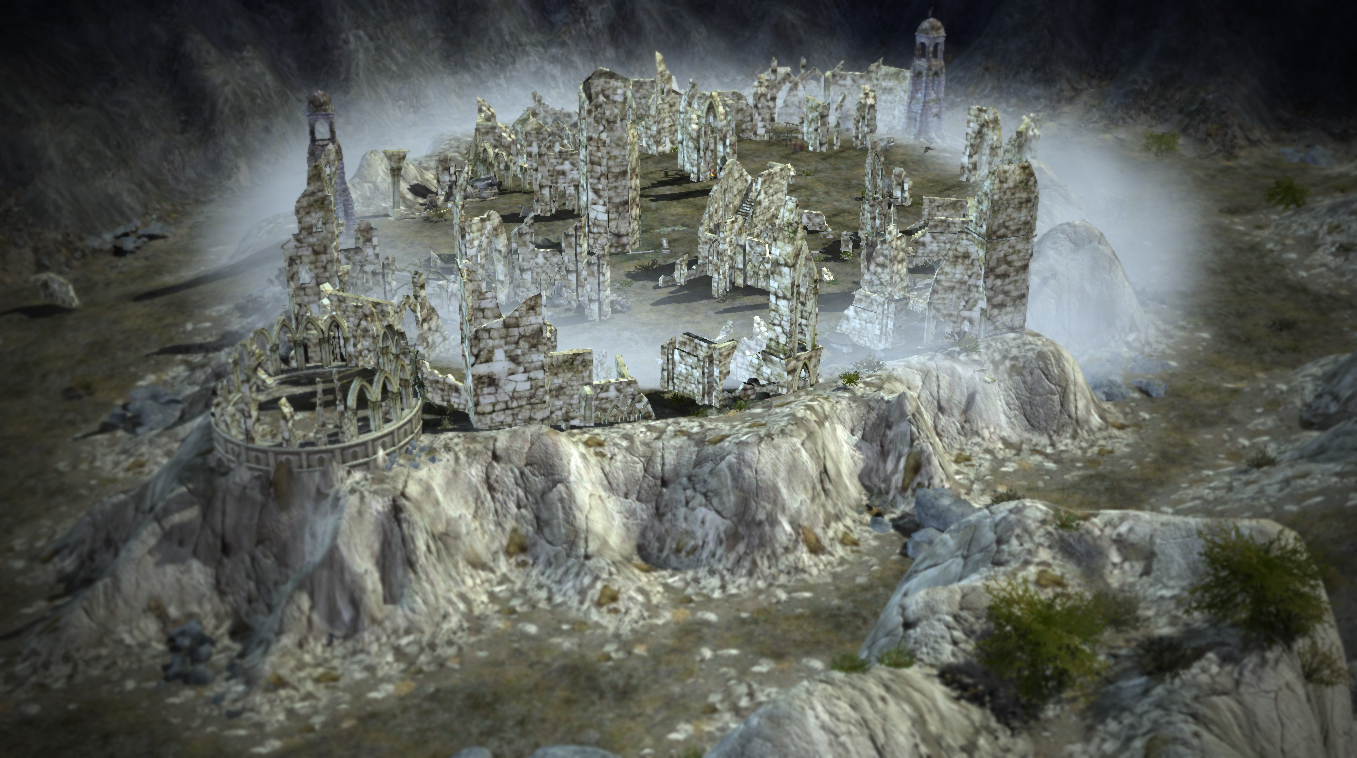 ---
A Journey in the Dark
It's been a few years now, so we can spoil this: if you go the right way in Moria and find the library, you can trigger a special segment where you play as Balin defending Moria from goblin attacks. One of the areas in which this takes place has been completely revamped to be more spacious, so the gameplay would flow better.
As we've been working on revamping Lothlórien for a later release, more and more assets began to trickle out. Some of these have made it into 7.0, and onto the Lothlórien campaign map!
The way we depicted Amon Hen in this mission was never fully satisfactory to our standards. It looked good, but it didn't look enough like the film. We've attempted to rectify this for 7.0, using new terrain assets and tree models. The result is atmospheric and emotional, perfect for this mission!
That's for this article. There are more changes made to the FotR missions, but those we won't show as they are somewhat of a spoiler for the missions coming next release.
On that note, we are expecting version 7.0 to go gold in a matter of days. After this, final testing of the installer will happen, and release should be soon after. No promises, as always, but we're close.
Take care,
The Age of the Ring Team