Hello! Thanks so much for all your support! Even though we didn't reach our Indiegogo campaign goal, we still managed to raise a considerable sum of money. So what happens next?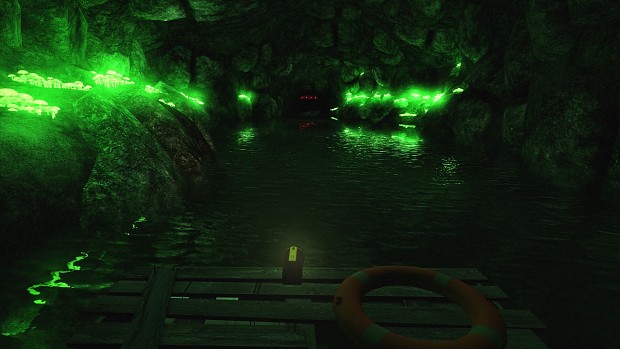 Because we didn't reach our goal, it looks like we might have to release the game in an episodic format—in two parts. We're planning to launch the first half around October and the second half later as a free update. This allows us to start receiving revenue from the game while we're working on polishing the second half.
We will be fulfilling all of the perks and we're shipping them out once we're closer to launch. If you've picked "Stalburg Politician", or "Stalburg Entrepreneur", or a perk that includes a T-shirt, we'll be in touch regarding their details.
Thanks again. We wouldn't have made it this far without you.