Hey!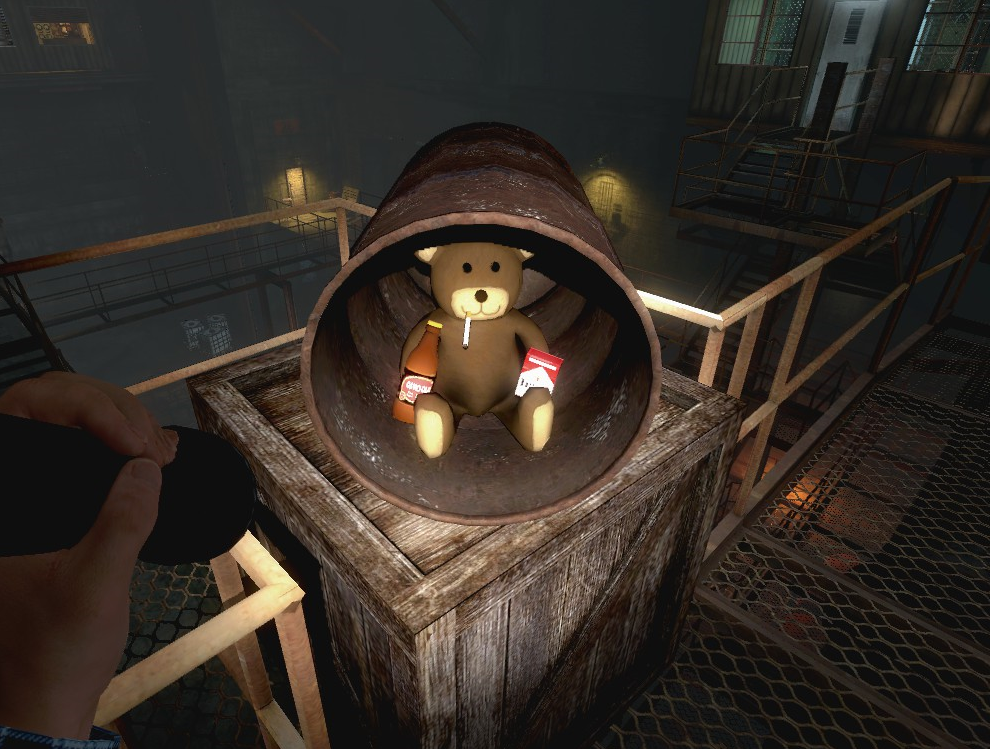 First off we'd like to thank everyone for their support so far, we have raised over $2000 which if we manage to keep up, would lead to our campaign not be a total disaster.

However, we still need more help from the community, by contributing to the campaign and adding to the visibility. It was the community who supported our decision to pursue making the game come a reality and the Indiegogo page needs more views. If we can't reach our goal, the development of INFRA will be heavily delayed and we'll have to cut a lot of content we have already worked on. INFRA has been a project of love for a group of friends for a long time and we would hate to not be able to show you the fruits of our hard work.

So tell your friends and loved ones about INFRA, ask them to like our Facebook page, or follow us on Twitter or even give them a link to our Indiegogo page
Some of you have voiced their concerns over us not advertising enough and not being visible enough. Rest assured, we are doing everything in our power to reach our goal, the press releases will be sent next week. We've been waiting for the E3 hype to die off. But we still need your help!