Background
I'm still focused on adjusting the camera system to create a standard that enhances the game art aren't getting so far from the scenario (camera type default in Tower Defense games) but at the same time allowing the player to better define its strategy taking into account the way that the waves will take.


Something not so simple...
The big problem of this style of camera that I am proposing is to bind the selection events and back of the camera to its original position without affecting the gameplay more and at the same time make it something soft (which at the moment is the big problem of the code). The system is well refined but still have things to improve without doubt.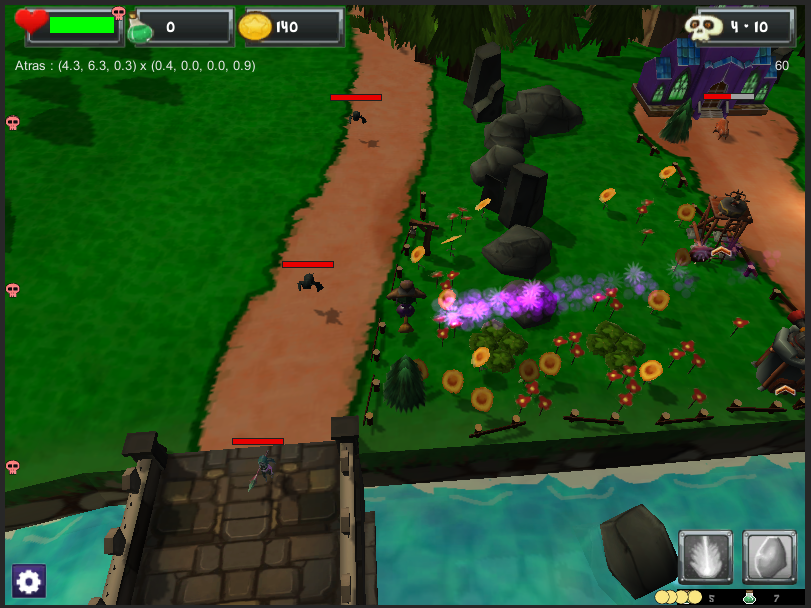 One of the good things you already have in the script that I revisited is an own system of limitation of the camera that makes her come too much by setting and at the same time allows me to review it without affecting the gameplay.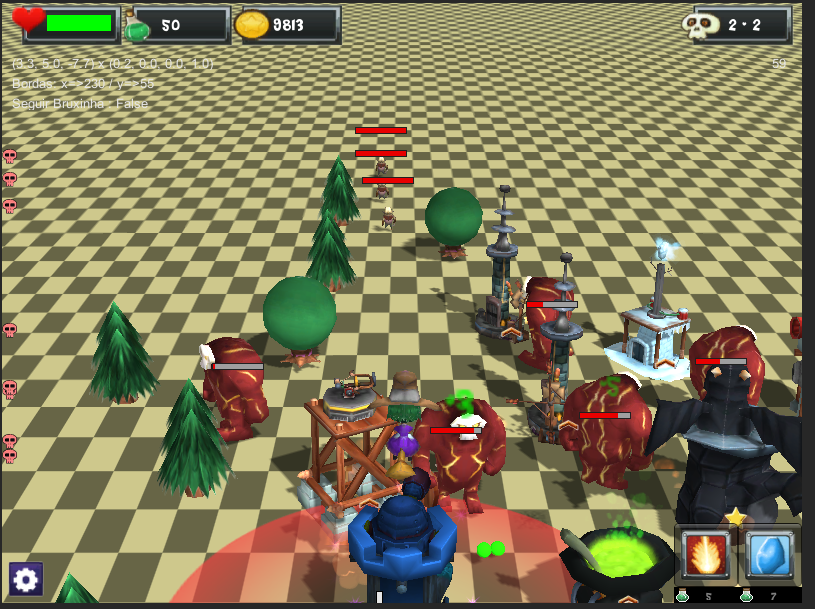 My planning is in June to make a new game demo for evaluation and feedback so that the voices and camera is as I want.