Hello Cameo fan!
A version 0.24 has been officially released. There is no Shockwave as of now, unfortunately, as we need a lot more time to finnish the project.

So what is expecting you this release? Still some great stuff!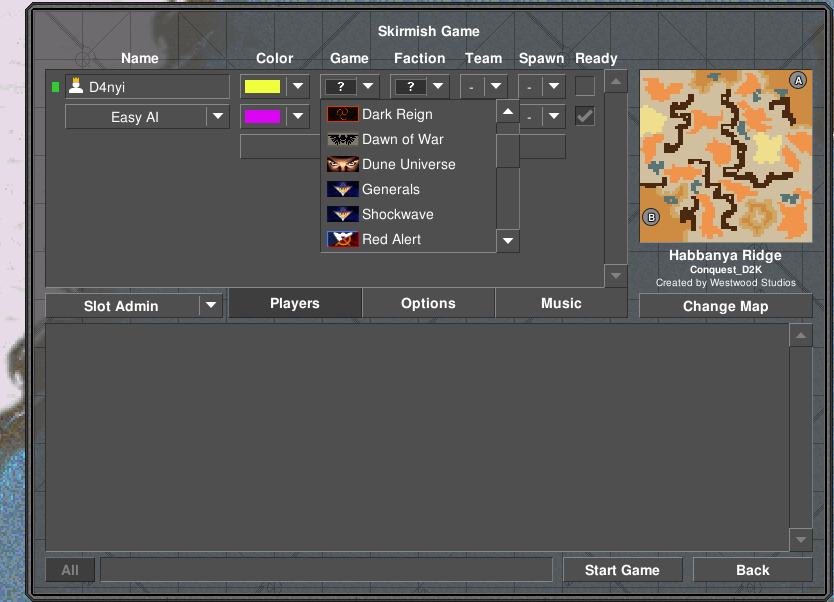 First thing's first! You hated when u opened that faction list and dozens of factions jumped in right? You had to scroll down for seconds to find your favourite faction.. Well say no more! One of biggest OpenRA Contributors IceReaper came to help us and voluntarily coded one handy feature which separated selection of factions into two different parts - Game selection and Faction selection. As you probably understood - in Game selection you will select a game title you want and Faction list will show available subfactions/factions of the game you have selected. Simple yet effective!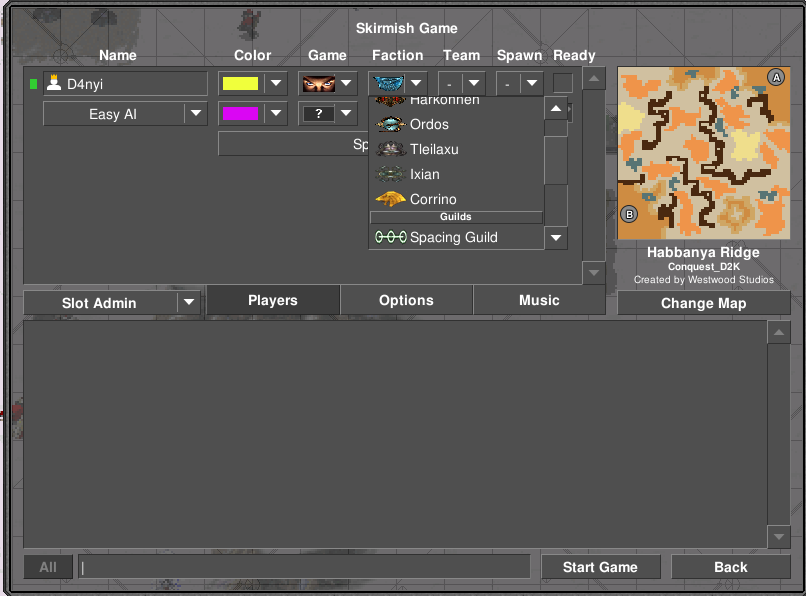 Another addition is Elpollo's rest of Days of Ruins factions with 4 new factions and tons of new content and bug fixes! With Advance wars considered fully complete, Elpollo can now focus on things like Warzone 2100 or Warhammer 40k. Which he already started to, and is working on remaking entire Warzone 2100 from the ground up!
This release was fully carried just by IceReaper and Elpollo315! So big respect to them!
Hopefully next patch I will be ready to join in with the Shockwave! If you cannot wait for Shockwave to be finnished you're welcome to join my Patreon which will instantly unlock access to new daily Shockwave content with 1€ tier of Weekly updates.
Best Regards,
D4nyi from Cameo Modding Team.