The project is starting to get its definitive shape.
Today, I started the Debugging phase of the mod. I am currently playing the Ponyri mission and there are no big issues so far.

Uniforms

Recently, I managed to change the color of the sleeves of the player. This way, the player's uniform will match the one of his comrades.

- US 3rd Army division (North africa; Salerno; Brolio)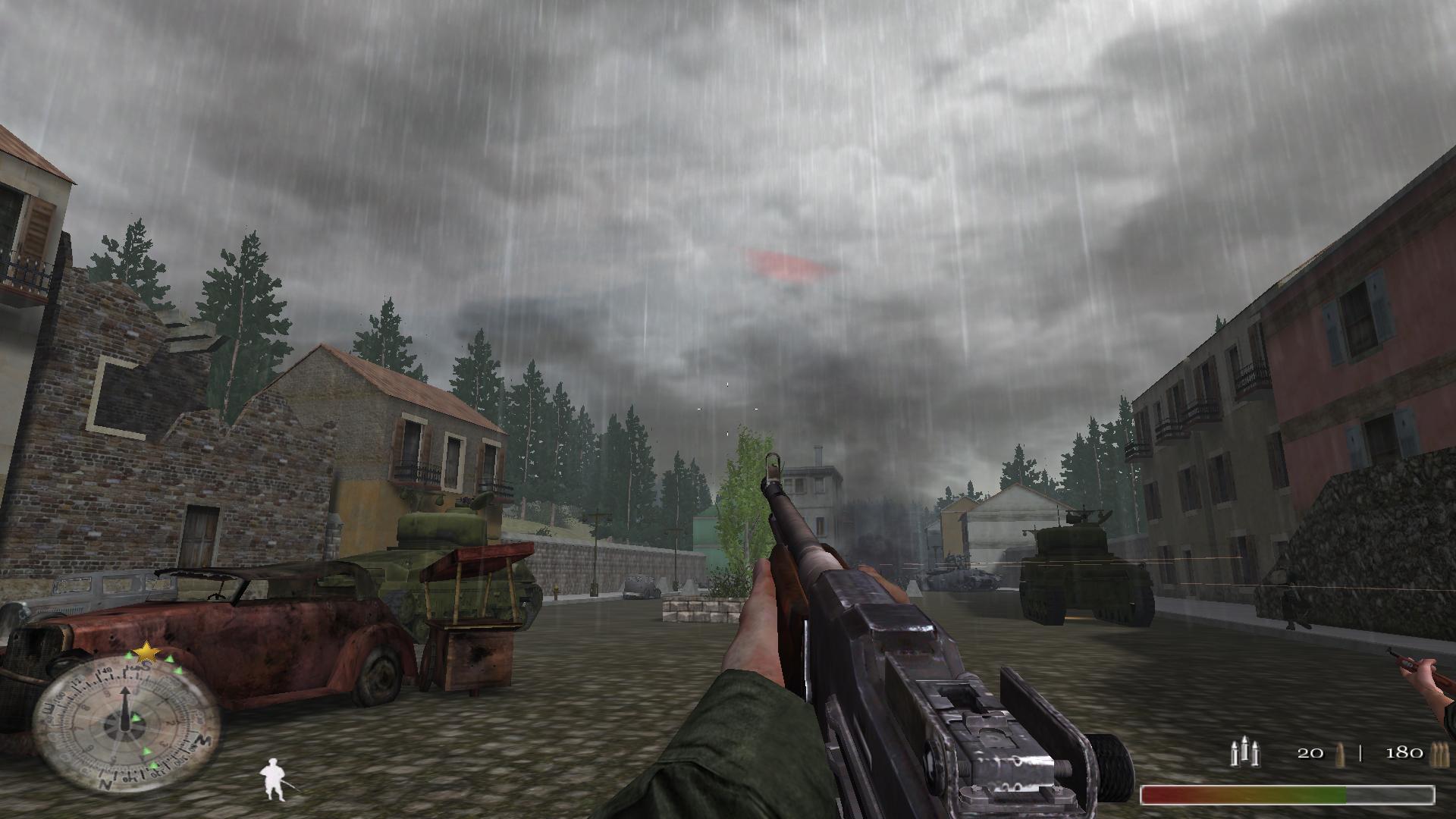 - US 29th Army Division (Omaha; Aachen.) (note the tan\greenish color)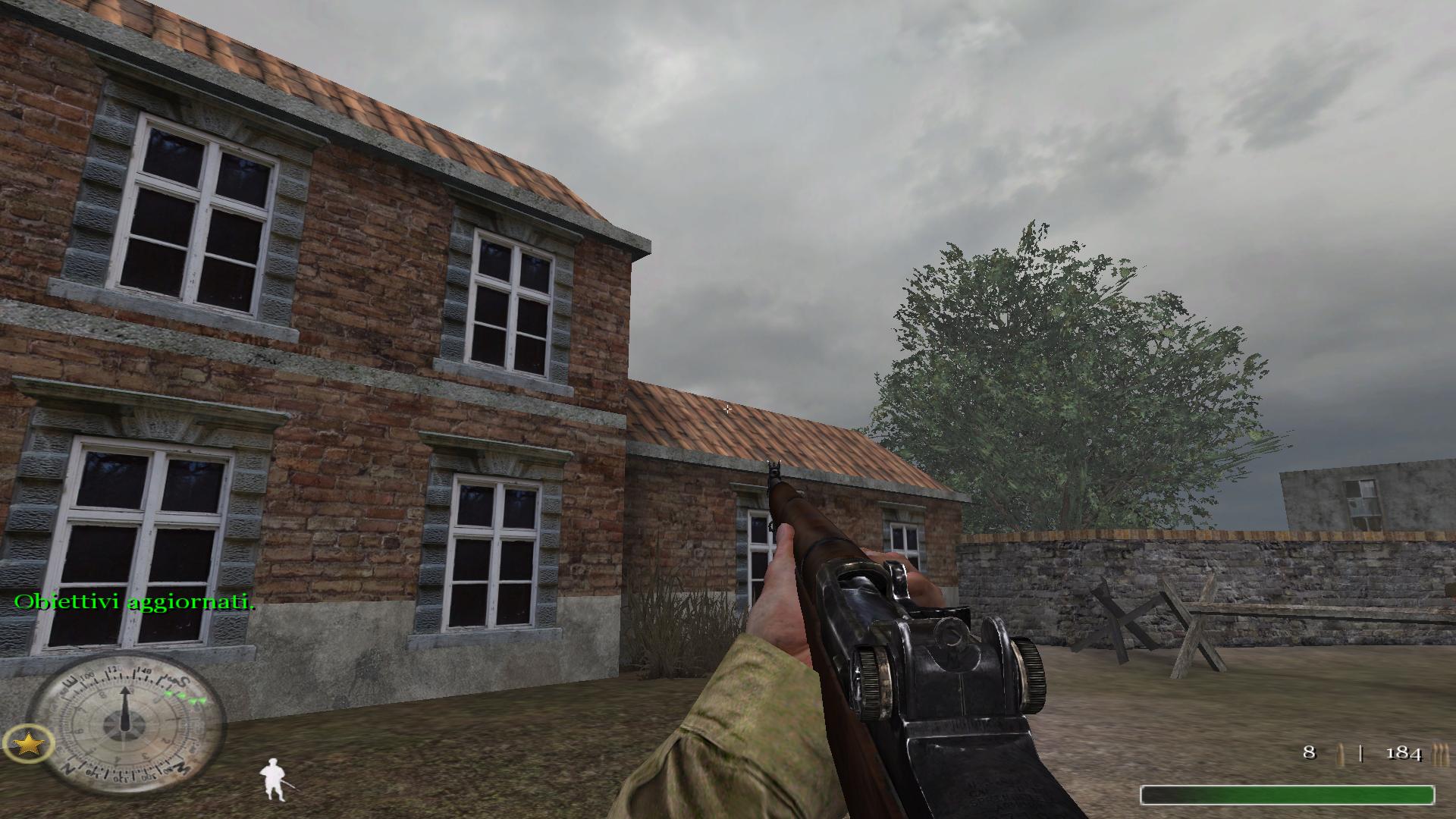 - US 101st Airborne Division Winter Uniform (Bastogne; Hurtgen; Foy; Noville)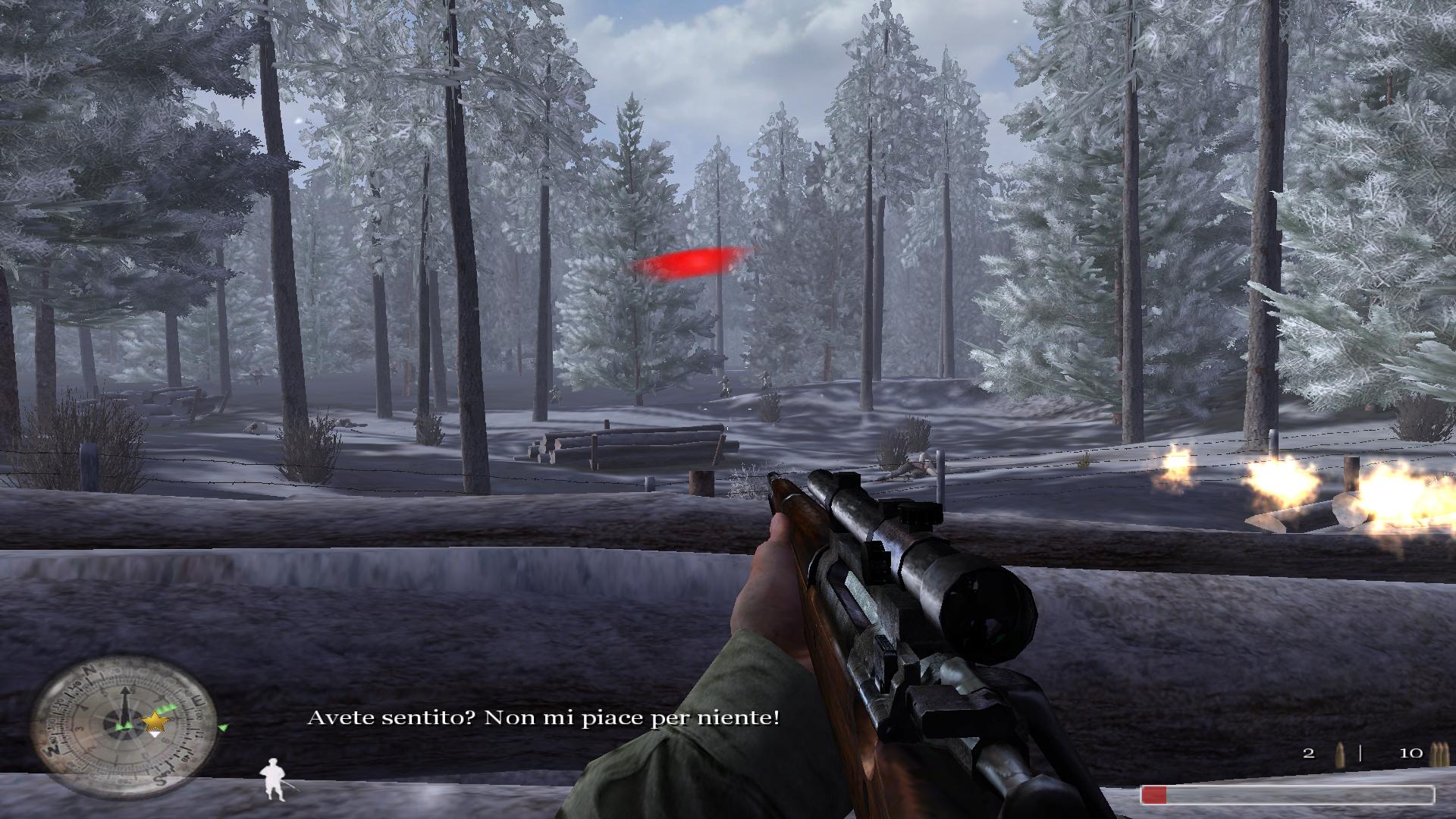 I also deleted the flag patches from the 101st unifrom during the Normandy Missions, as suggested by one of you.
Custom Briefings:

First of all, I wish to thank you for all the support that you gave to this part. I have edited all the audio files you sendt me and I finished all the four custom briefing missions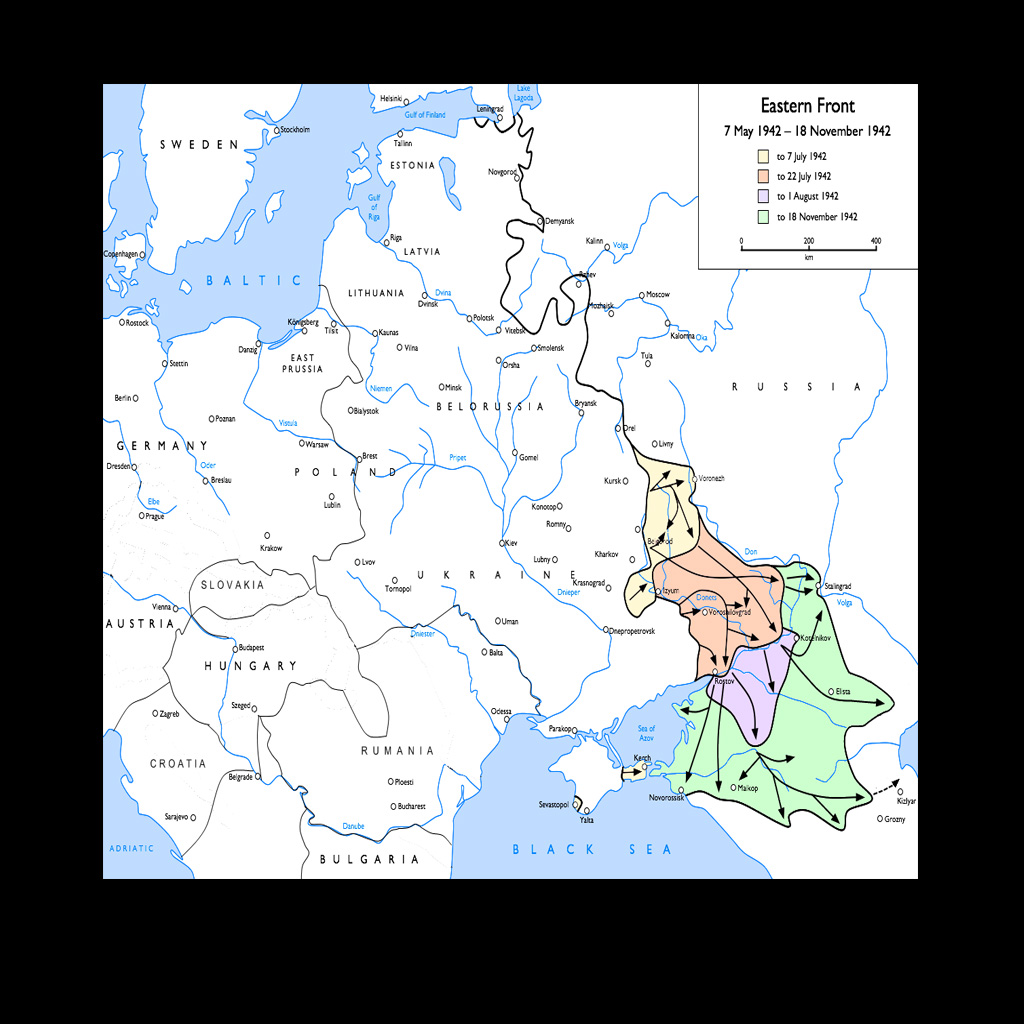 Omaha Beach Updates

The map is basically finished, but it is still pretty rough. I sendt antonio a couple of Ideas to make it look better and more epic. Please bare in mind that we're working on a very old engine (the same of quake 2).
However, I am very satisfied with the design of the map itself, that is coming out almost Photorealistic, having that "time-machine" feeling that we all know and love.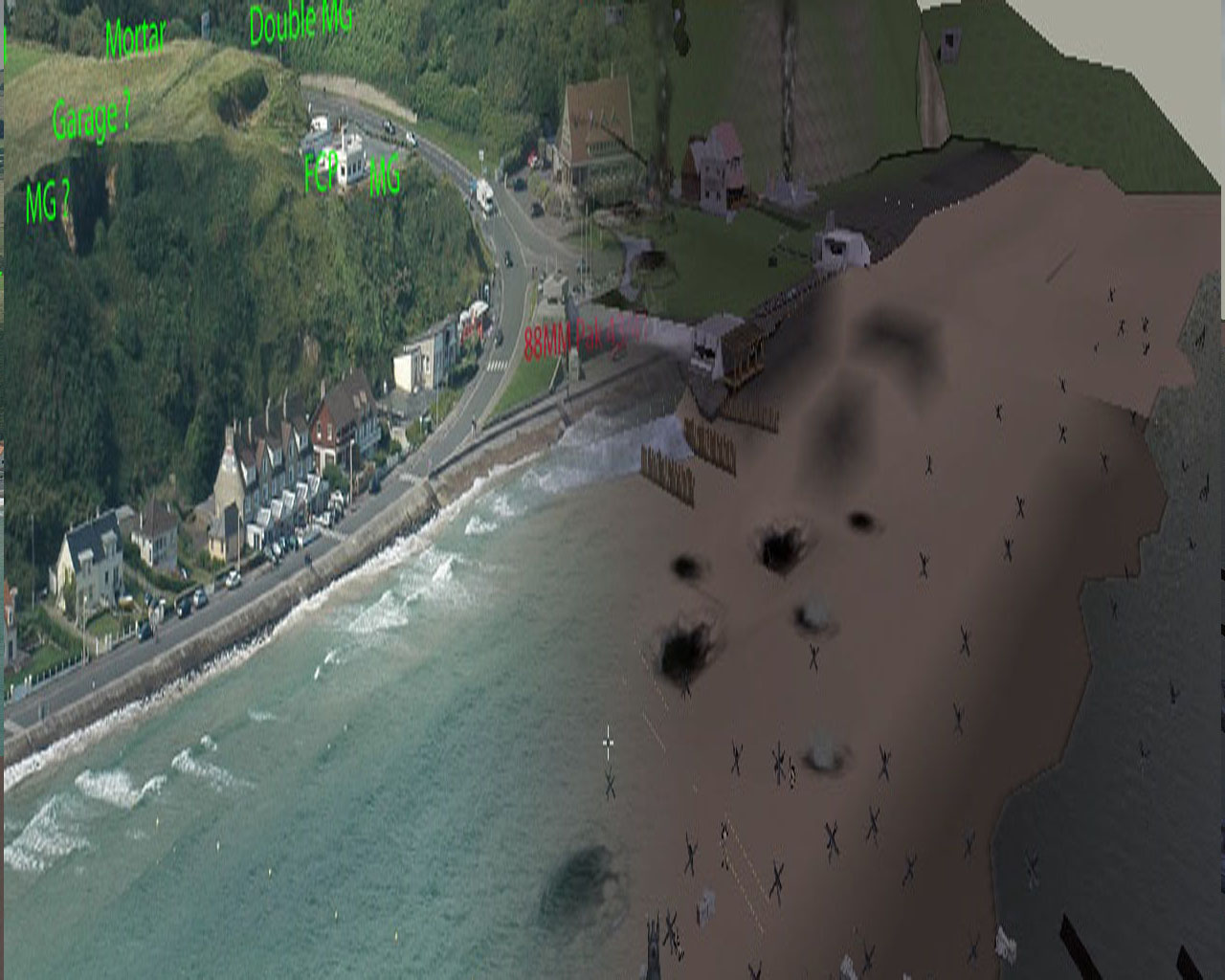 I even made some custom models specifically for this map:

- Belgian Gate: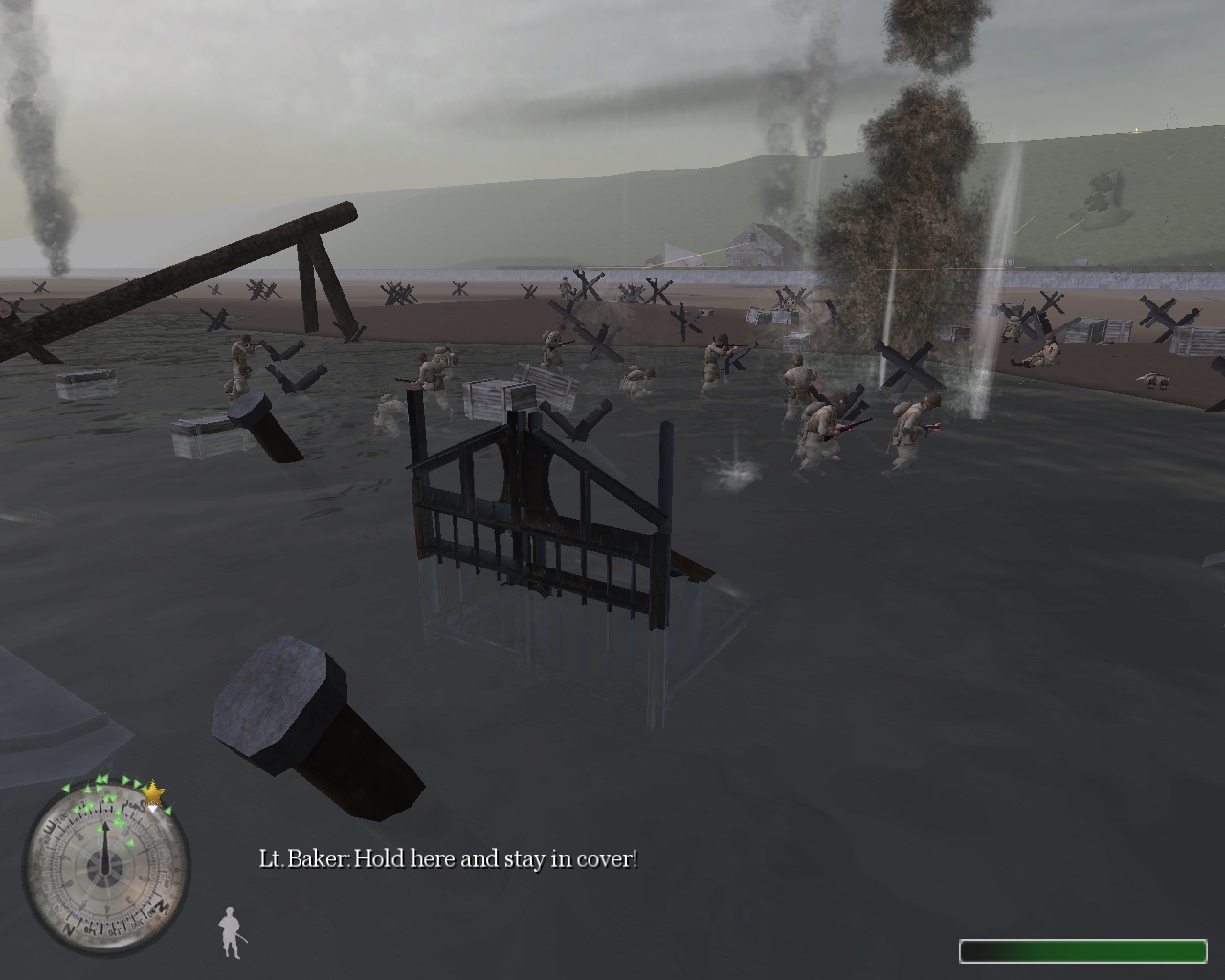 - German Panzerstellung Turret (Panzer IV)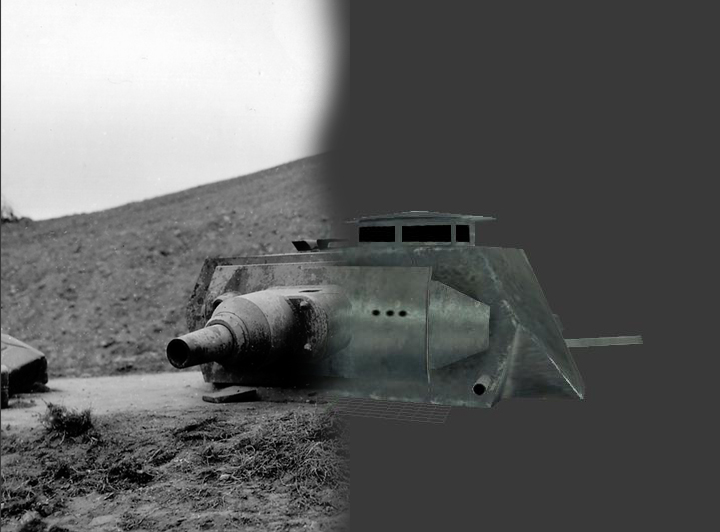 - Bangalores tube.

Release Date

As I said the project is coming to its final form and it will be ready to be released soon. We just need to polish the Omaha map and finish the debugging phase.
Hopefully, we will manage to release the mod during this holidays, so stay tuned: santa may bring some mods under your christmas trees!

That's all for now, stai tuned for more updates on this huge project!

-Marco