Today we have officially inaugurated Byte Conveyor Studios' website at www.byteconveyor.com , where you will find a place to see our current developments, and especially keep updated on the ins and outs of AC-130 Gunship Simulator: Special Ops Squadron's latest news.
In particular, the site will be hosting our Developer Blog, which will allow you not only to track the latest developments, but also provide us with much valued feedback.
You will also see regularly updated videos for AC-130 Gunship Simulator, as well as screenshots and new feature updates.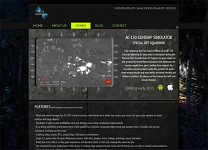 Being on an extremely tight schedule, the site was built in only 48hs and may still be a bit rough around the edges. We hope you'll like the design, and find the site useful.
Below you can see some of the art we had to do for the website. Fully expect to see this image somewhere on the game's menu backgrounds or loading screens.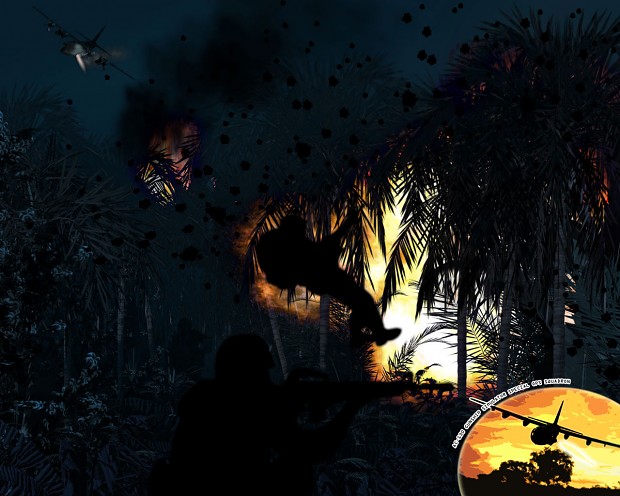 Why not pay us a visit right now?
www.byteconveyor.com