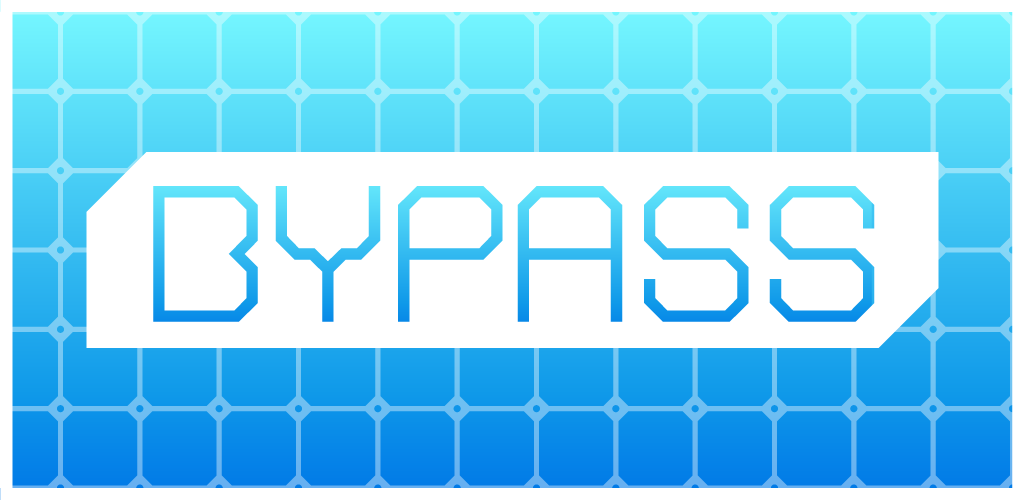 Bypass is a sleek and simple arcade app: dodge blocks and collect orbs, it's that easy! However the more points you earn the faster the game moves, see if you can make it to level 10 and beyond...
Features
- Endless Gameplay
- Easy to Play, Fun to Master
- Sleek Minimalist Graphics
- Local Leaderboard
- 12 Unlockable Achievements
Bypass is available for Android devices and you can download it here. It will be available on the Amazon and Samsung store in a few days and, more importantly, we will be releasing on iPhone/iPad in a few weeks. We will fixing reported bugs and tweaking gameplay (if required) so your feedback is essential, let us know via the reviews or contact us to let us know what you think.
Prospect Games is working on several titles to be released over the next few months, in the mean time you can add us to your watch list and follow our progress via the links below:
Youtube
Twitter
Facebook
Prospect Games
Stay tuned for more updates and games soon...