You can buy Veer and other games that are trying to get greenlit and receive steam keys if they succeed at: Groupees.com
Pay what you want 1$ minimum, and make your own bundles.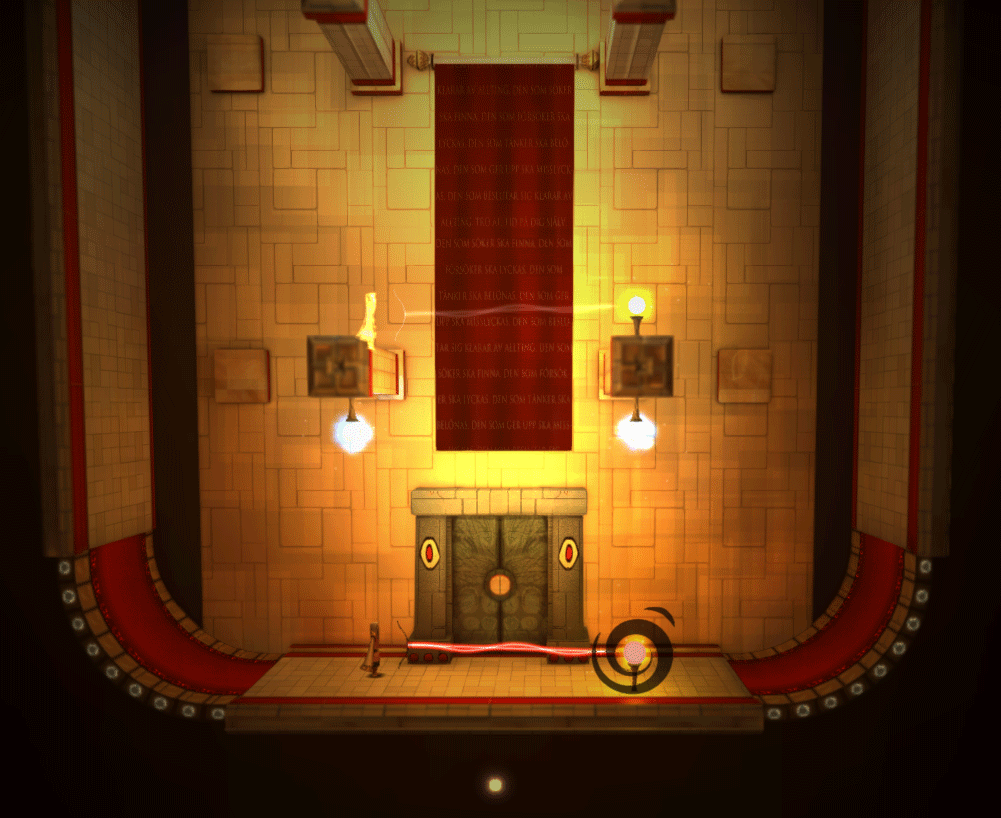 Veer is a logical puzzle platformer, currently under development. Check out our profile or head over to some-fish.com to learn more!
Thanks for your support!