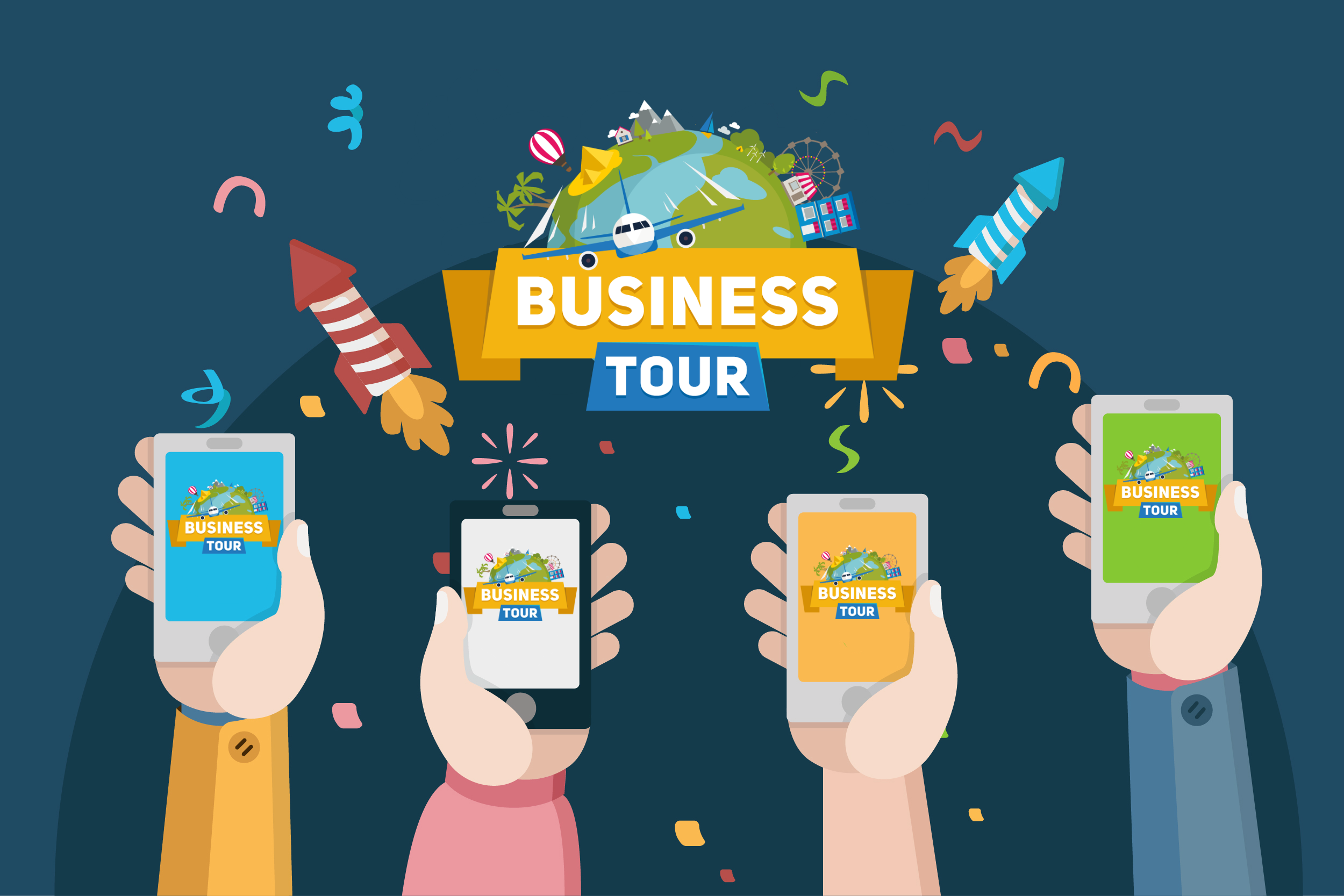 During the entire period of the Beta Testing our team was pleasantly surprised because so many people from around the world weren't indifferent to our game! We gave so a lot of keys and met so a lot of incredible people. It is a journey we have travelled together. Thanks to you the Business Tour is translated into more than 10 languages now! And that's why a lot of players can enjoy the game in their native language.
Our game was created for those people who like to show themselves and their abilities. In short, the win. You can show your friends your opportunities or sharpen the skills to play against a bot.
Of course, the development of our game will continue. Our team listens and hears you and your helpful advices. We want to continue to to amaze you and because of it we change Business Tour for the better.