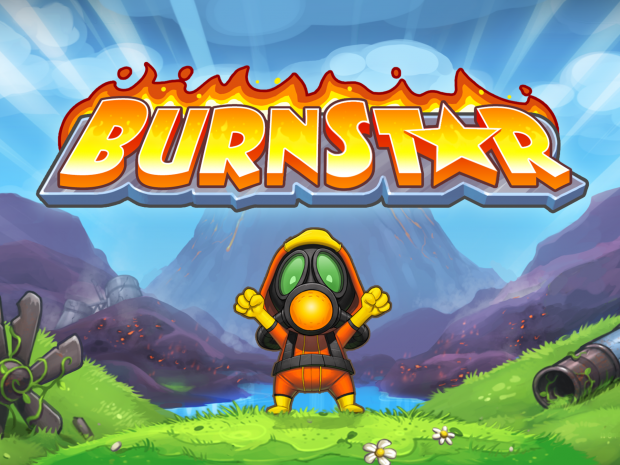 Burnstar has finally been released on Steam! We're excited to have Burnstar released. It's been a long road and we made it! Thank you for all the support and I hope you are as excited to play the game as we are to release it!
Burnstar is an action-puzzle game where you collect bombs and rockets, make a plan of attack, and then execute it through setting off strategically placed explosives while dodging all the explosions, fire, and other hazards!
The game has over 60 carefully crafted levels, boss fights, and 25 unique hazards and gameplay elements that combine to create devious puzzles.
Set your arsonistic side ablaze and go set some fires with the Burnstar crew on the quest to rid their island of Evil Inc! Go buy the game now!
We'd love to hear from you about the game! Comment, post, send us a tweet, or email! Also, keep an eye out for future news and updates as we have more planned in the future for Burnstar!
Minimum System Requirements
OS: Microsoft® Windows® Vista / 7 / 8
Processor: 1.4 GHz or faster
Memory: 2 GB RAM
DirectX: Version 9.0c
Hard Drive: 500 MB available space
Additional Notes: Microsoft Xbox 360 Controller or Direct Input compatible controller