Hello everyone, hope your week is off to the great start!
As I'm writing this, Bunny Run only has a week left to reach its funding goal on Kickstarter! We still have a lot of tricks up our sleeves, but we need all the help we can to reach our goal. So please, take a second to check out the page, and if you're so inclined, share the link, or even donate!
To kick off this final week of funding, we have released a greatly revamped demo!
Things implemented in this demo:
Re-tuned gameplay
Smoother music augmentation
Various Difficulty tiers
Release-Ready Visuals
This demo features the cave world of "Bunny Run".
Click here to play the demo!
Click here to check out the kickstarter!
Here are some in-game screens: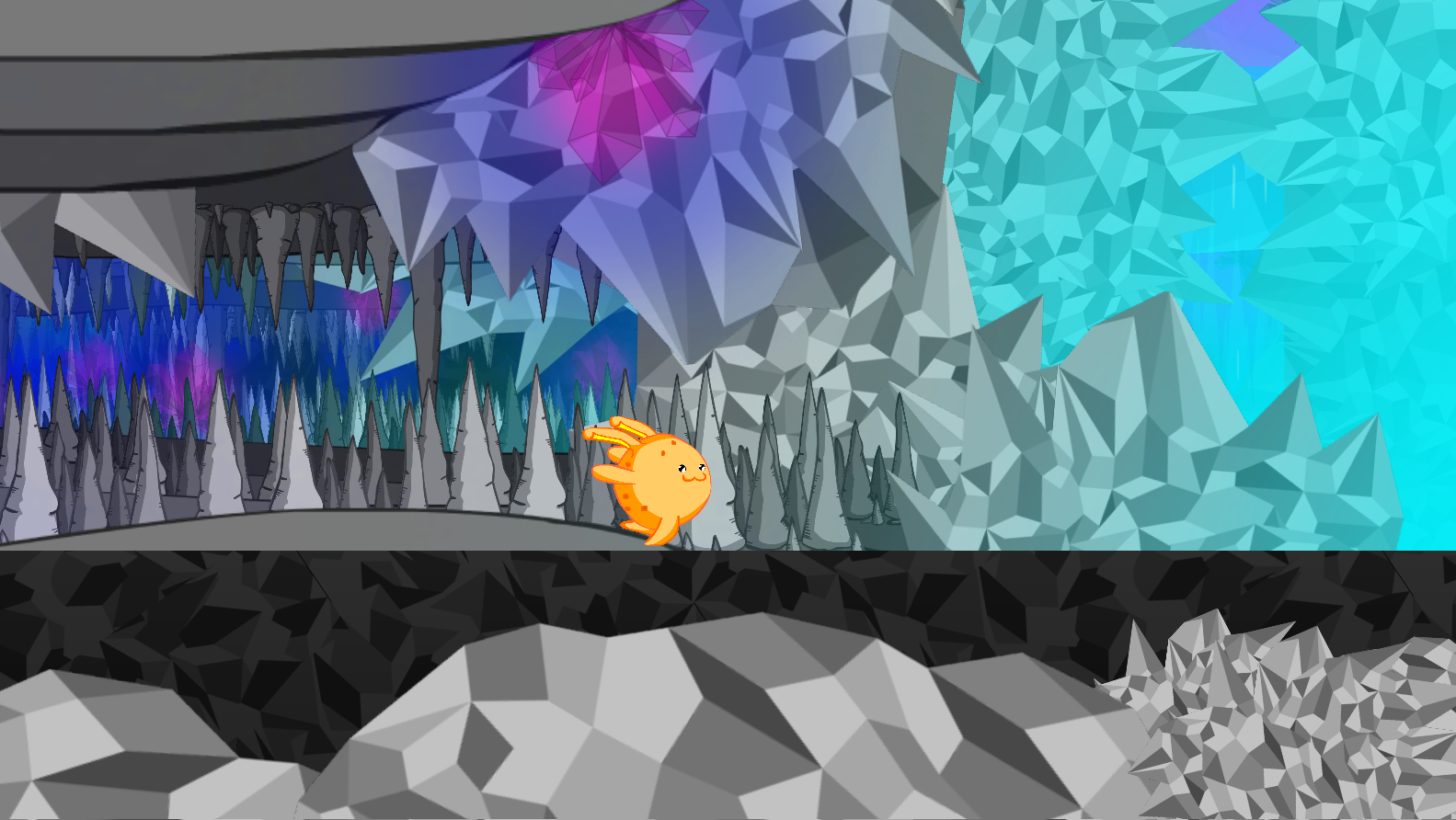 Any feedback is very appreciated! Please let us know what you think!