Bunny Dash is now available for Android devices! Get it here from Google Play: Bunny Dash on Google Play.
Now featuring the Space Edition. To celebrate global achievements in space, all players receive a free SPACE HELMET for their bunnies! Play today!
Bunny Dash is a new and innovative platformer centered around rabbits. Featuring original and attractive textures as well as unique gameplay that tests your skills!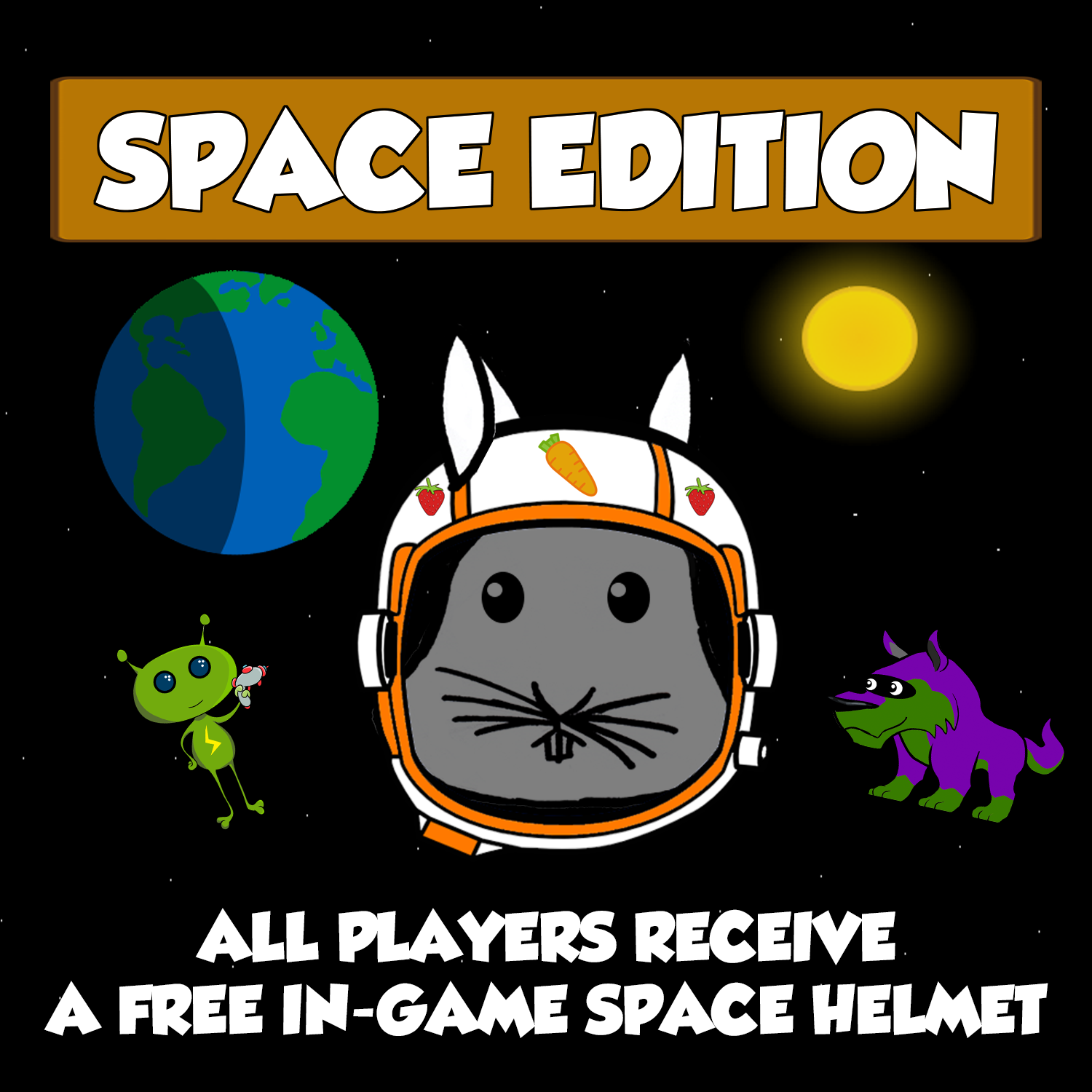 Bunny Dash features an original user interface that includes a shop system for unlocking new content. Multiple unique in-game rabbits are available for adoption, including RoboBunny and the mysterious Babbit!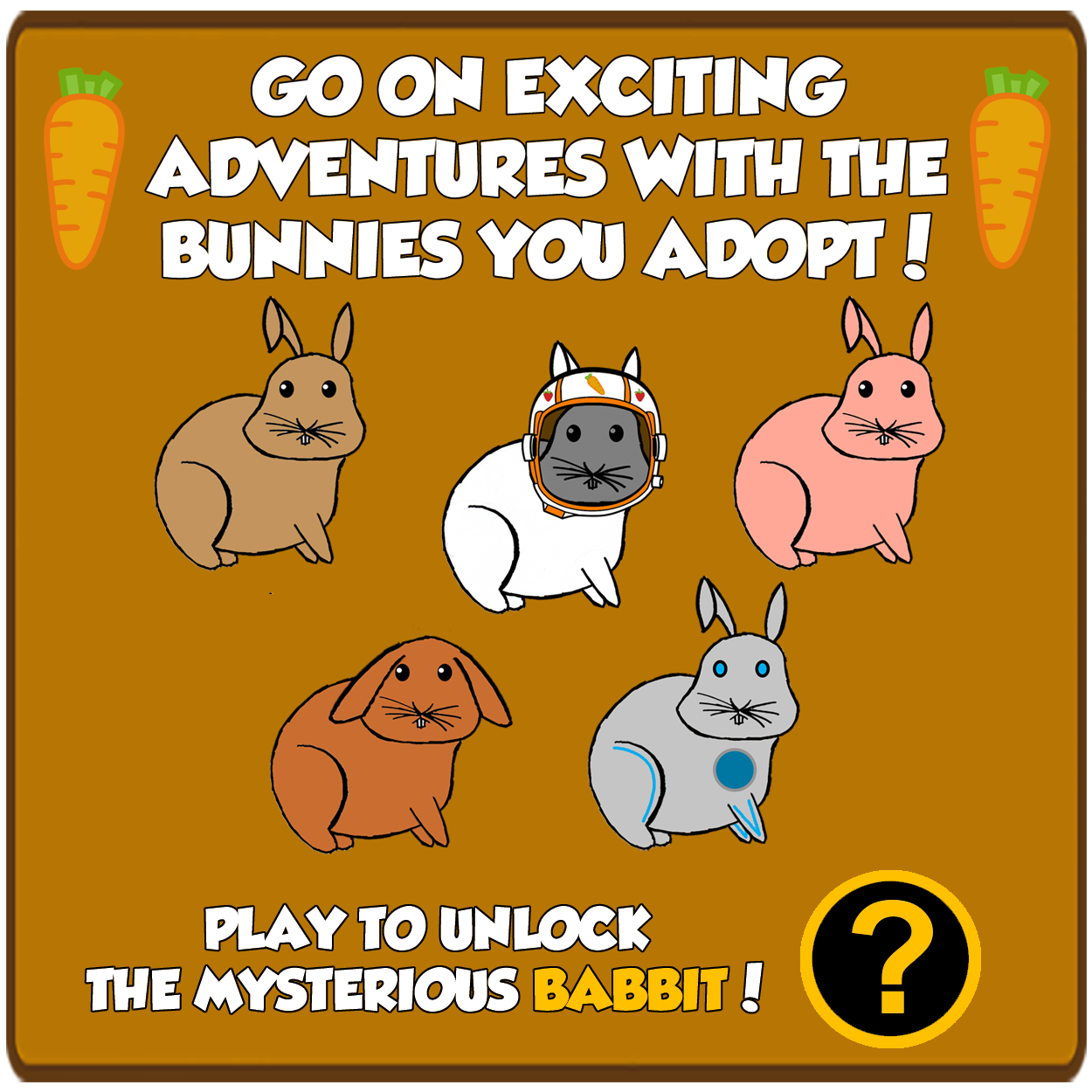 In addition, three levels are currently included in the game: the Cheerful Forest, the Exciting Savanna, and the Majestic Moon. Each level features original colorful textures. Original music also accompanies each level, including an upbeat, energetic theme track and an atmospheric space track.