Wishlist on Steam
Fire & Reign is a fast-paced, challenging, reward-based shooter that combines classic shoot 'em up gameplay with RPG elements. Blast your way through the action-packed story mode, and then hop online to see what other players have created.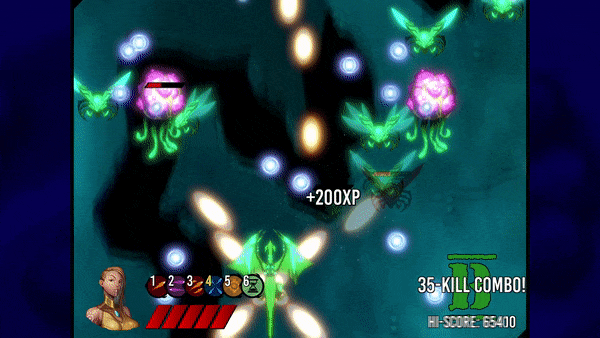 Adrenaline-Fueled Gameplay
Shoot, dodge, and detonate your way through hordes of enemies and grow stronger with each kill. See if you can conquer Fire & Reign's 10+ unique chapters, and if you survive you can turn on level modifiers or try Boss Rush mode.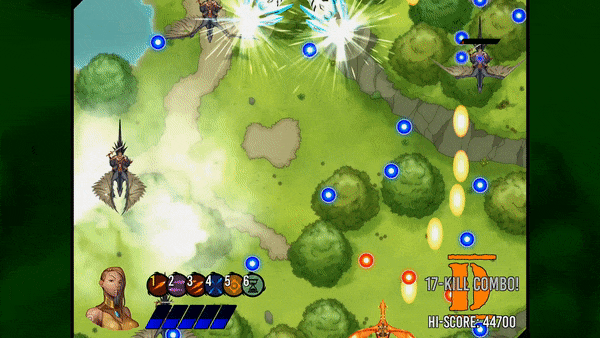 Customize & Upgrade Your Warriors
Fire & Reign features multiple heroes, each with their own unique skills. Give your warriors the ability to slow down time, annihilate enemies with a barrage of missiles, or sink your points into shields or additional health for extra durability.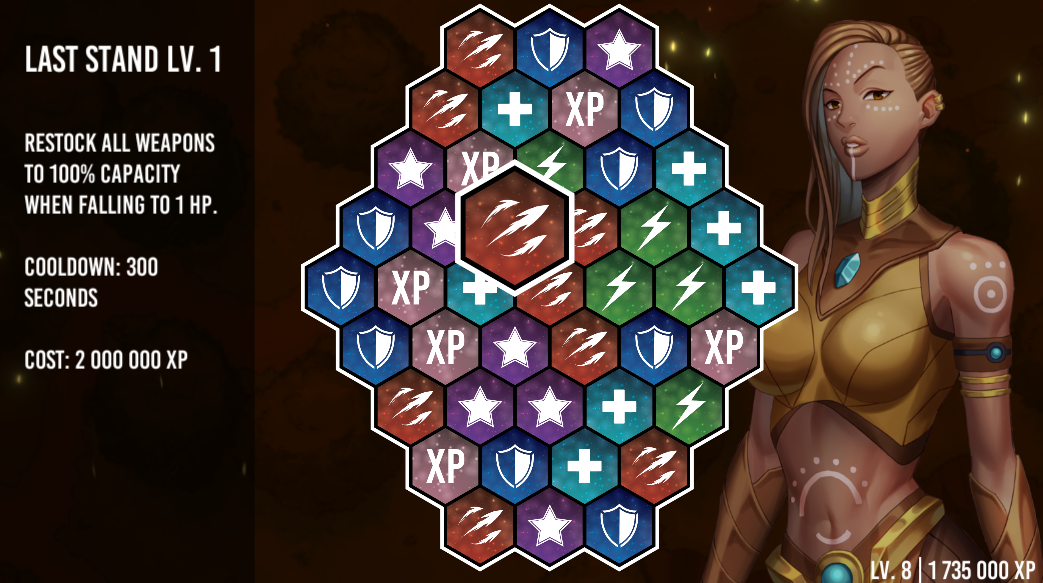 Level Creator
Go online to create and play custom levels using an intuitive editor. Choose an arena, come up with your own enemy formations, and alter their stats to make your stage as easy or as punishing as you'd like. Add level modifiers such as time limits or giving the player 1 hit point.