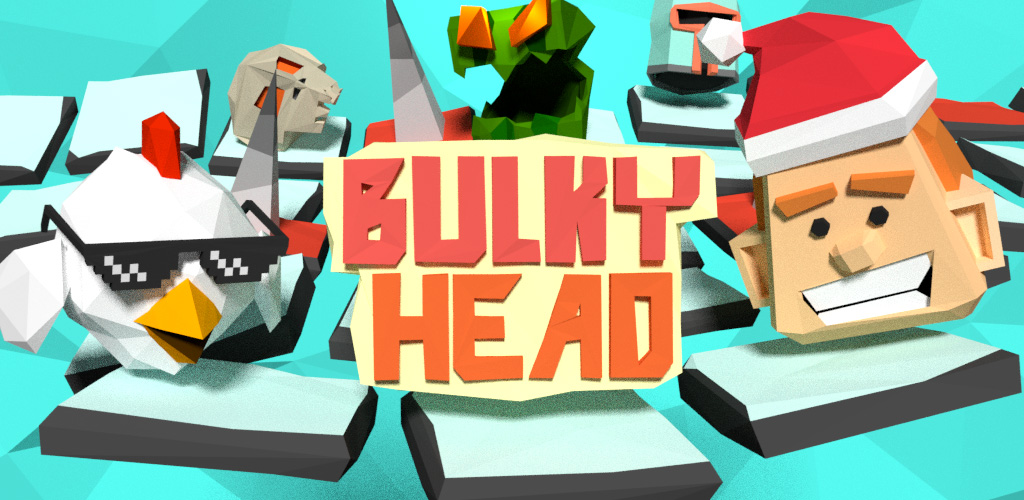 Who said that heads are used only for their intelligence?
In this action packed addicting arcade, you will act as a crazed professor to test his collection of cloned heads of humans and creatures for their physical abilities in a secret experimental lab, HullSkull inc. Now who said that heads are only used for their intelligence?
Choose from a variety of Bulky Heads, including Big Bob, Ben the Hen, Savage Hen, Vince the Fiend etc. to smash angry cubes while avoiding nasty enemies and obstacles to achieve a high score.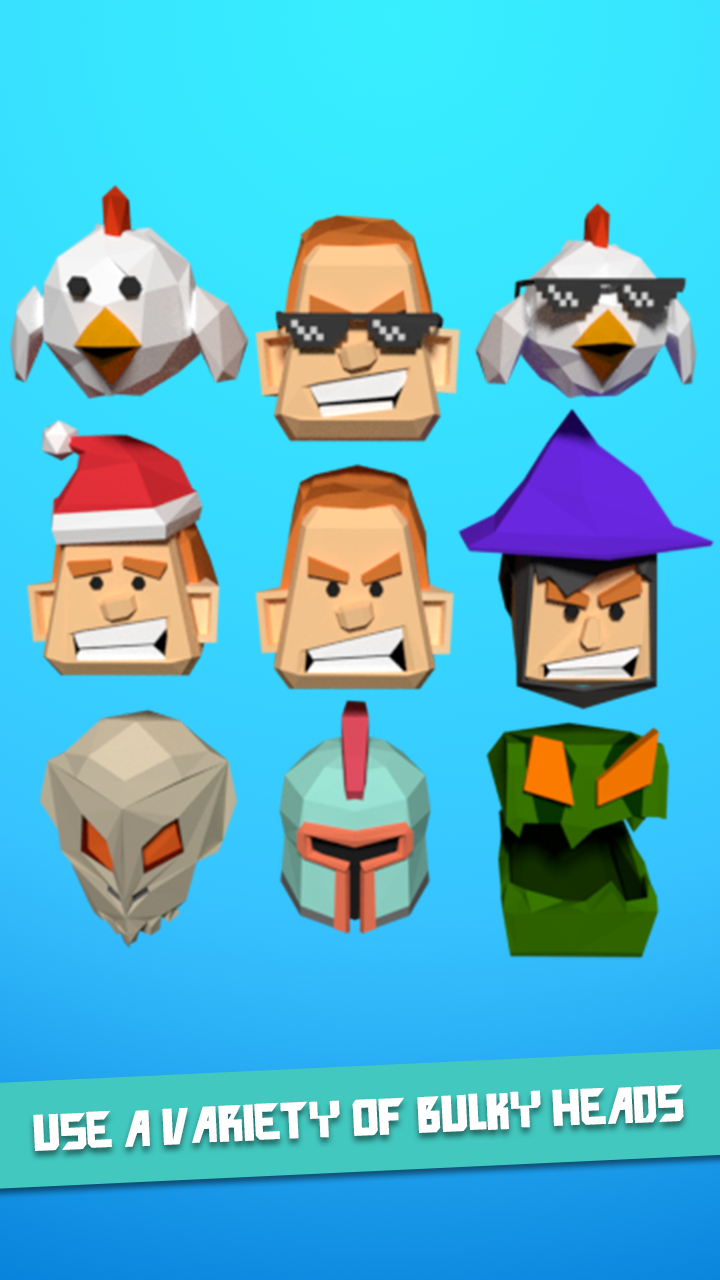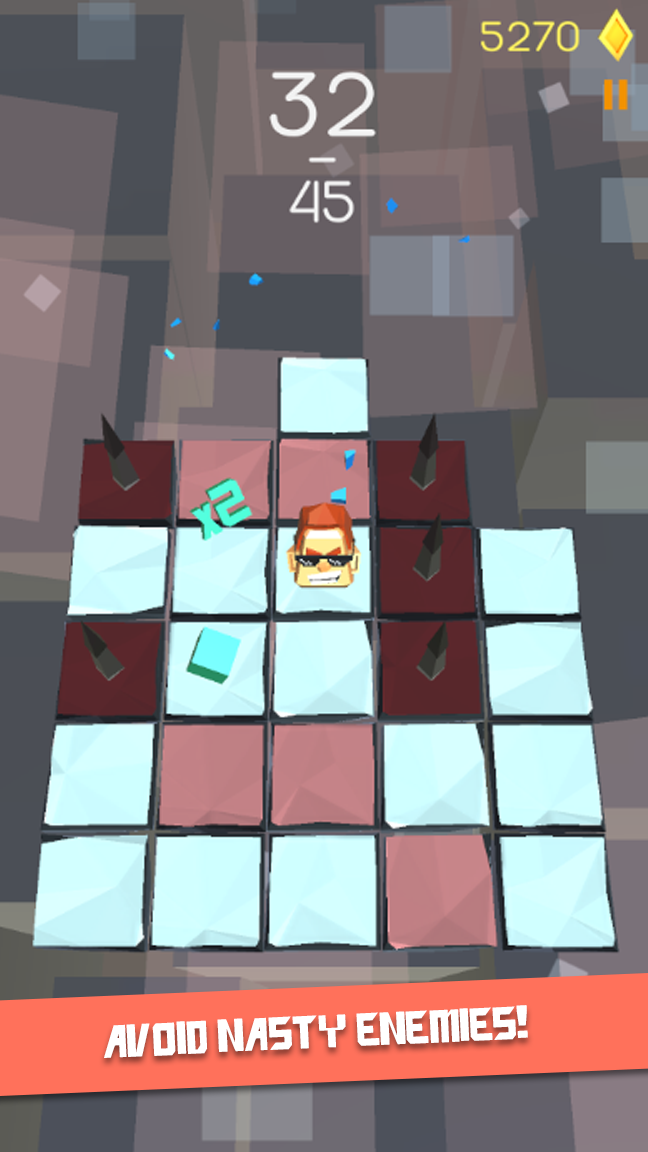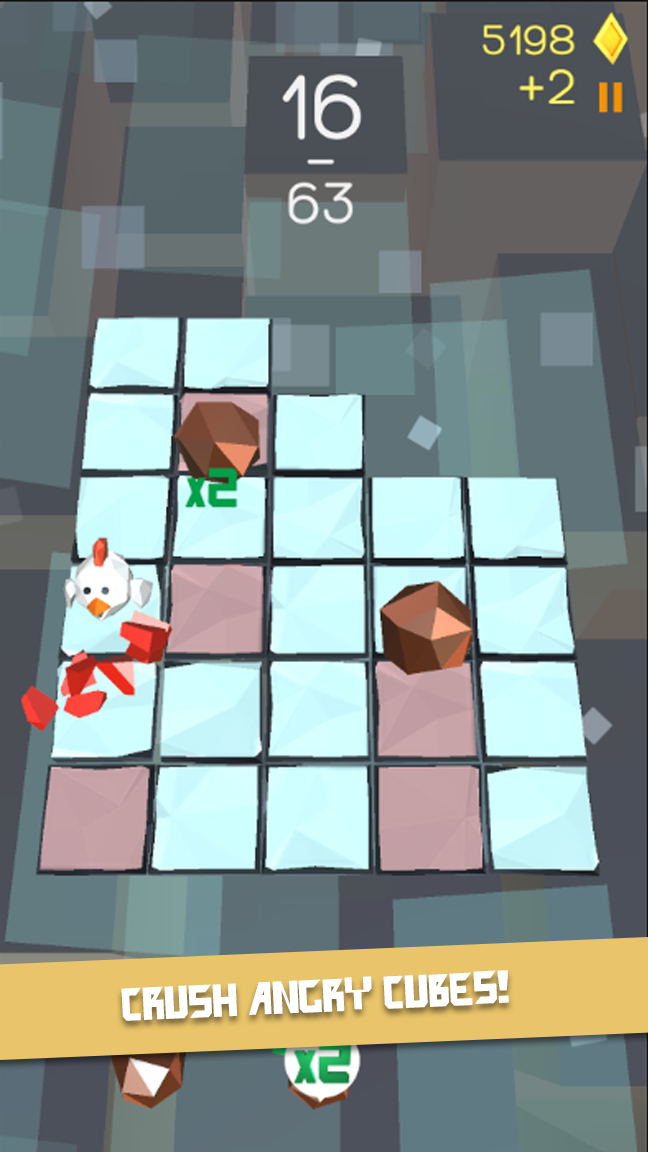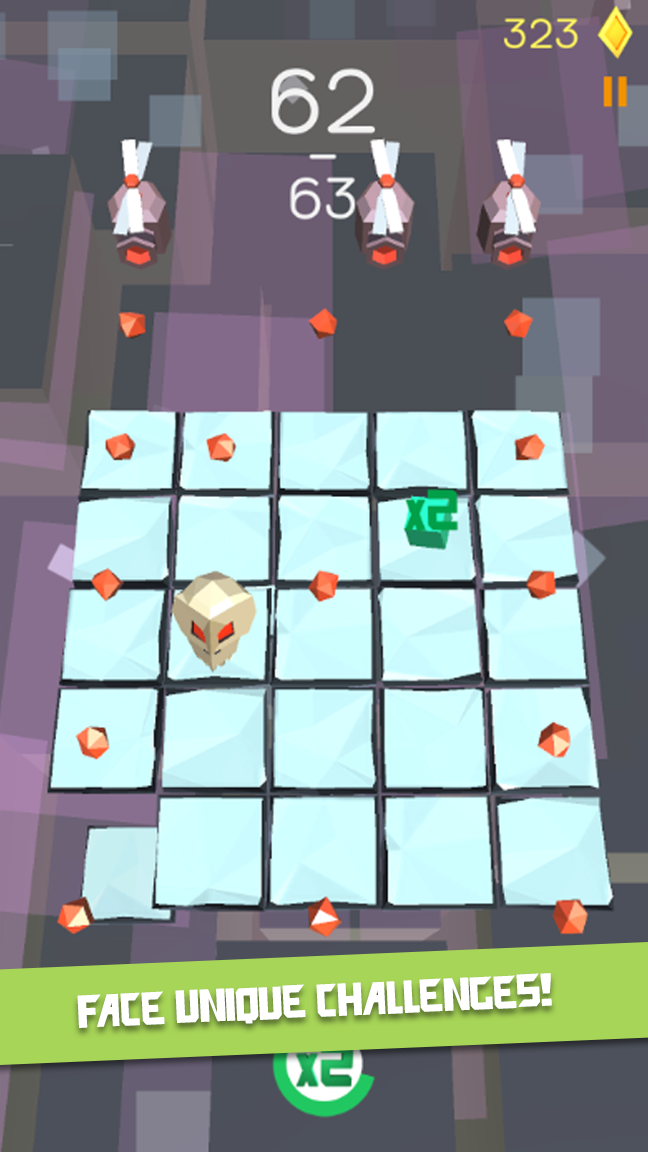 Simple as it may seems but it sure gives you the endless of good entertainment.
COST of this app, zero to you. FREE, and it is FUN. See for yourself - this game is available on the Android platform. Go ahead and try it out.
Bulky Head on Google Playstore: Play.google.com