Starting October 1st this will be your chance to try second instalment in Bulb Boy universe. We are really wondering if you gonna like this 90s cartoony vibe that we wanted to put into the game!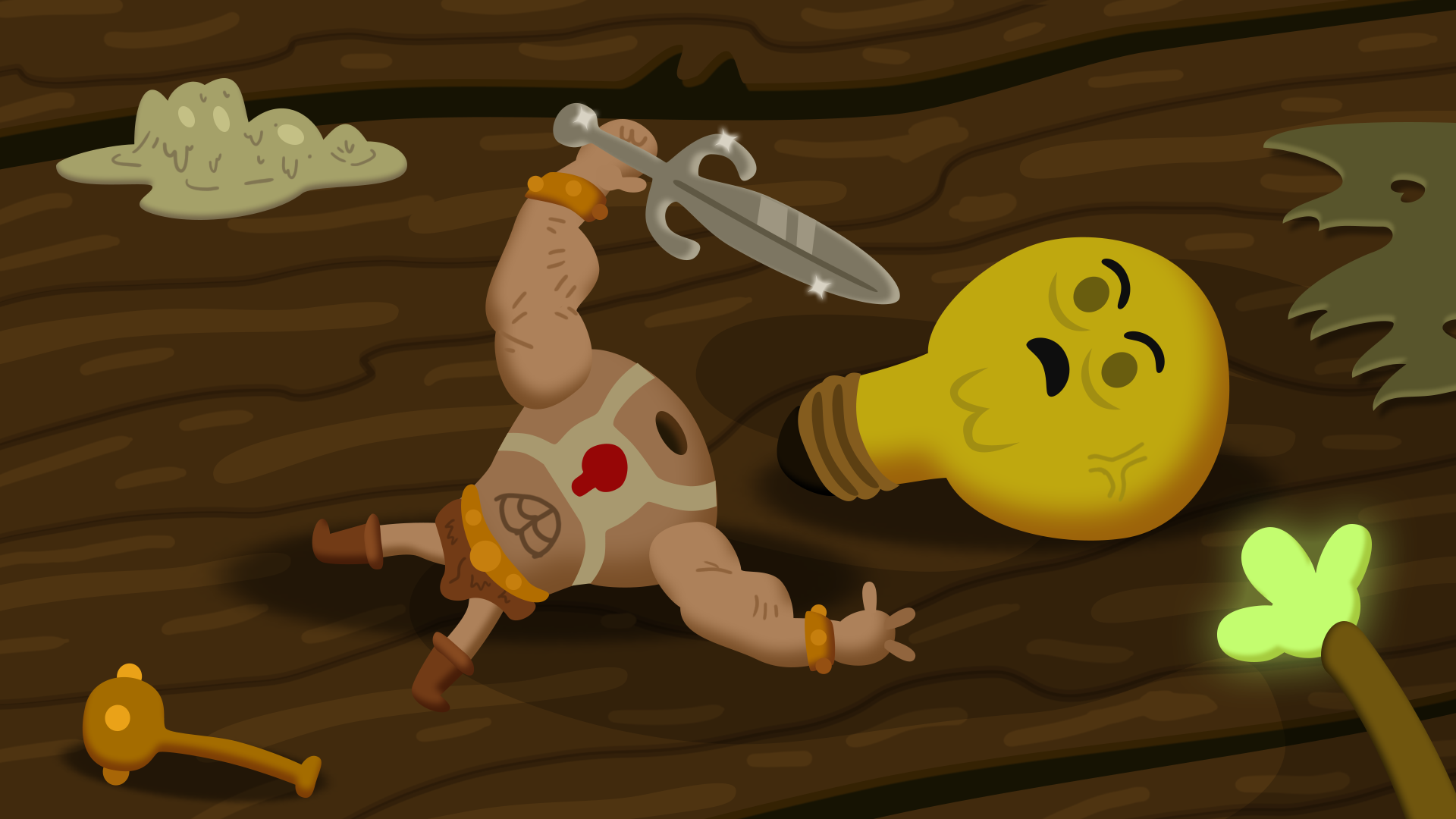 This time around we wanted to learn from the first part and put less pressure on the players skills and relflexes and more towards exploring and thinking.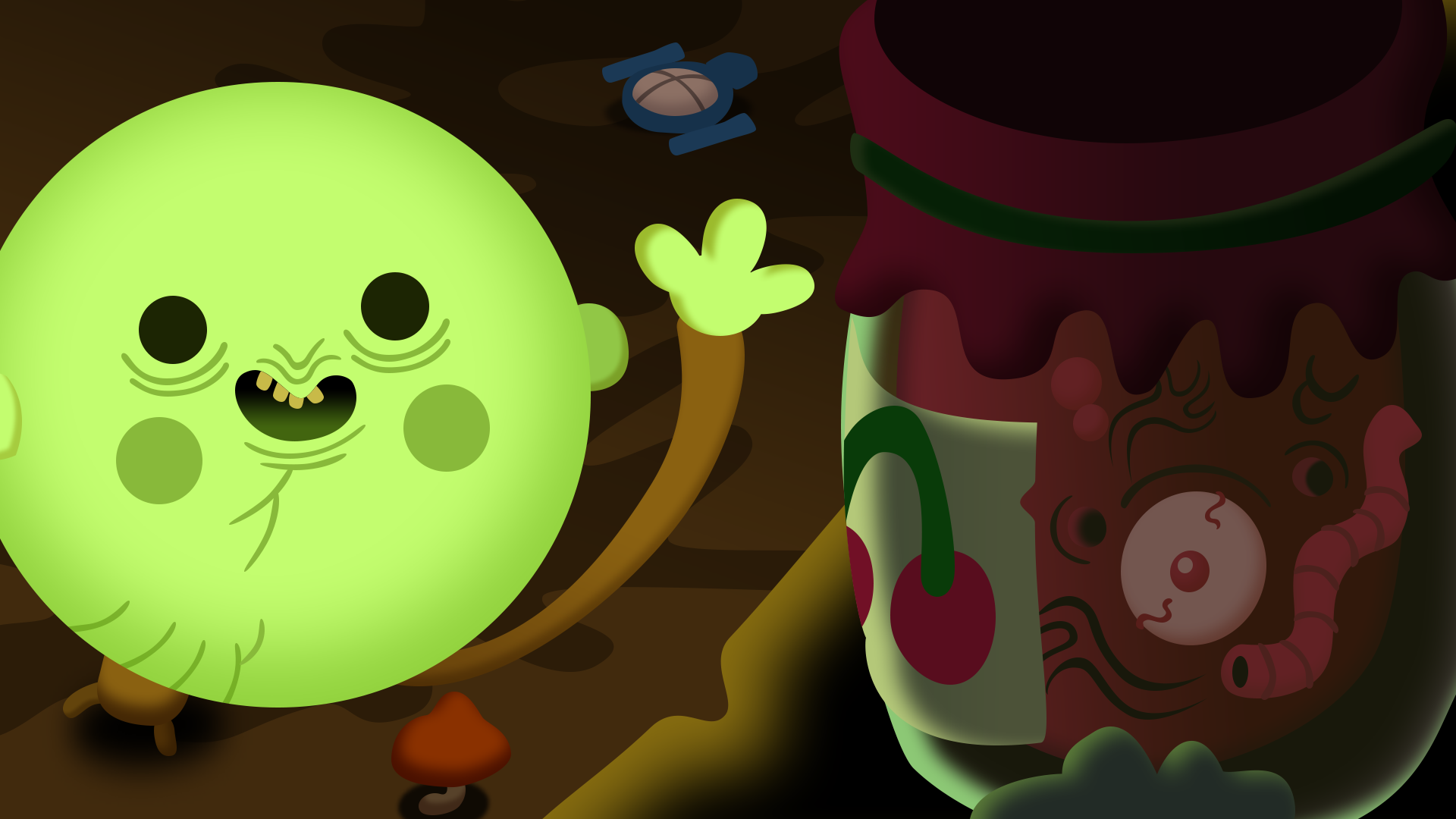 Please expect many jammy monstrosities wondering around Bulbhouse Mansion. We guarantee you will never look on your jar of jam the same!