I have been working on the building feature!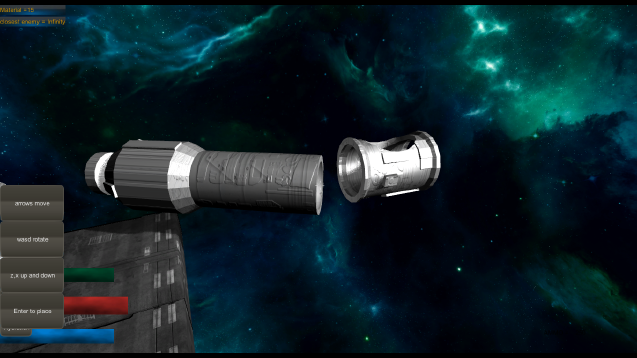 Diversitas will feature a rather interesting building system...
Your main task in Diversitas is to surivive, but in order to do this a space station is a must, a must!.
Building a space station will require metal, which you will get from mining asteroids(more on that later). Once you have metal you can start building modules, each module will have a unique function that will make your space station suitable for all your human needs, space exploration and resource gathering.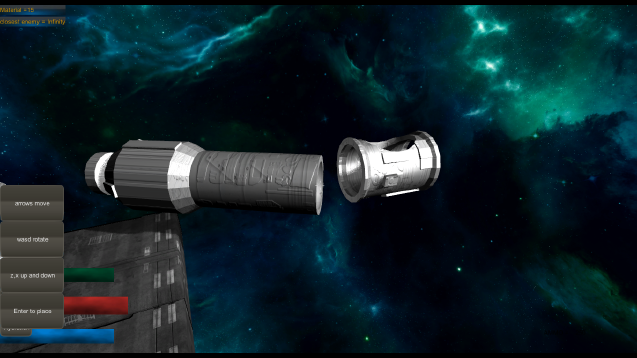 Modules
Science Lab : use this module to conduct experiments testing different substances, improving your power source, create medicine and much more!
workshop : repair your suit after a hard day, craft a space ship or vehicles, make gadgets and weapons.
Bedroom : sleep and stuff
Living room : stop depression with a nice place to hang out
space dock : park that cool ship in here!
gas and oxygen depo : take an oxygen tank before going out there!
Kitchen : keep yourself hydrated and fat in here.
Communication center : check the map, try to reach someone and get a rescue ....try
Check the video showing some progress: