Hi all,
It's been a while since I've been active in the game dev scene! The reason is that I've been hard at work on a new game, trying to build and create enough content to show off. It's been a couple of months, but I now have the makings of a game.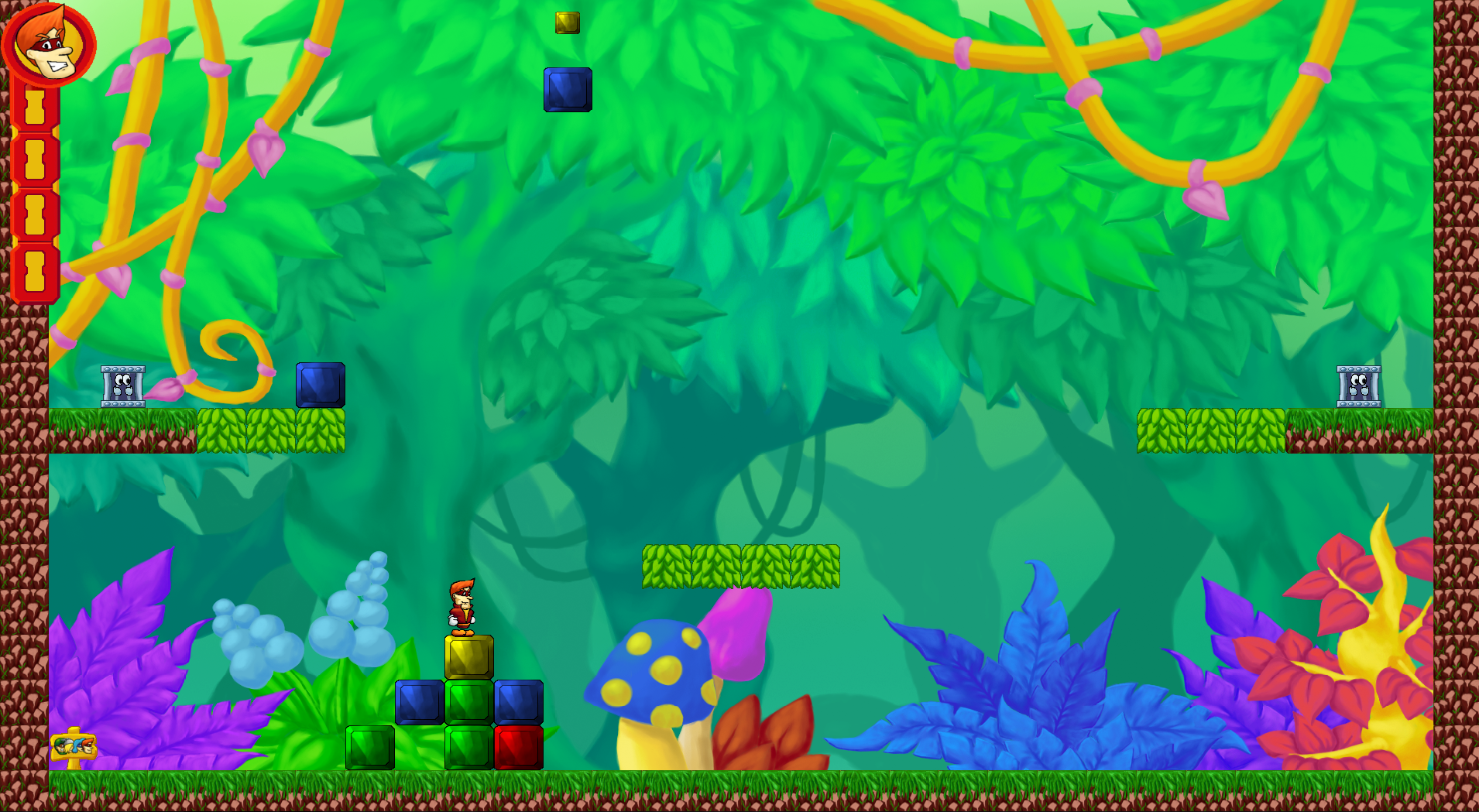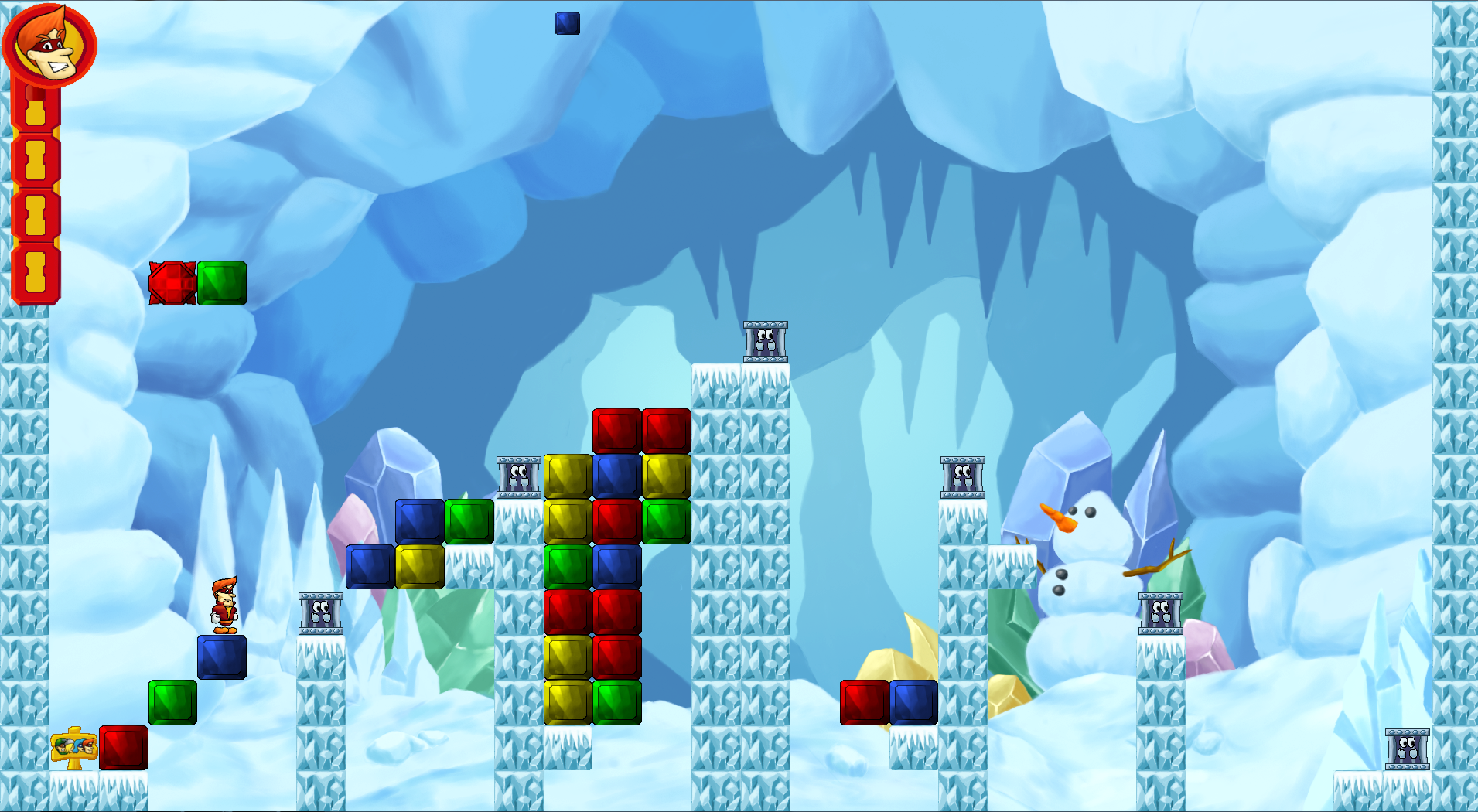 Building Block Heroes is a puzzle platformer in which you use coloured blocks to build pathways around each level in order to free the Jollyfolk from their cages. Explore different lands and combat various enemies as you travel the world to save them all!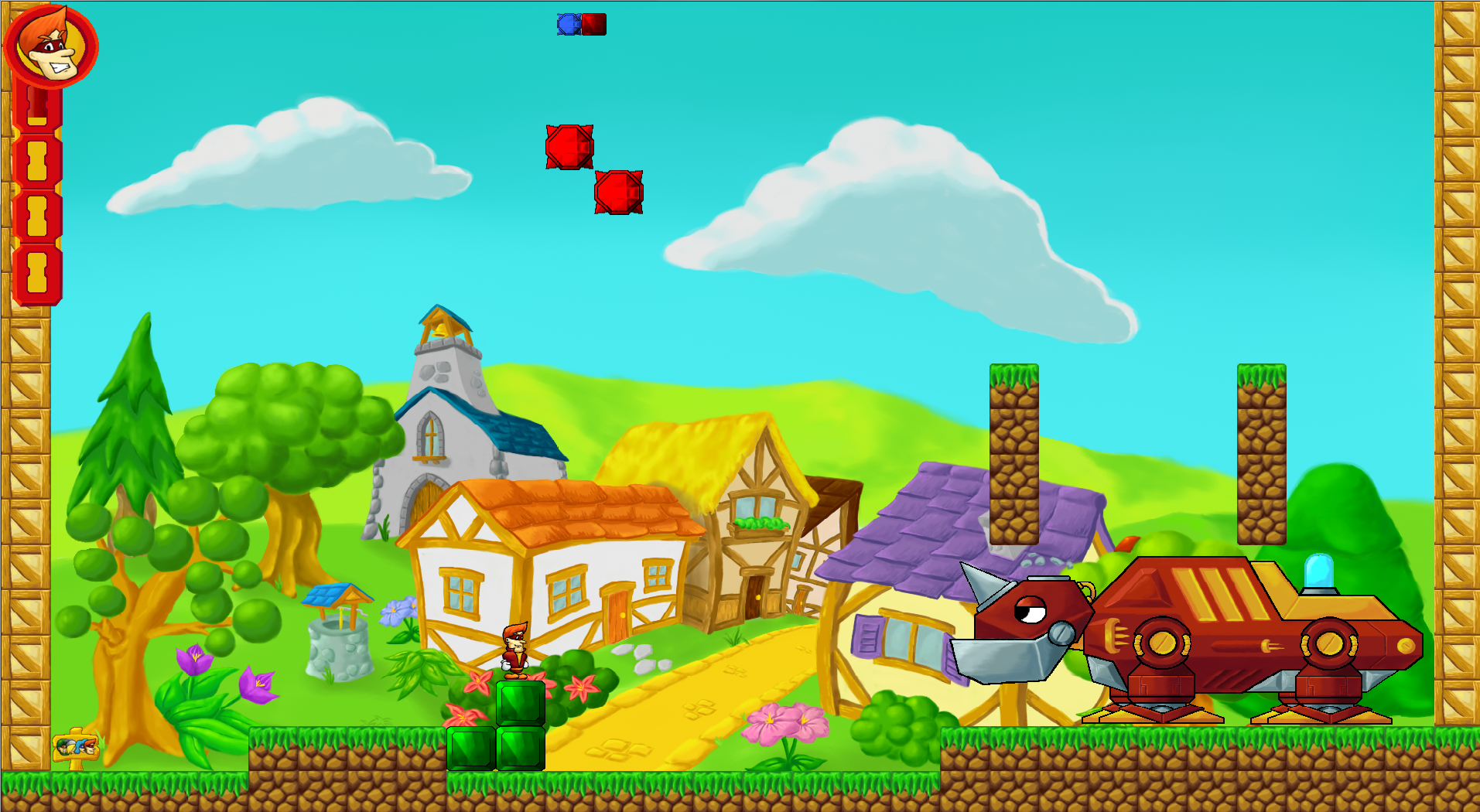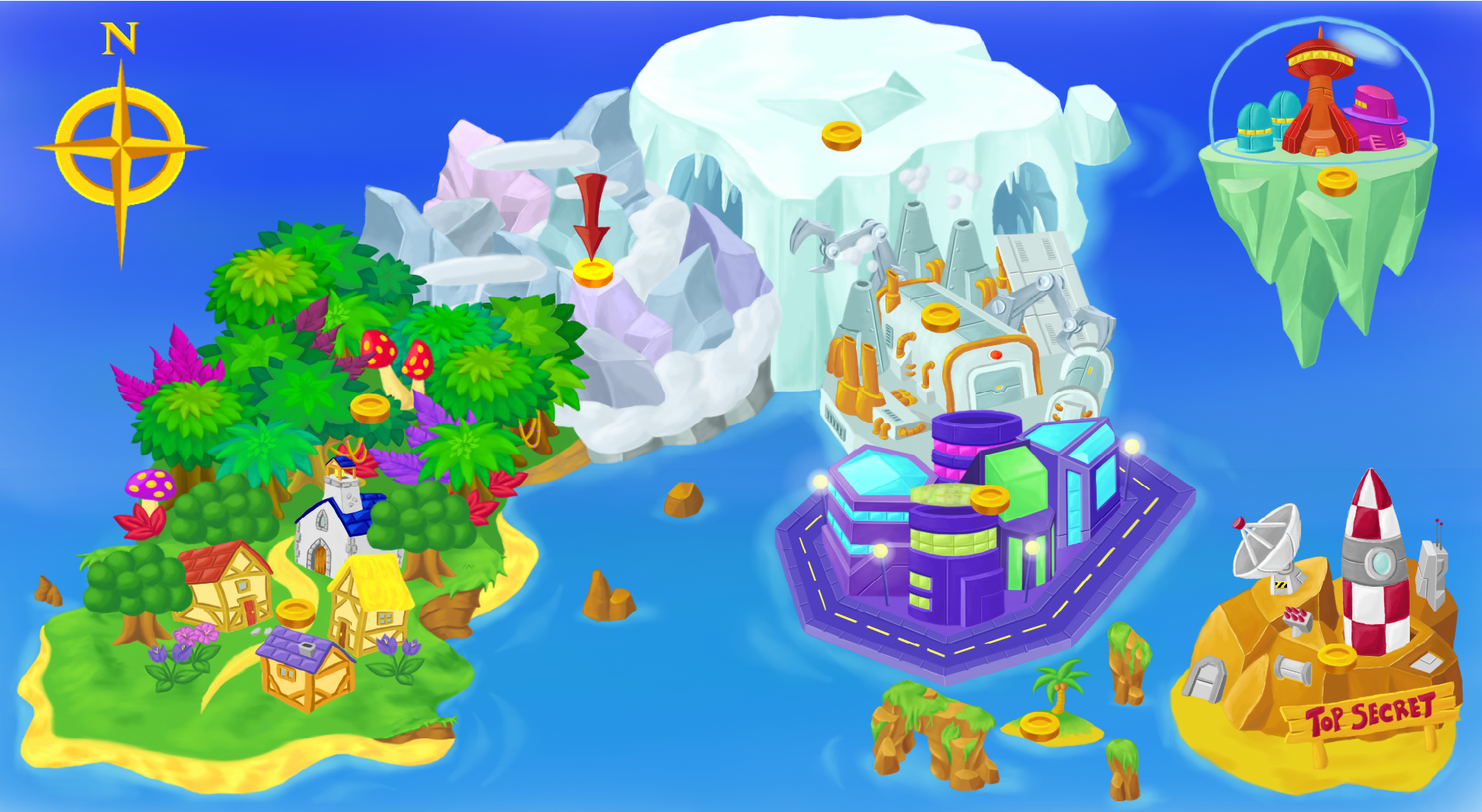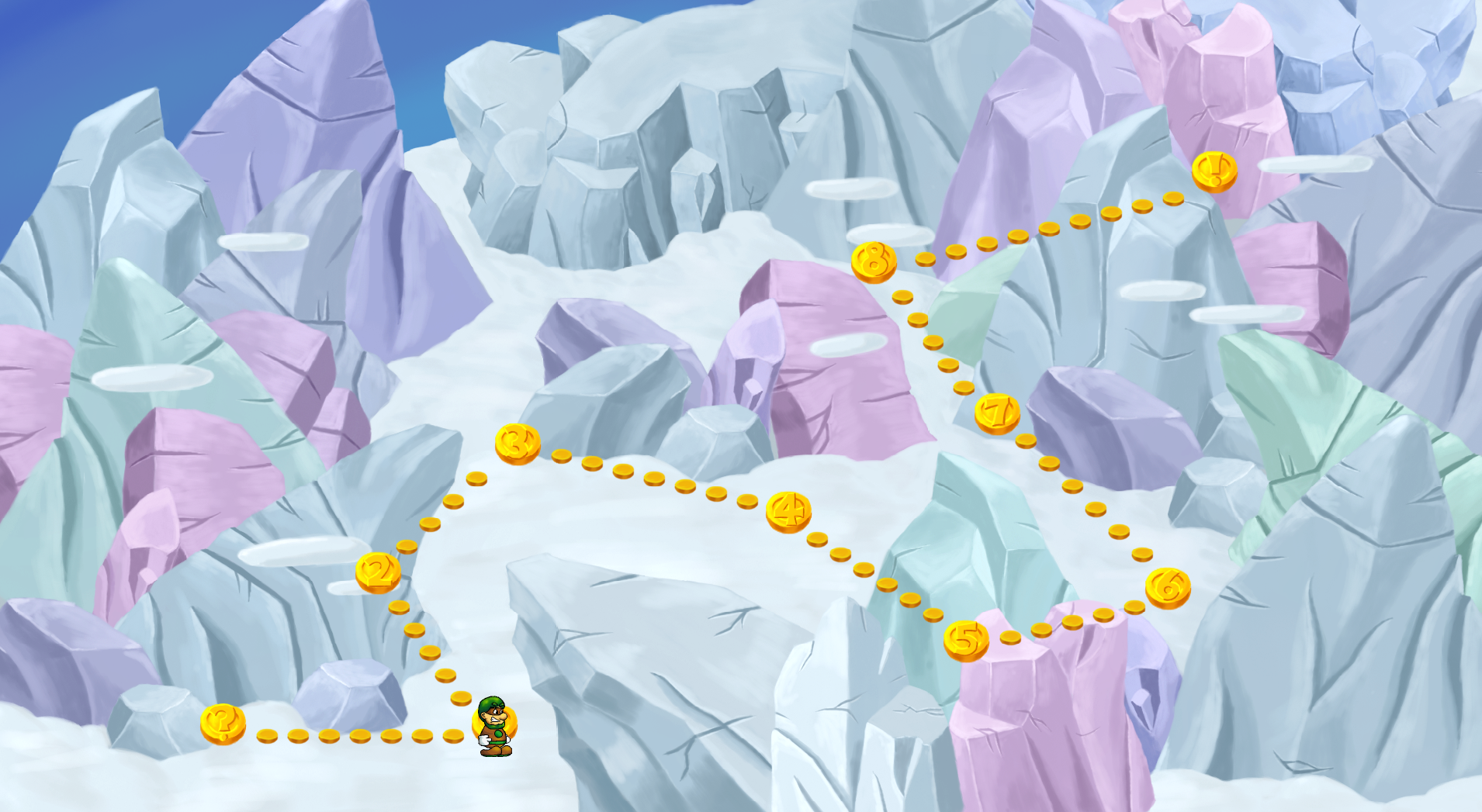 There's still a lot of work to do, but from now on I'll be posting articles each week or so detailing my progress/talking about the game. In the meantime, here are a few screenshots showing off some of the work I've made in the past few months. Feel free to let me know what you think!