Greetings, long time no see.
Many things happened in 2020, many first time experiences for most people. Thing's changed since last update back in June last year. Let's go through one by one.
---
First, new mapper has joined the team. He's TeamClown. The image seen above is one of his many contributions to the mod. Thanks to him, details on some maps, map polishing, optimization, and scripts have been improved. As well as making some maps from scratch.
Without him, the mod will not be the same. While bit late, let's kindly welcome him to the team.
---
Now for the main portion of the article, half an year has passed since the previous release. I'm pretty sure you've waited long and patiently. Many have waited too patiently in fact that some thought the mod's dead! Thanks for the encouragement.
LINK FOR THE FILES: Build2001 - New Decade Release file - Mod DB
New release contains maps made completely from scratch!
(One includes portion from wc mappack i'll talk later)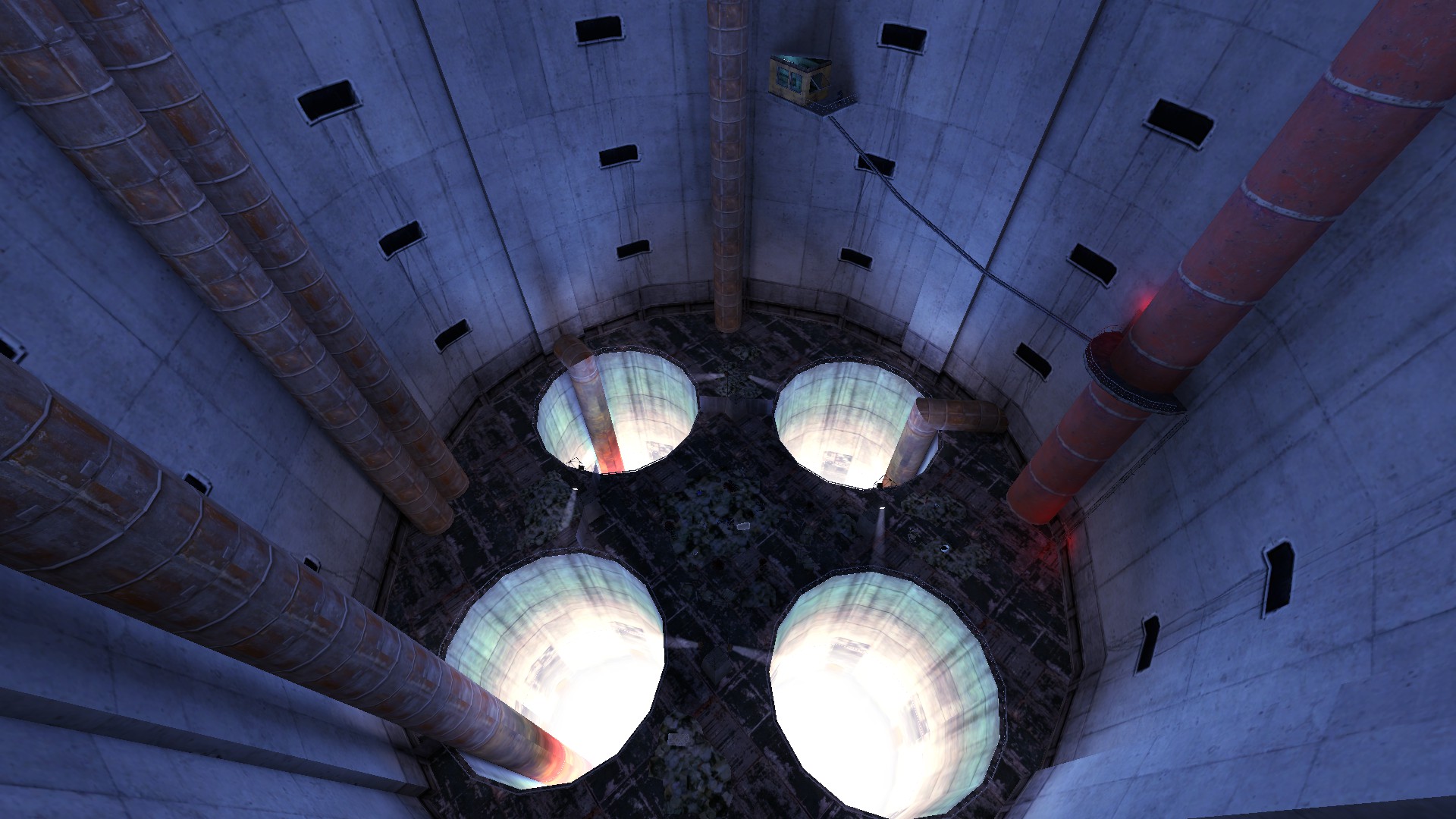 1. Citadel
Maybe one of the first citadel map ever, this map is where Gordon first enters the citadel. While I haven't made how he entered the damn thing, you can explore what I vision citadel to be. It's short but I hope there's enough content in it as I worked full month on this single map alone.
2. City 17
One of the newer maps, this is a recreation of one seen in 2001, specifically c17_01. The trainstation got new design (one that exists actually). The reason for it is that I felt like making something fresh, since there being many beta mods, it'll become stale if everyone made similar looking station designs.
TeamClown made the npc scripts, and made them work. As well as making the opening warehouse interior. Thank you very much TeamClown.
In addition, special thanks to Name for nice soundscape scripting!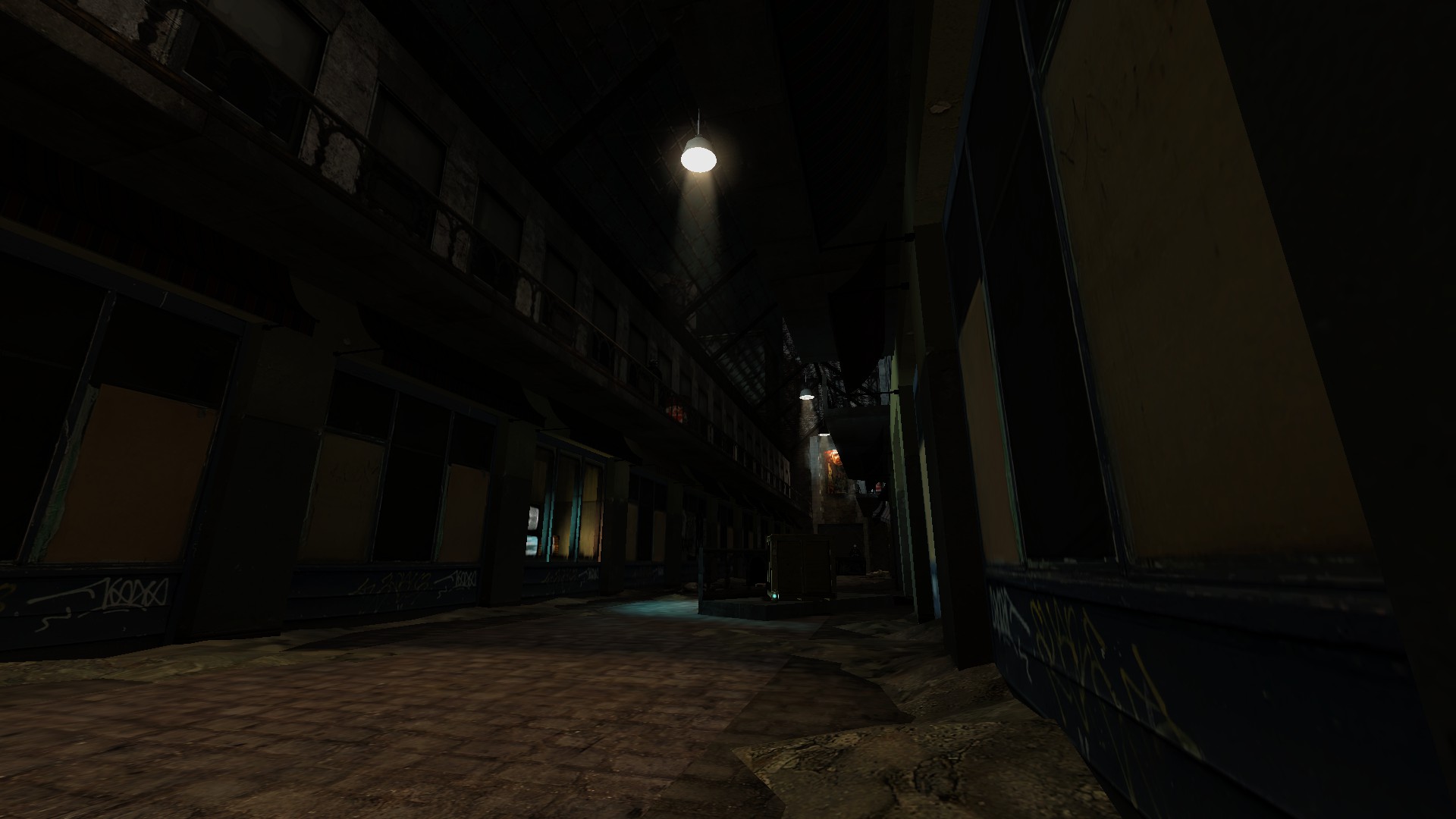 3. Old Free TV's (seen in my old YouTube video)
Somehow there was an extremely huge demand to release the old map I've worked on almost an year ago. Decided to release the thing along with vmf files for it. CREDIT ME IF YOU ARE GOING TO USE IT.
Hopefully this will satisfy many people. It's almost completely unedited since I dumped this map back in May so expect the details to be bit cruder than my current maps.
The link to said video: Youtu.be

4. Free TV's QOL Tweaks
The Free TV's map in "Free TV'S Release" was kind of flawed as metrocop will chase you leaving you no room to breathe and explore. That's tweaked, as well as adding a script at the start, making the "TV" building accessible and many more.
5. New Background Maps
---
Now for what's going on in me as a person. Yes I'm a person what a surprise. And some mod progress report.
I've got food poisoning recently, wasn't able to work on the mod for a few while. Even then, I worked on the mod when I felt alright and had free time. You may not see any progress images since last month but if you join Discord.gg , you see I post updates more frequently there and respond to many of your questions. Join here if you want to see some updates.
I've just graduated to 10tb grade of High School (or whatever you call it in your place), 2 weeks ago. I'll sound like a broken record saying this over and over again but from this year, things will be serious. Since the compulsory education ended last school year, I can't f**k up this time in terms of grade or I'll have to drop out of it. I do not think even for a bit that school education is useful, they just eat away your free time and limit you in doing your hobbies, but since the society demands and gospels you to going to university, I'll have to go. "Endure the unendurable" one said. So don't expect me to give you updates often. I try to be frequent in terms of giving you all something to play more than other mods, but it may become harder to do.
Seriously, school's really painful.
---
Thanks for reading til the end, hope you will understand and enjoy playing the new release.

-Mister.K
Before I forget, trailer teaser thing for this new release!