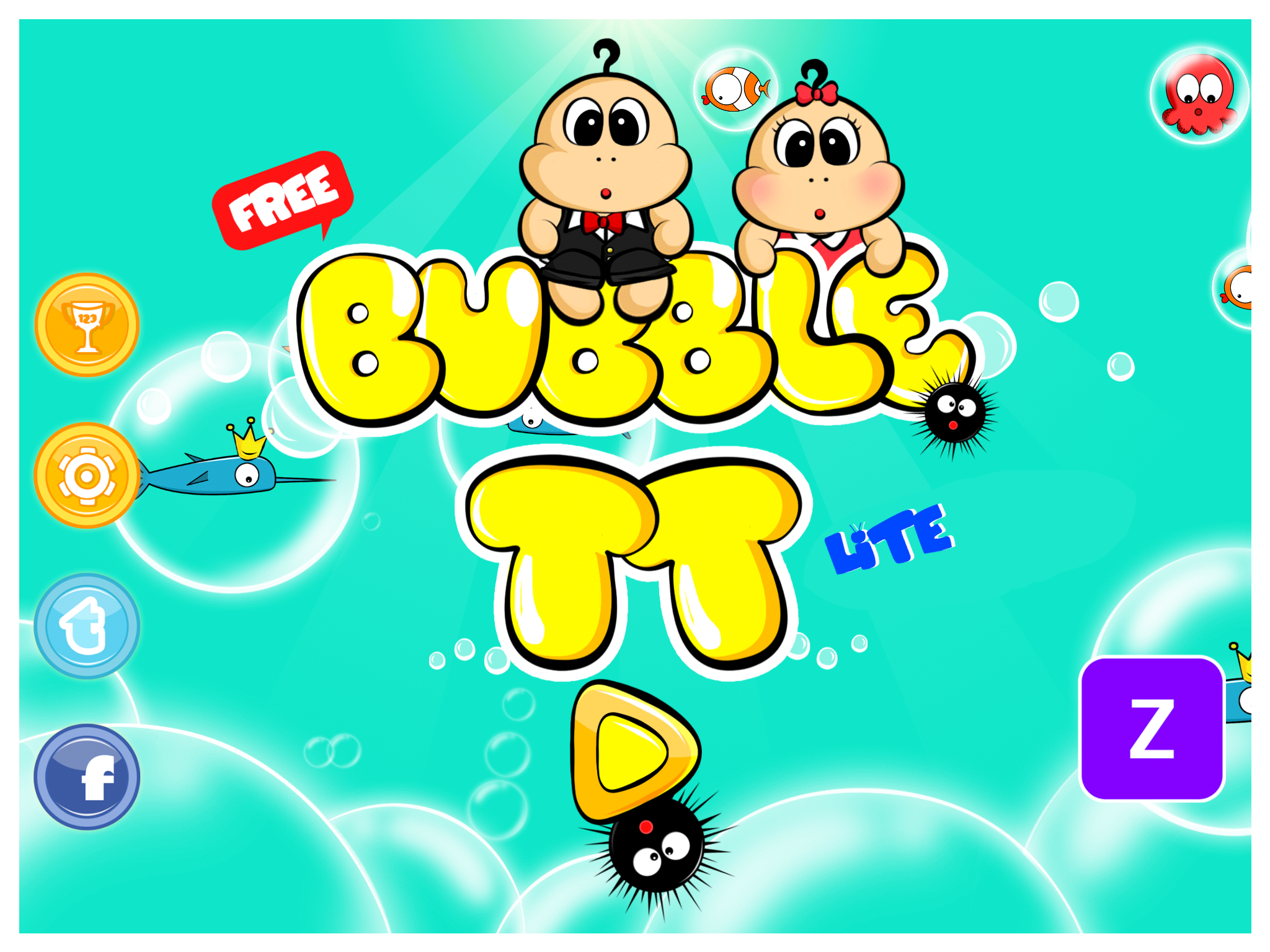 Apple App Store Download Link: Goo.gl
How fast can your Finger popping? Challenge your swiftness and speed now to see how many fishes you are able to save with BubbleTT! Becareful with the devils too!
The super fast game BubbleTT Lite is now available for iPhone, iPad and iPod Touch! You can play BubbleTT Lite in English and 中文简体.
Enjoy BubbleTT Lite today and experience all the popping fun!