Hi all, I know, it's been awhile since my last update of this mod! (More then a year!)
But soon I will release the 1.0 version!
Changelog:
-Added the fifth level
-Changed some on-screen dialogues and hints
-Changed a bit the storyline (Now is "Break into the building, save good guys, kill bad guys, destroy their new weapons and go back home in time for dinner!" )
-Fixed some bugs
-Changed the boss battle theme (Now it's the one from the "Super secret level" of Doom 2)
-Changed the game ending
-Other small changes on some levels
Here some screenshots from the fifth level: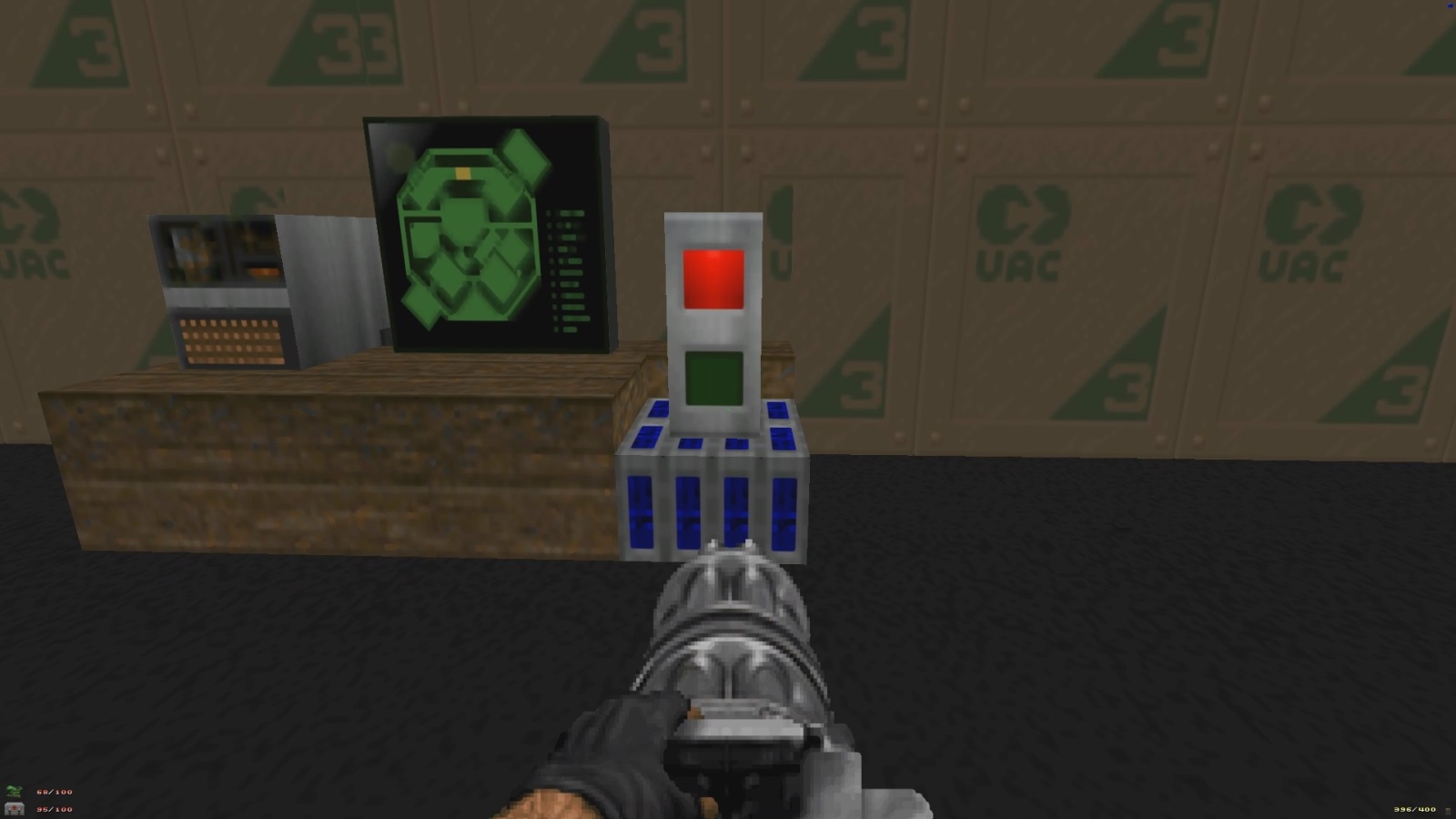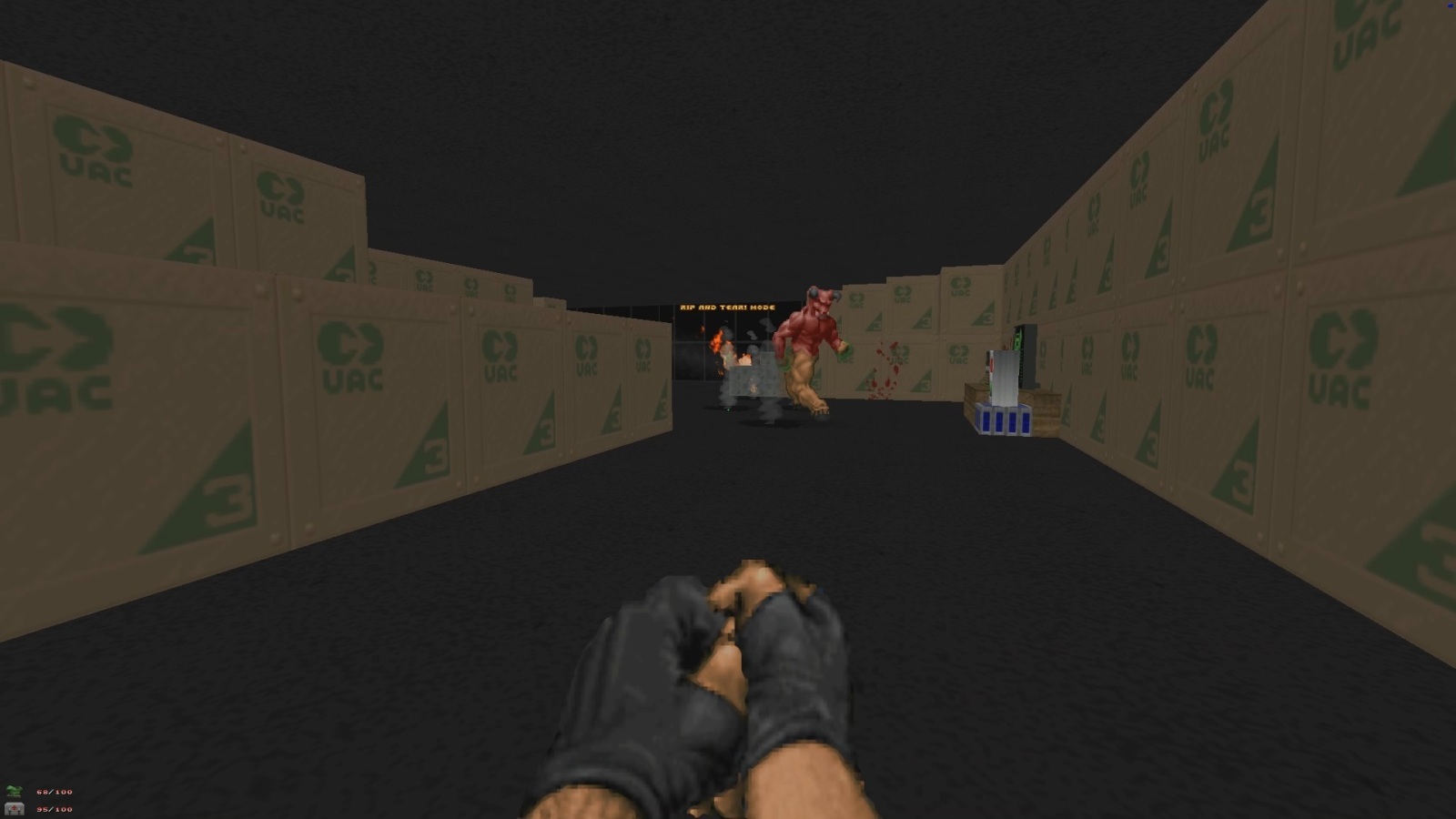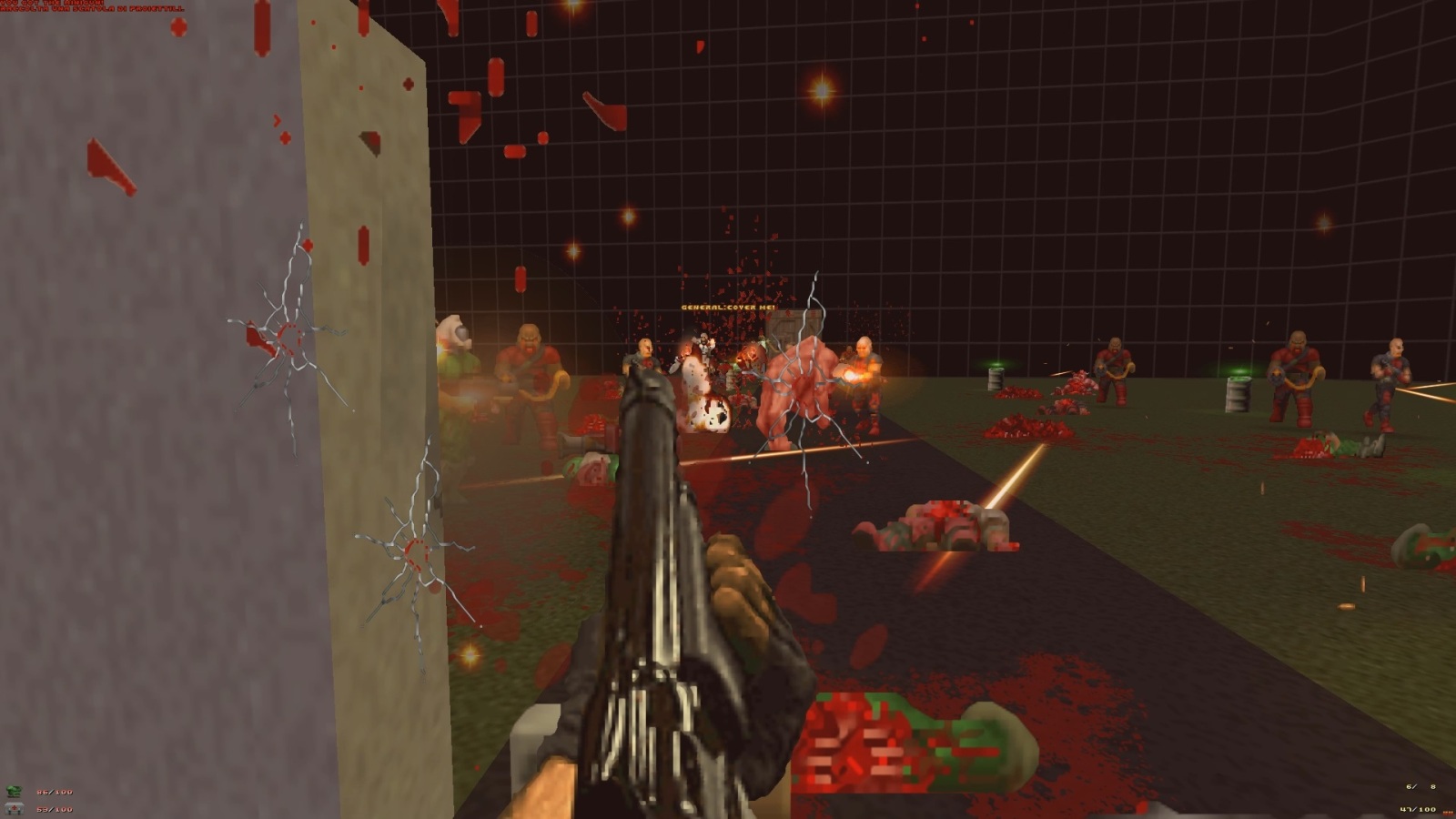 About the download section, the v0.2 will be replaced by v1.0 and the v0.1 will be removed because it's old, short, unfinished and with some translation error. So it's really useless.
Premo36