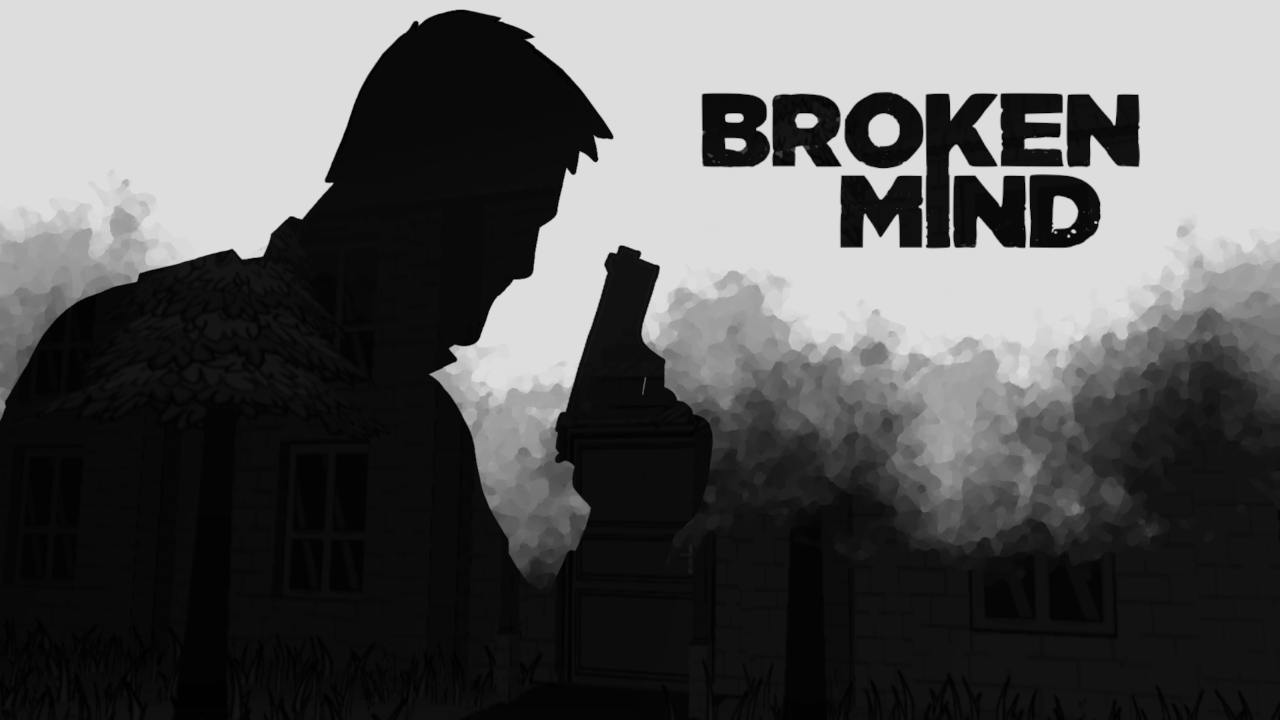 Hi, I'm Tony the solo developer of 2BAD GAMES, I'm really happy to share this news with you.
Finaly, after 5 years of solodev, BROKEN MIND is available on Xbox One, Xbox Series S|X, Nintendo Switch, PlayStation 4 & PlayStation 5.
It took me: 5 years of development, more than 1000 handmade drawings, a lot of "I delete everything and start over", hours of casting and recording with actors, more than 130 objects modeled in 3D, dozens of back and forths with Microsoft, Sony and Nintendo (self-publishing can be hard sometime...) and a lot of sleepless nights… to get there!
Thanks to all the person who supported me.
I hope you'll give my game a chance and play it.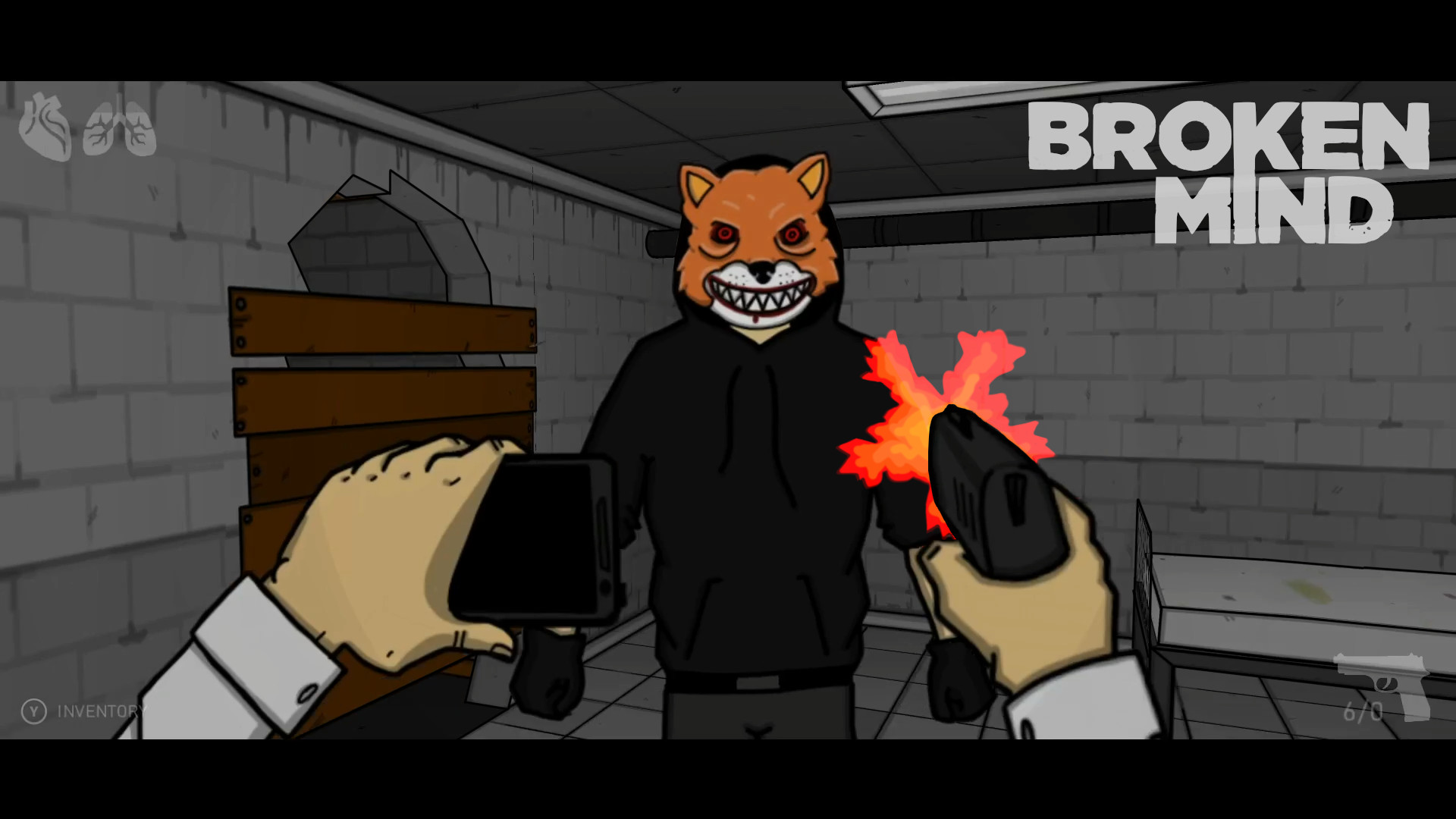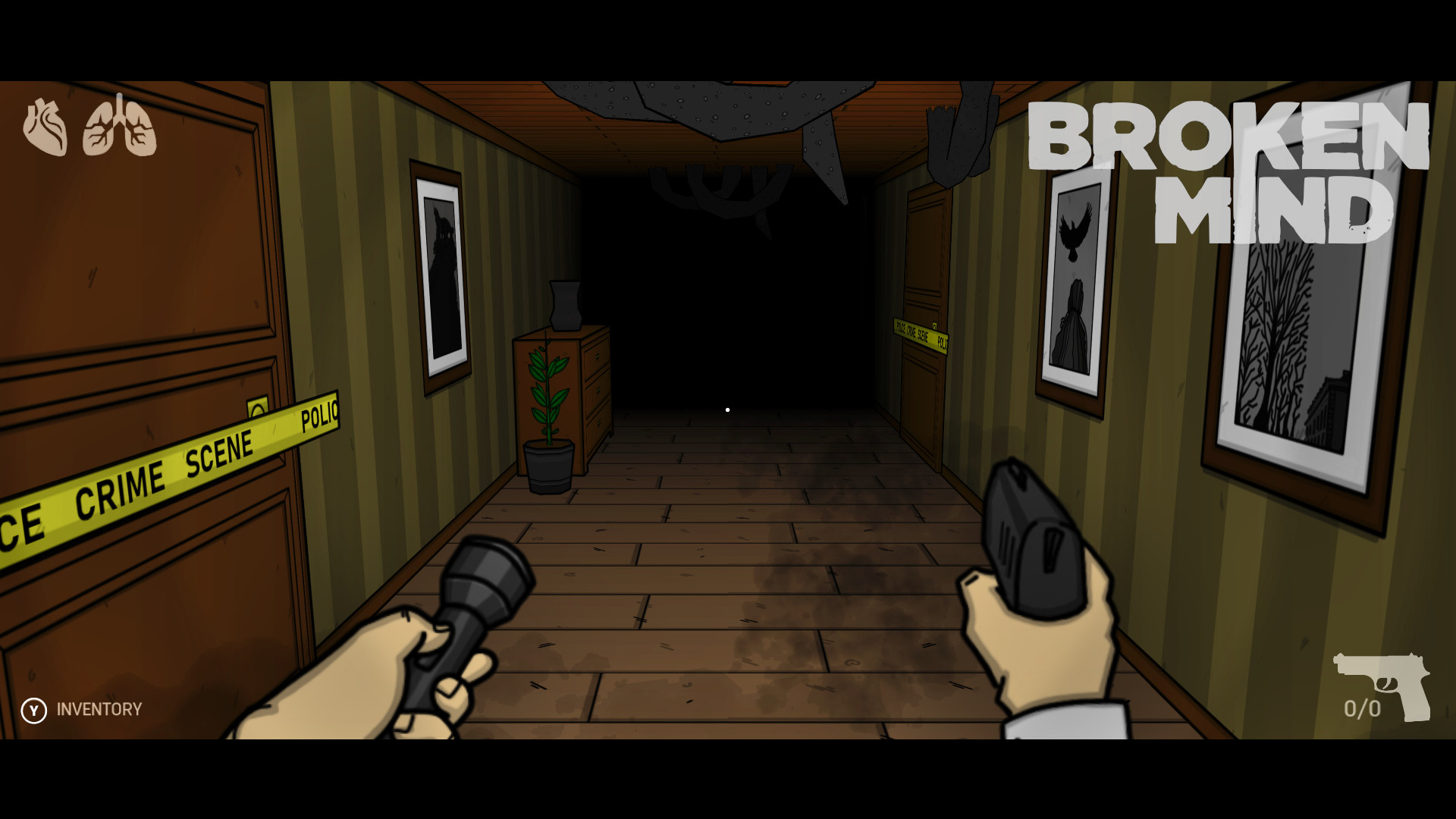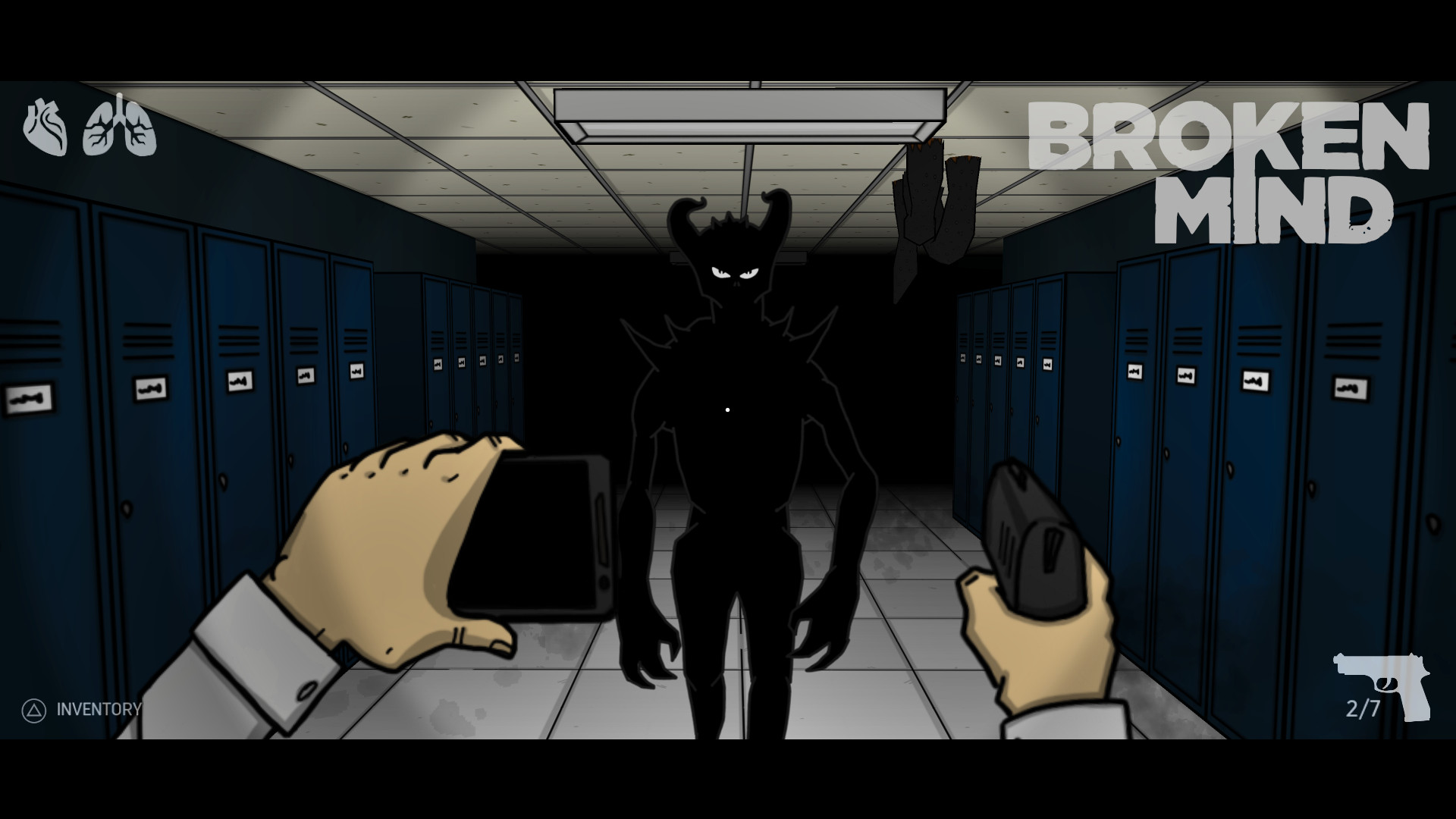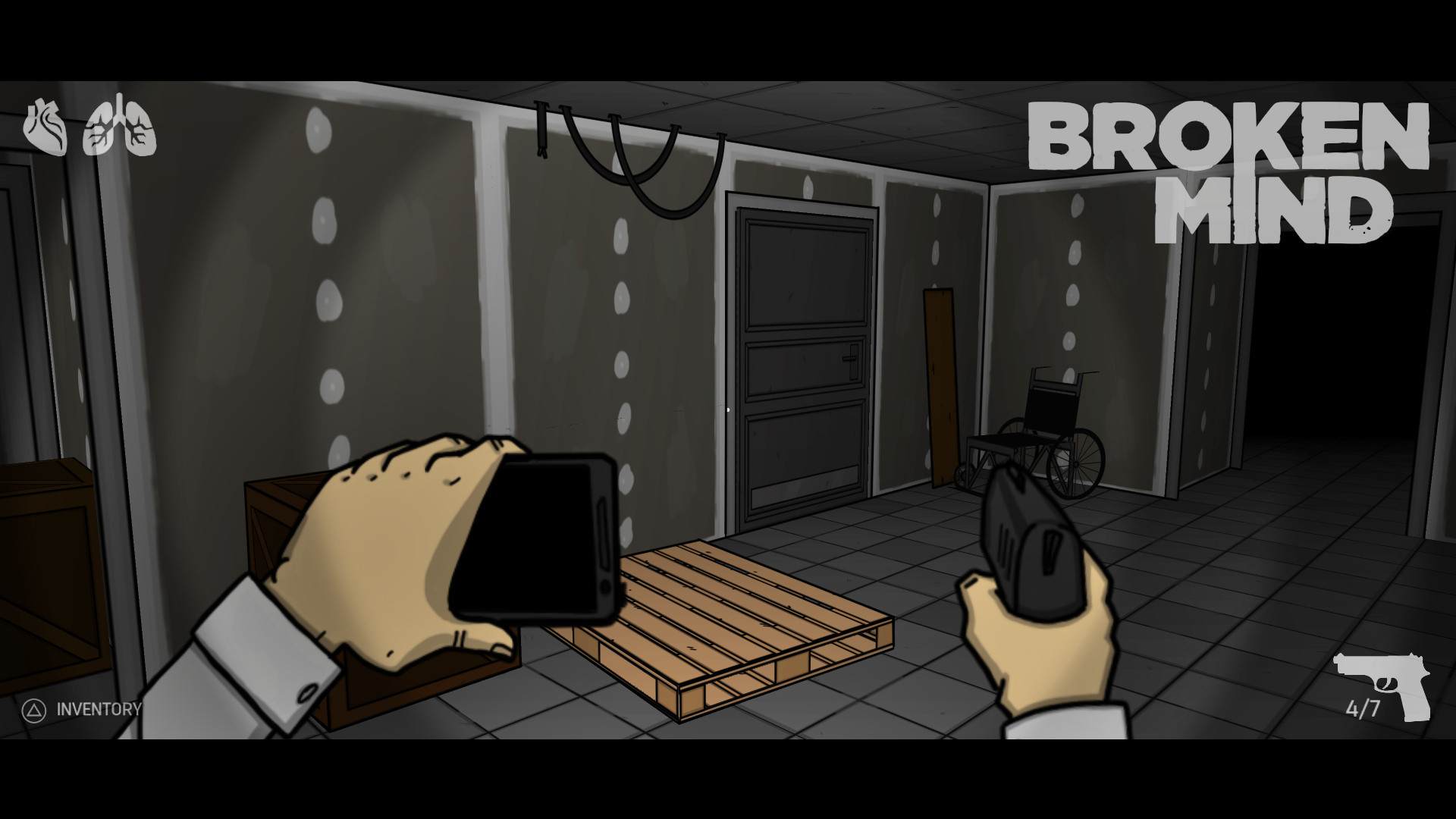 Do not hesitate to follow me on my twitter @2badgames.