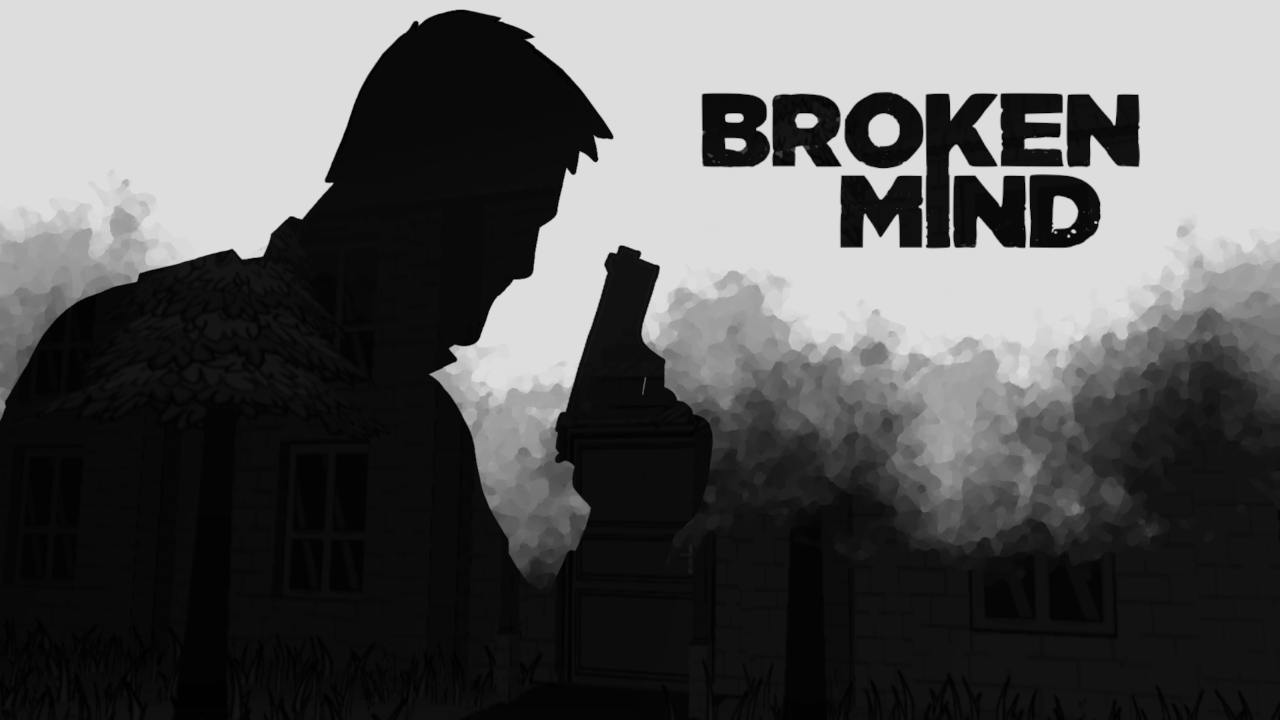 Hello everybody I'm Tony from 2BAD GAMES, After the launch of 2URVIVE & BRUTAL RAGE on consoles
I'm working on my new game BROKEN MIND so I would like to show you the game.

I've started the game on GMS 1.4 in 2018 as side of my other games.
This is the first real game I've made in 3D with Game maker.
This years I've started to convert and optimize the game with GMS2 it was a real pain, but I'm now happy with the result ! The game is now running at 60FPS/1080p except on Nintendo switch (30FPS/1080P)
I'm drawing all the assets myself and this is a lot of work ( actually the game include more than 900 drawing )

STORY:
In BROKEN MIND, you play Agent Frank Morgan,
a detective with a dark past.
You will have to investigate the disappearance of a teenage
girl who was abducted during a live Internet broadcast.
The investigation is accelerated when Laura's phone
emits a signal a few miles away in the middle of the forest!

GAMEPLAY:

BROKEN MIND is a narrative thriller with some elements of Survival Horror.
Investigate, solve the puzzles and find out what happened to Laura Campbell.
If she is still alive you must act quickly !

FEATURES:

- A narrative game with gameplay that mixes investigations, puzzles and combat!
- Follow the story from different angles, playing several characters with unique skills.
- Solve puzzles and find out the truth.
- Ammunition and back-up points are limited in number
- An oppressive atmosphere, with a graphic style mixing 3D and hand made drawings

SCREENSHOT: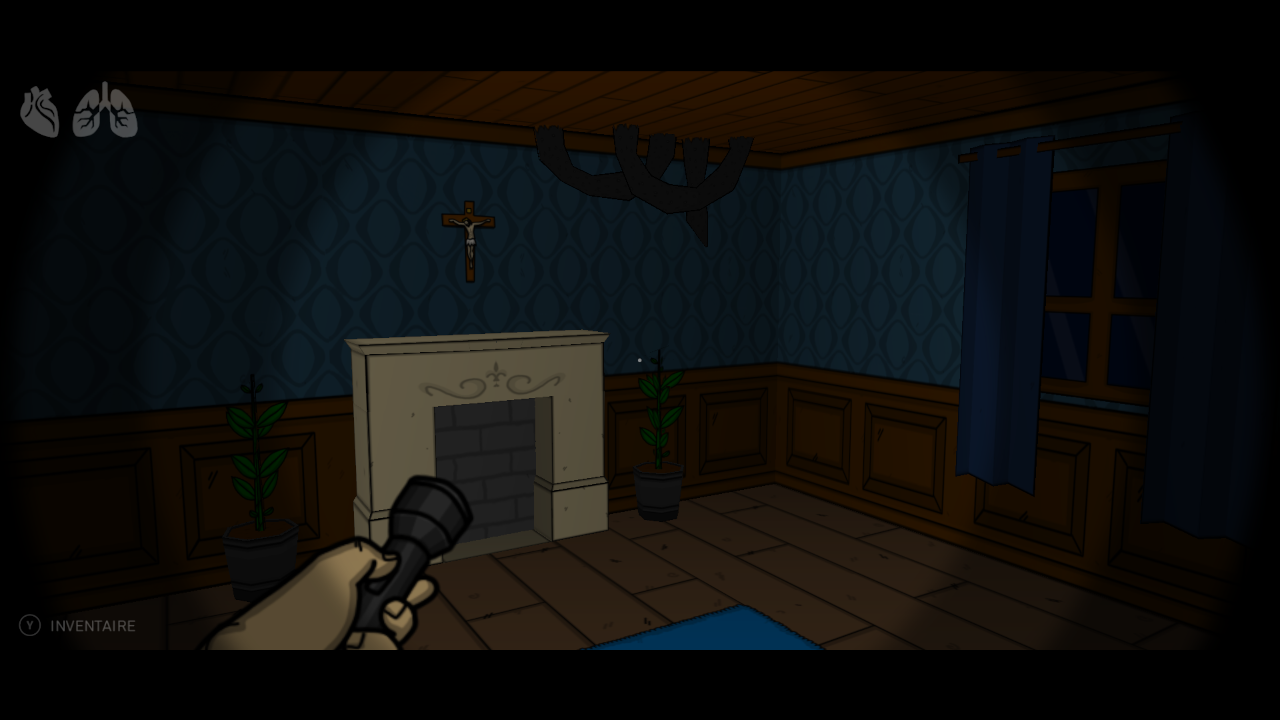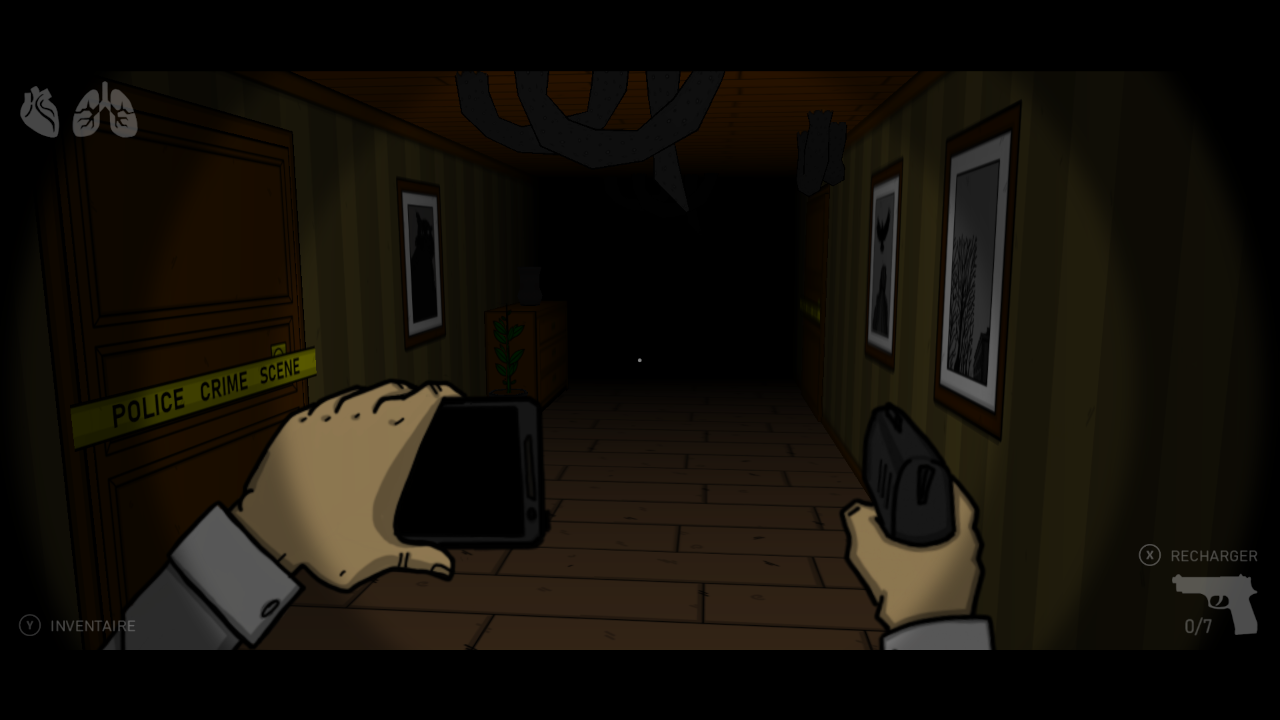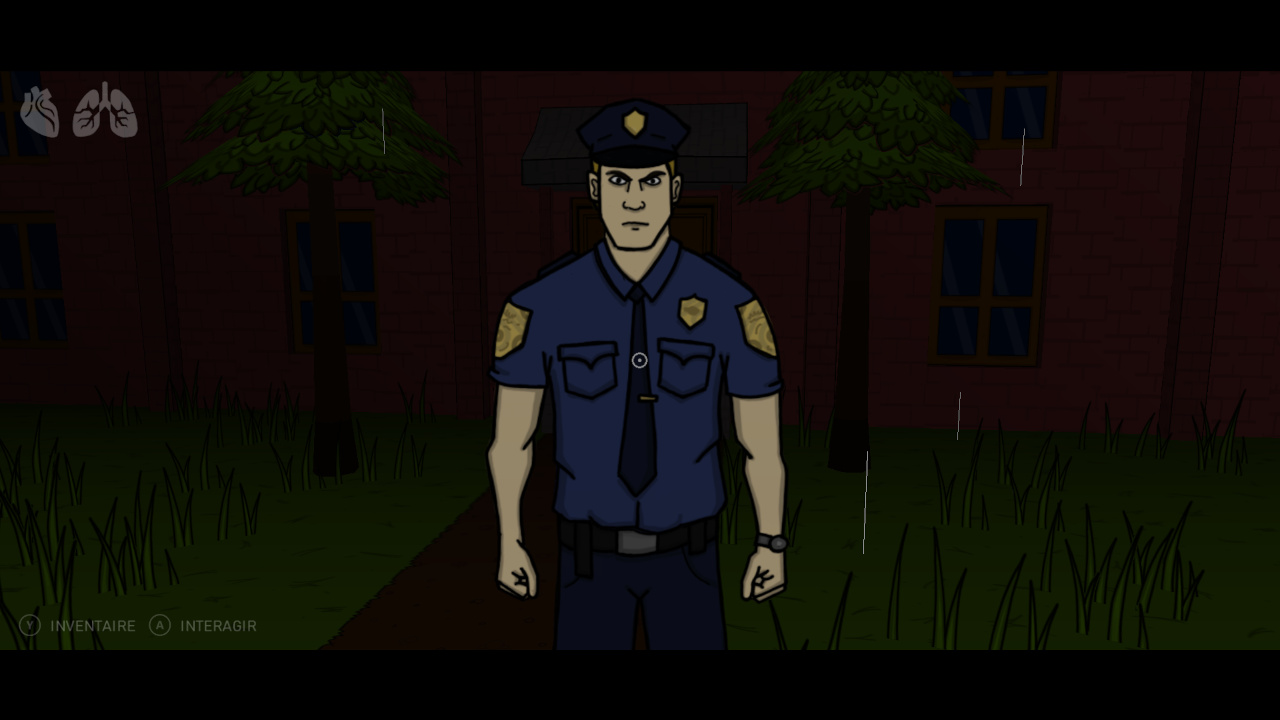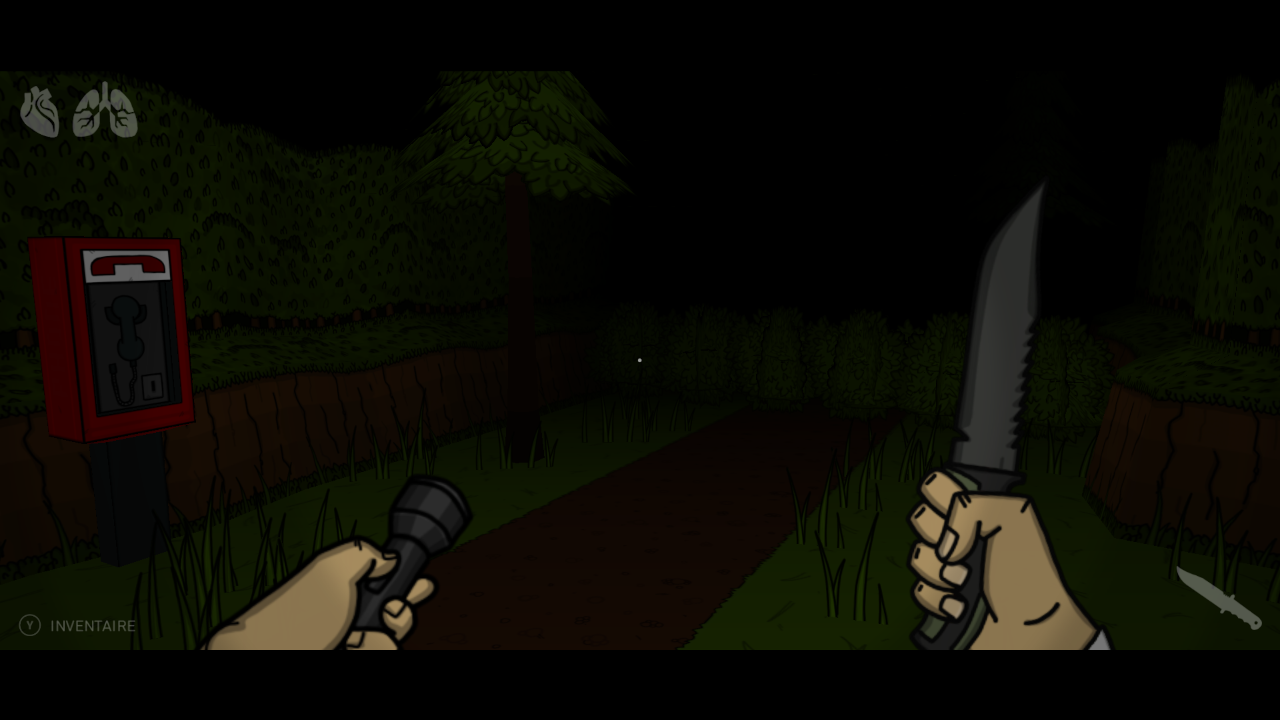 Hope you like my game, I'll post videos later as soon as they are ready !

Do not hesitate to follow me on my twitter @2badgames
I try to post advancement of the project every days

if you have any feedback, questions do not hesitate !
The game is still in developement.