Here we are, my indiegogo campaign is near conclusion, last 7 days to reach the goal. I think we can still do it, and i'm here to launch my last attack! 2 new fantastic perks on Indiegogo.Igg.me
Let me explain them briefly in this post:
SUPPORTER LUXURY BOX 100$ perk
With 100$ you'll have ALL the material in the 50perk + the fantastic Luxury Box, that includes:
1 USB pendribe (2Gb) with inside Broken core FV + Artbook + Ost and 6 fantastic cards, look at the pictures and tell me if it's not just AWESOME!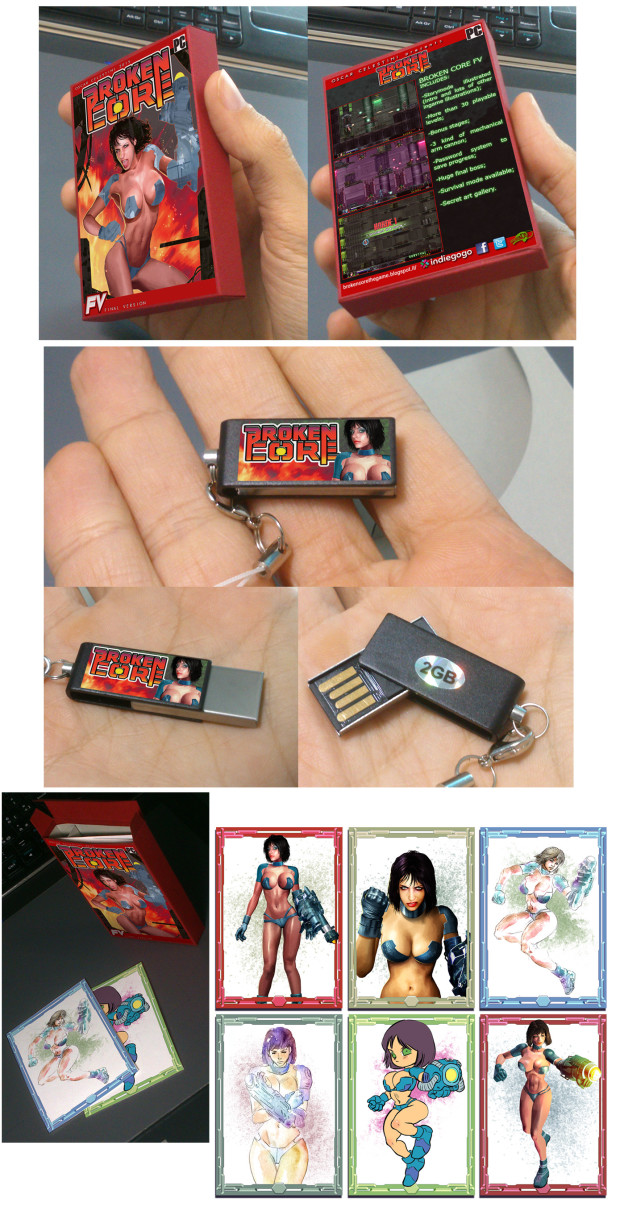 SUPPORTER LUXURY BOX+FIGURE 200$ perk
With 200$ you'll have ALL the material in the 100perk + one and only Broken core mini figure, created by me, ONLY ONE copy in the world! A cute little piece of art that can stand on your desktop remembering to you that also one person can do good things if well motivated. I believe in this project and i think this is the last proof you needed to believe in me.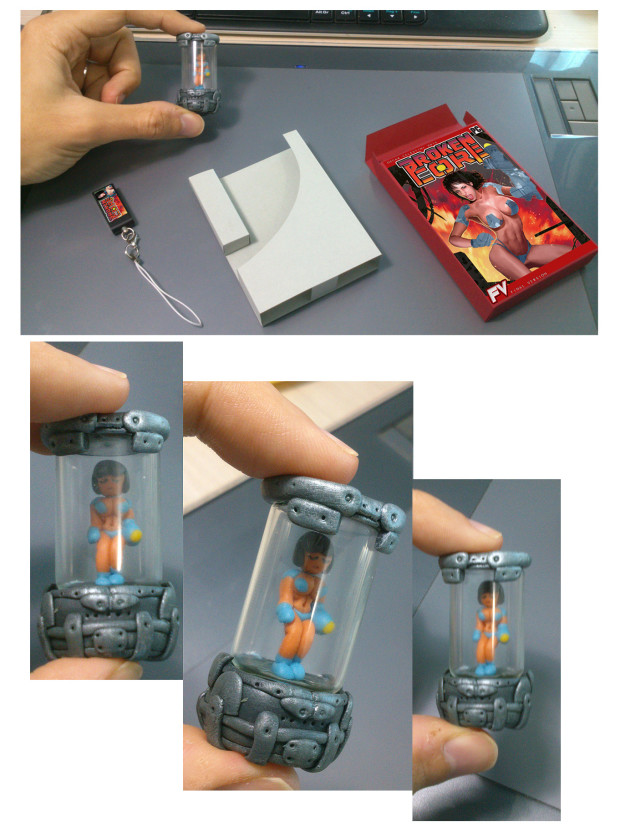 Igg.me