Broken core FV is finally available and you can buy it on my page on Sellfy.com or from my blog pushing the button you are interested in.
There are two versions available at the moment: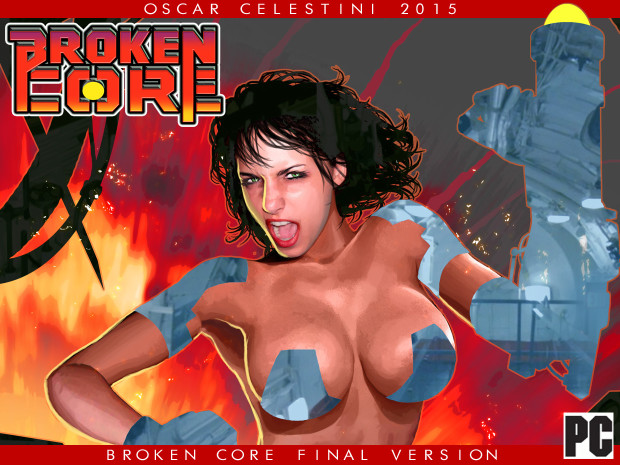 Broken core FV
Playing the Story mode you'll see lots of illustrations between stages.
More than 30 playable levels and the Survival mode available in this complete version.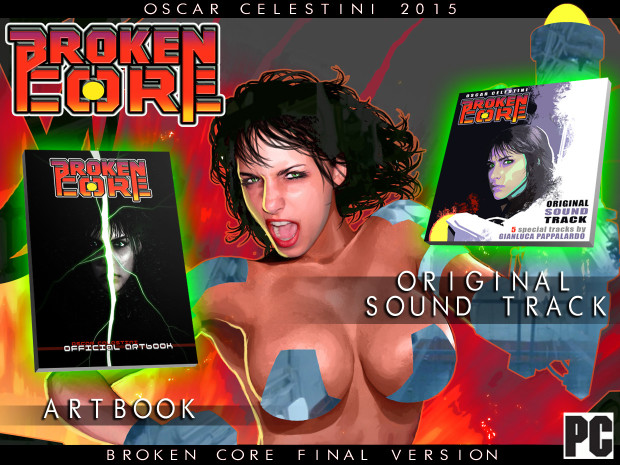 Broken core FV FULLPACK
Playing the Story mode you'll see lots of illustrations between stages.
More than 30 playable levels and the Survival mode available in this complete version.
But it's not all, this full pack includes an Artbook with lots of sketches, illustrations and backstages about the videogame and the complete Original sound track, (15 tracks + cover + back)
At the link you can choose from the two the one you'll like and buy it with just one click!
Sellfy.com