BROKEN CORE WILL BE REAL!
The indiegogo campaign is ended yesterday, we reached the 131% of the goal, so i'm incredibly happy and proud to announce that the game will be real and i'm working on it right now. Has been hard and i was not believing to reach the goal until the last breath of the campaign, i've been working on it very hardly and i had no time to do other things that just spam spam spam. But slowly people started to support and help me in promotion, and now, i can just cry for happiness. Thank you all my friends and supporters!
WHAT WILL HAPPEN NOW?
Very simple question for very simple answer, now i'll work each day to complete the game and complete all the rest of the material preordered, that includes, Luxury boxes, special cards, sketches, t-shirts. Once i'll completed the material, i'll start sending it to you my friends and supporters!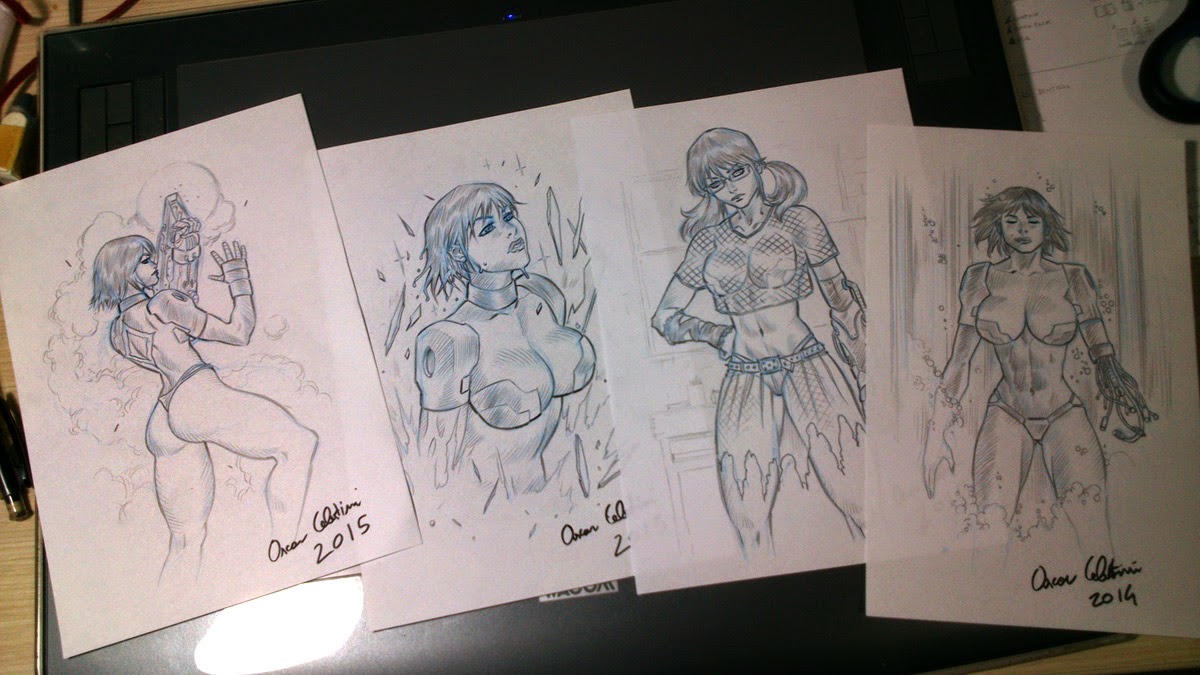 AND THE VIDEOGAME?
The game is at a percentage of work more or less about 85%, so i'm working to fix little things and completing extralevels for the FV, working also on the last pages of the artbook and the ost. About the artbook, i want to tell you that if you've got some pics, illustrations, figures or any creative stuff that you want to donate as tribute for broken core, i'll be happy to add to it with credits and contats. So be creative and send to my e-mail: oscar_celestini@Hotmail.com
Now i'll leave, i've got some work to do!
Stay tuned my friends and keep on tell around about Broken core and our big little victory!
Oscar