Hey everyone,
Continuing from our previous entry, the Deprived spaceship will come to life right in front of your eyes!
In this video, I've tried to show all of the stages involved in my usual work process - from the creation of the spaceship model in 3ds Max, to texturing in Photoshop and Substance Painter.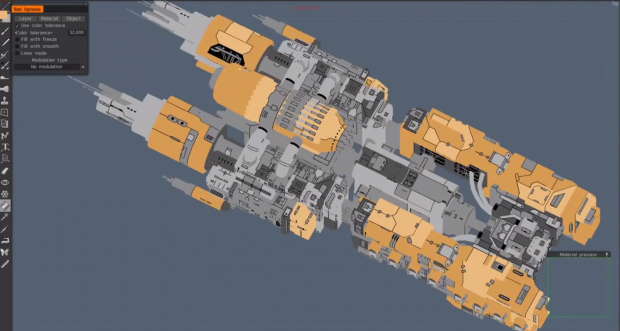 Due to the 5 minute time limit, not everything could be shown in detail. Still, I hope this video is an insightful look into the world of a 3D artist.
Peace!