It's crazy butt true, we're now in the final stretch for our Kickstarter!
This month has flown by. We've made so many new friends, got our first demo into the hands of thousands of folk worldwide, with nearly 10k raised so far. The support has been unbelievable! We're now just over 60% funded, and with your support we can make it the full 100!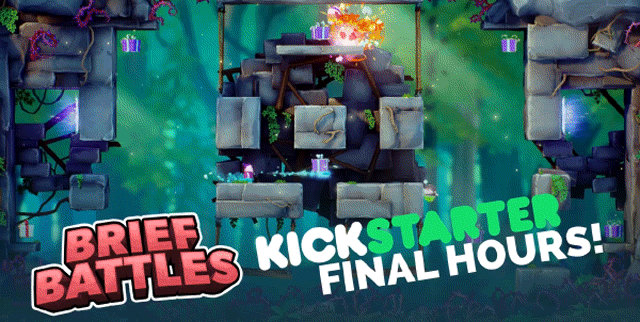 Now's the time to boost the final stretch and help the world embrace the power of the butt! We've got some fun add-ons, rewards for referring friends and even a mega tier to get you and 3 friends as playable characters in the game (plus you get our developers beard - see our top tier, "Beard Backer").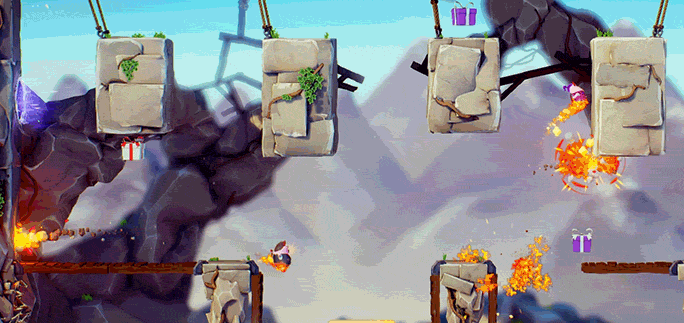 The heat is on for the final 48 hrs!
You can check out the Kickstarter here :Kickstarter.com
Here's some juicy bits from our previous Kickstarter updates!
Brief Battles Dev Stream
We did our first ever Twitch stream,battlin' with our butts, talking dev and dropping some fun facts. Check out the vids below.
Stream Part 1: Twitch.tv
Stream Part 2: Twitch.tv
Amazing Fan Art
JUST LOOK AT THIS AMAZING ART. It's so cute. So great. So fantastic!
Do you want see it as a Kickstarter T-shirt option? We're super keen on it. Let us know in the comments!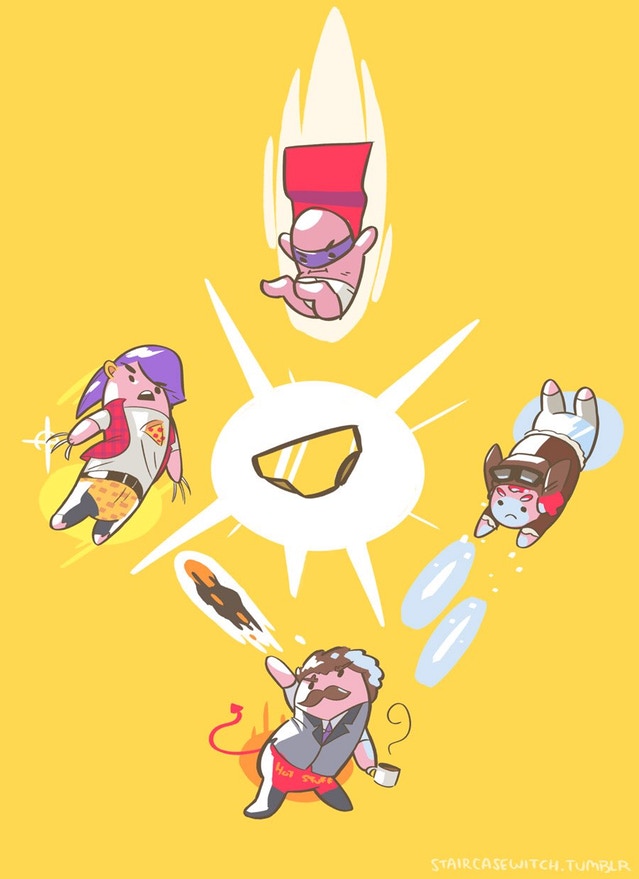 Stumpt plays Brief Battles
Big local multiplayer youtubers Stumpt gave Brief Battles a go over the weekend! This video should get us a good bit of extra exposure for the final week :)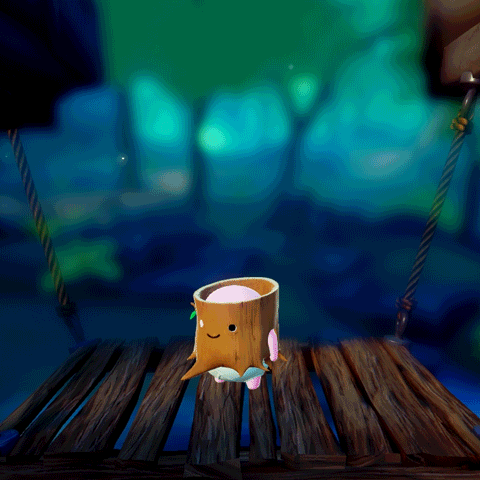 Creepy Creatures
Oh no! Hordes of creepy creatures are invading (some of) the challenge modes! You probably gotta fight em or avoid em. Who knows?!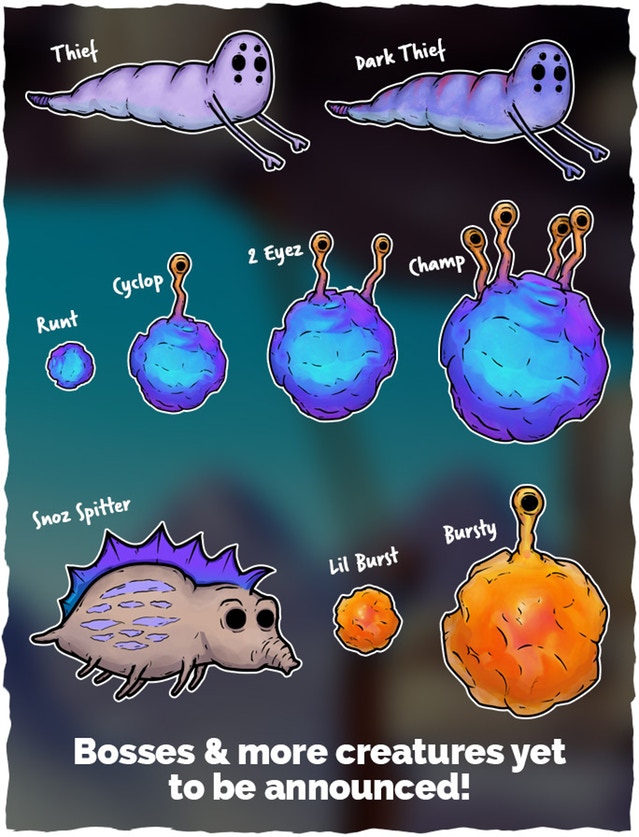 Just a handful of the more friendly creepy creatures!

Theifs love to steal ya undies tokens or knock you into pits!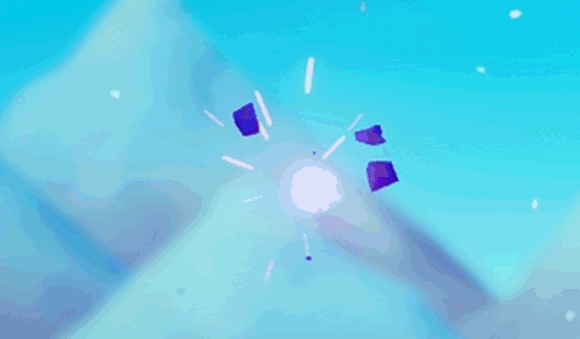 Purple smoke?! Must be evil!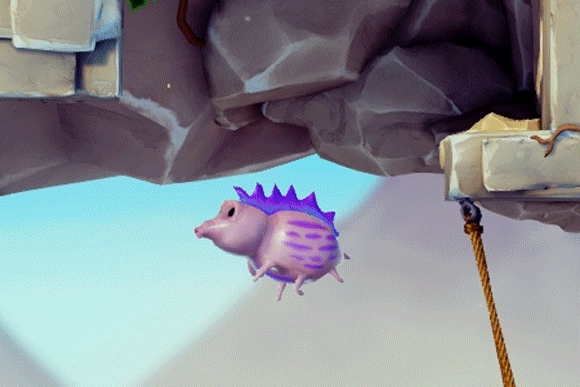 Just look at those legs!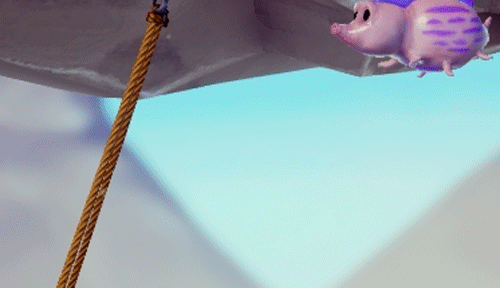 We want more than anything to be able finish and share our weird underpants-based game with the world. We hope you can hoist up your undies for the final 48 hours and give us a mega butt-em-up boost. We'll be boosting right along side you!
Let's do this!