We're super stoked to announce that Brief Battles is on Steam Greenlight!

Haven't heard of Brief Battles? Here's the brief (pun intended):
May your butt reign supreme in Brief Battles, use your underpants to fight your friends in this fast-paced couch gaming platform fighter!

Conquer your foes with flaming hot pants, buns of steel, toxic tighty whities and more. Brief Battles features over-the-top gameplay, colourful heroes, ridiculous game modes and hilarious combat powers.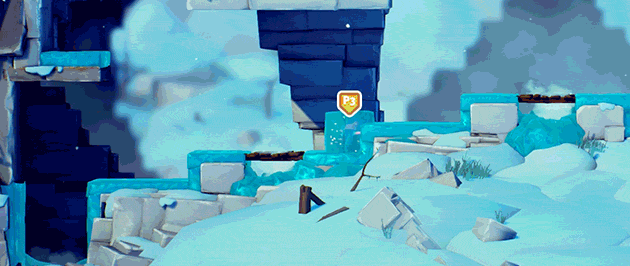 The key stuff:
Equip a variety of super powered underpants during battle to be granted absurd combat powers.
Playable heroes are cute, plump, wobbly and agile.
Players have a huge amount of control to get around and take down their foes. Using sticky nubs (hands), players can stick to almost any flat surface.
Battle in treacherous arenas with vibrant, eye-popping visuals. Arenas feature interactive elements and hazards unique to the region of play.
Choose from classic or ridiculous underpant themed game modes. (All modes yet to be announced)
Brief Battles Greenlight link : Goo.gl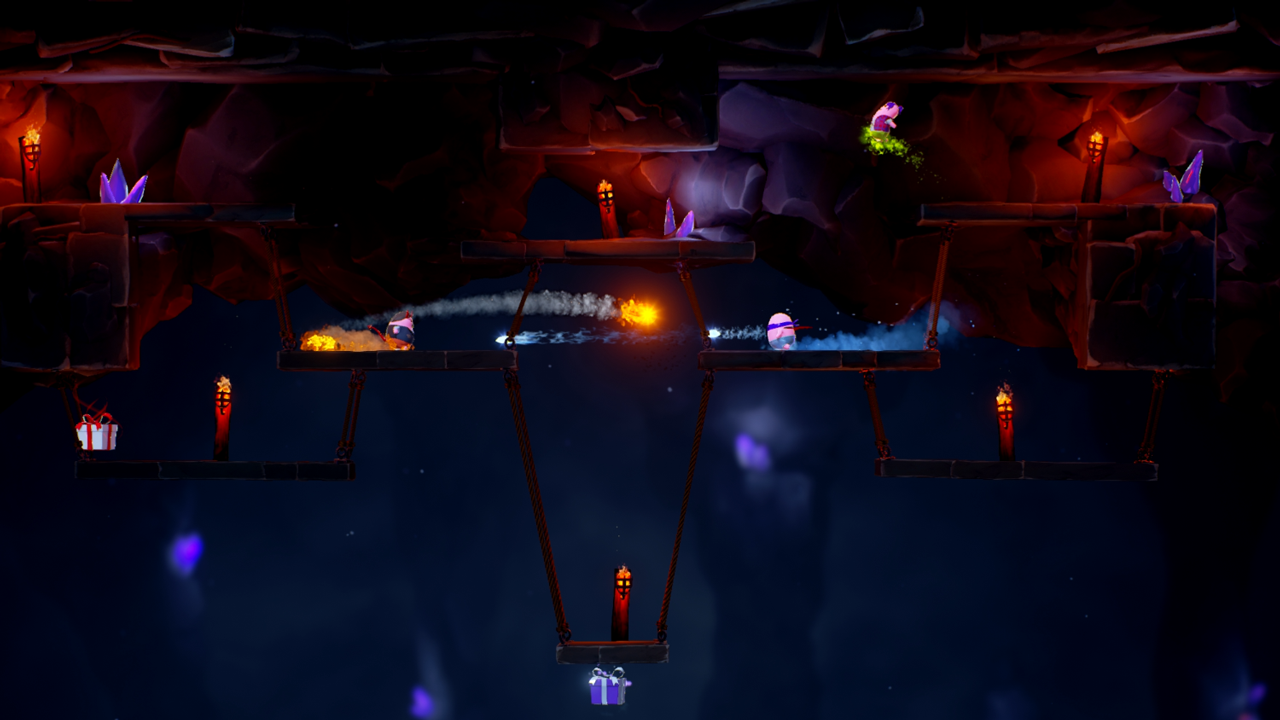 BUTT WAIT, there's more!
Along with the Greenlight page we've released a new classic battle gameplay video filled with underpant battling action!
Brief Battles - Alpha Classic Battle Gameplay:
If you think Brief Battles is deserving of your vote on Greenlight and you want to see more, please take 5 and check it out, vote yes and tell your friends!
You can find the greenlight right here: Goo.gl

Cheers for your time!
- Andrew & Tim