No, this one is not for grabbing your attention and begging you to vote for us in this years IOTY. We believe that, if you like our game, you already did or you are doing it right now (hit the button!).
Let's start with an overview what has happened in the last three patches:
Reduced memory footprint by 340MB total
Replaced the entire post-process shader pipeline
Introduced lens flare, virtual global illumination, adaptive bloom and grading
Improved performance by up to 250% depending on system
added 3 puzzles
added 2 new encounters
added 5 new messages
added 1 new piece of soudntrack
fixed 98 minor issues
Fixes the Save / Load system
So, today it looks like that: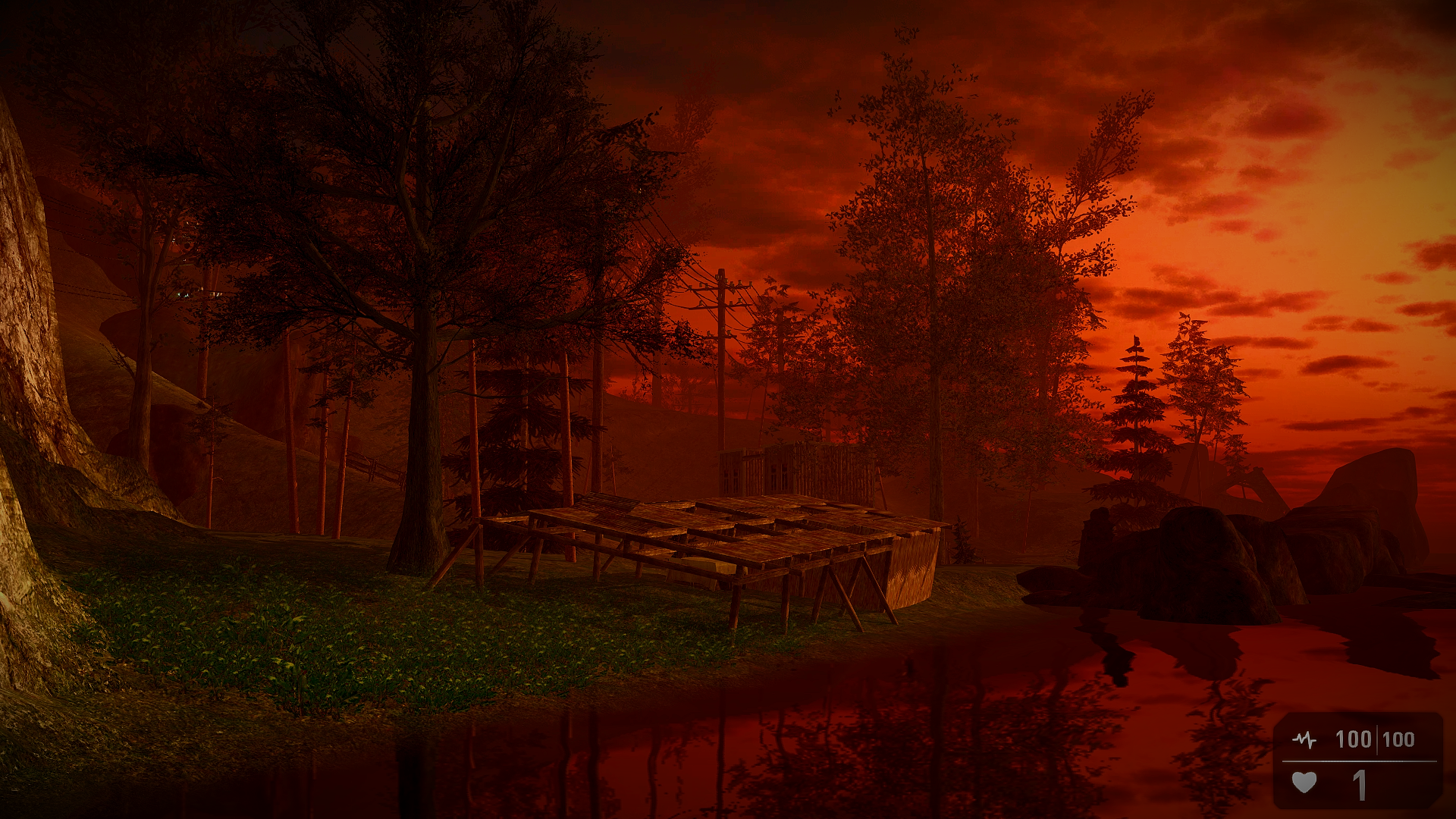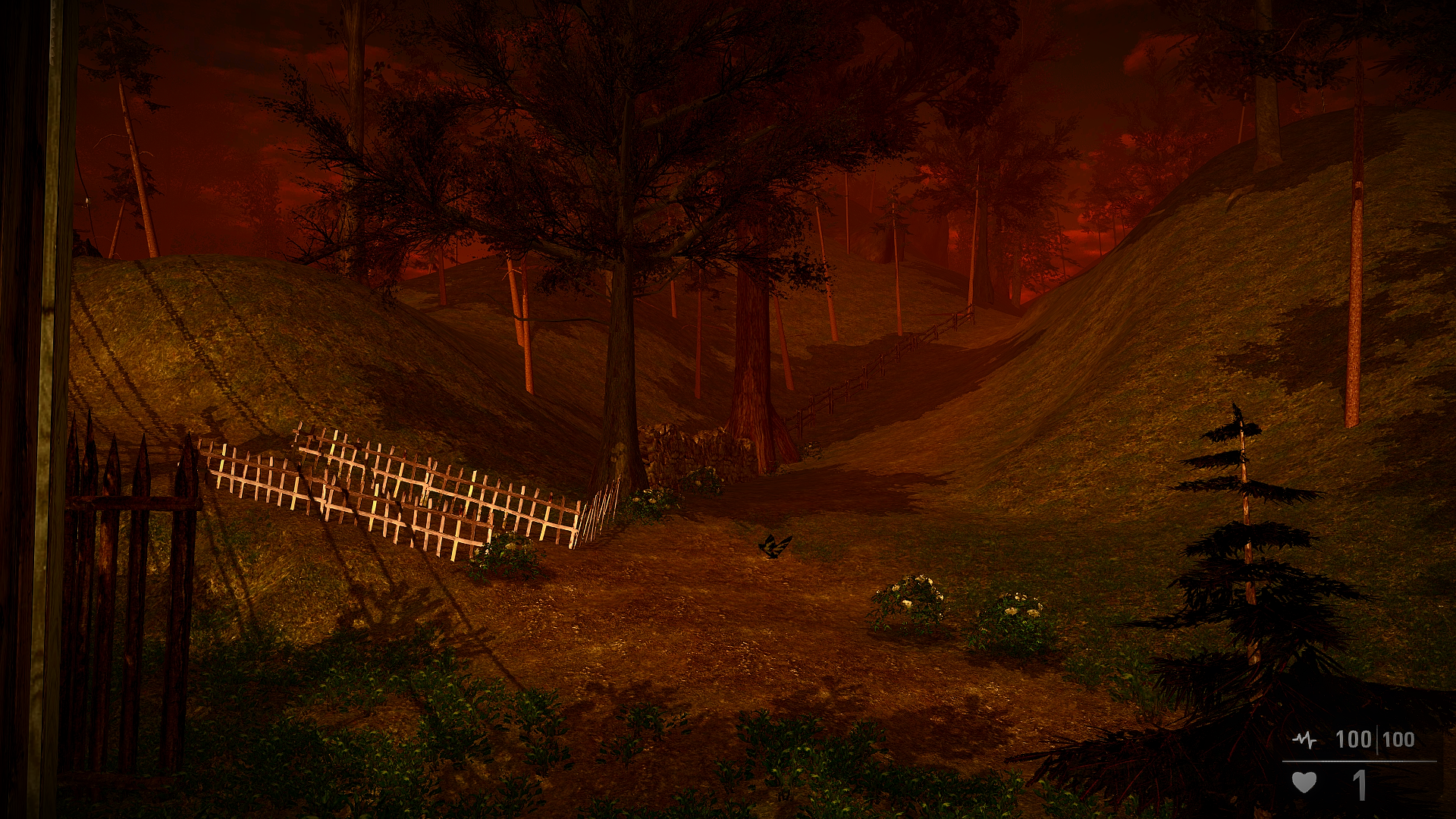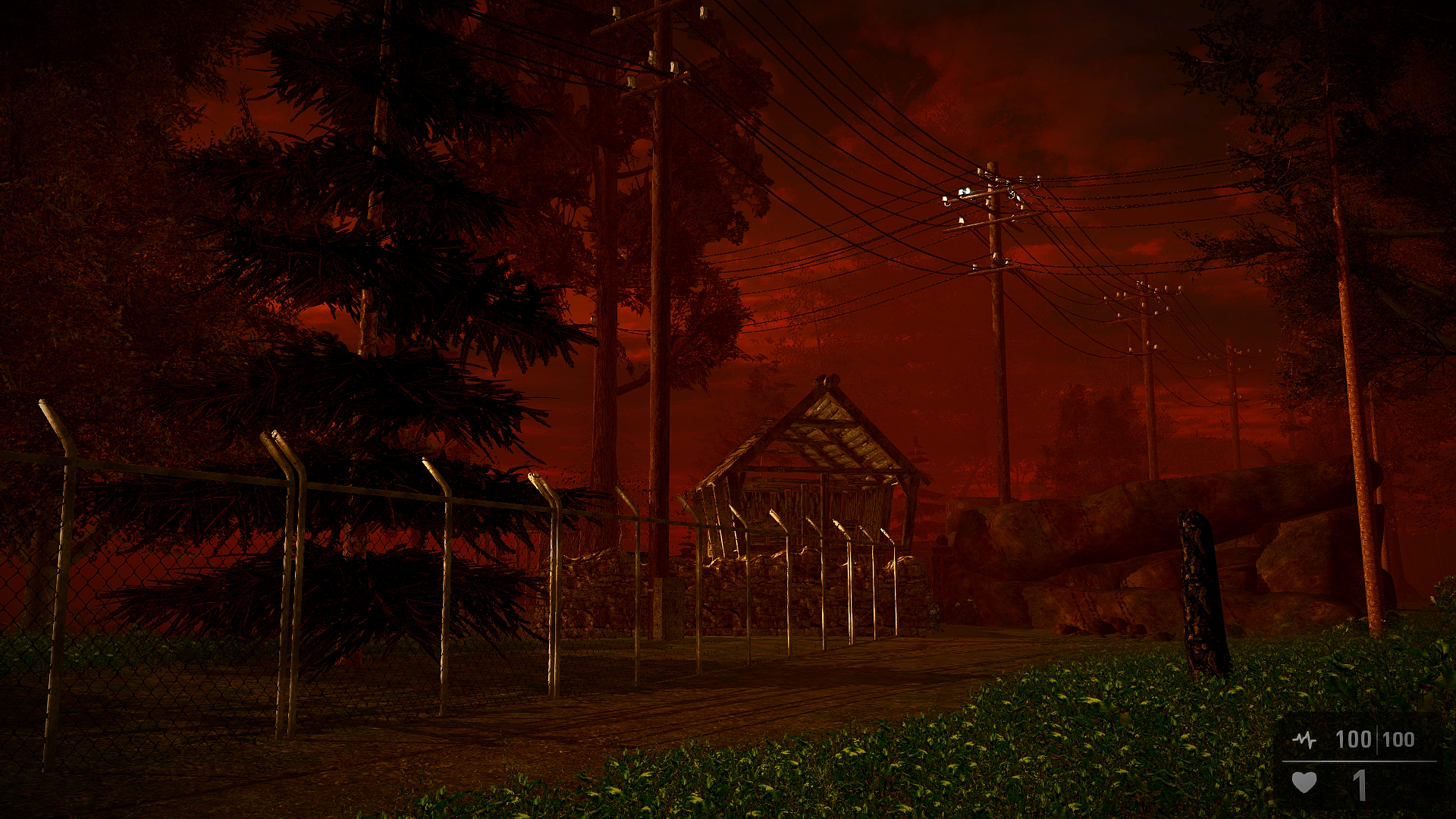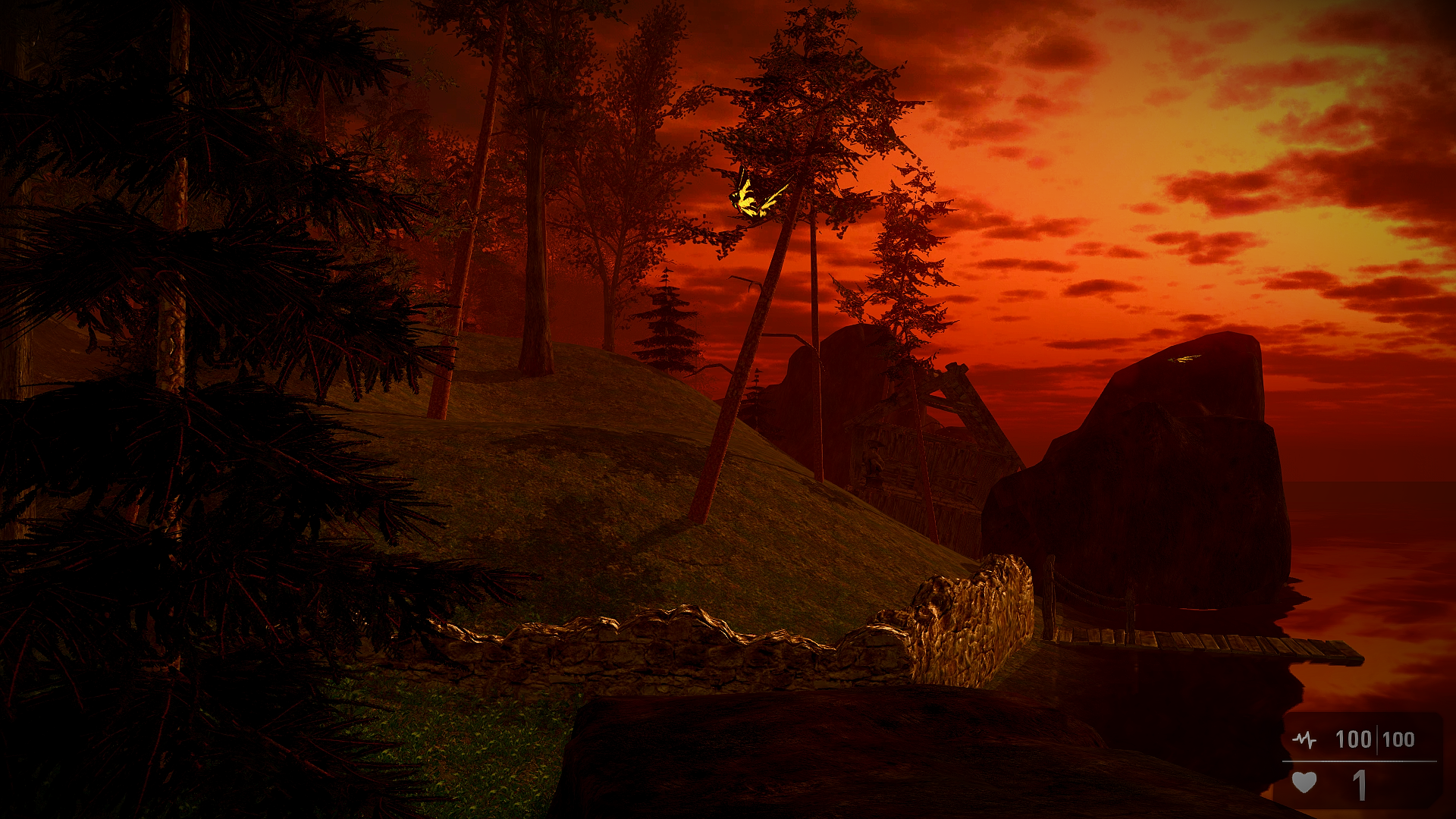 and runs with double the frame rate you had when we released it. Fraps and OBS still drain performance, but an average gaming rig should run it with solid 30+ FPS and 50 - 60 in most non-critical areas. Users with high-end machines report 90+ on 4k, which is quite cool.
So, there is no reason left why you shouldn't get the game - except you hate the genre, then I am just wondering why you are still reading here.

For all others, we have prepared a week long deal that allows you to get Father's Island dirt-cheap:
And while you are on Steam, please also check out the Into the Dark Deal:
This one contains:
Into the Dark Ultimate Trash Edition with all the latest patches
Includes the bonus level where the full movie "Night of the living Dead" runs in the ingame cinema!
Into the Asylum Halloween Bonus Game from 2015
Into the Ice Teaser level
A short documentary about New Swabia
Yes, all that for less than 3$!
Go and get it, too!