---
HellO gUyZ, wassap, let me cut to the chase.
First of all... characters... hmm... guess what!? I've got people to voice the characters over, and there's a lot of those who wish to participate. Isn't it great? I'm telling you! If you want to test your talent and try yourself as voice actor, here's amazing workplace and moreover - my mod's page.

Maybe you'll find there something secret about mod or you'll find a new job!

Second of all. So, If you have the knowlage of working in 3D editors and you want to help PLEASE dm me or fill out the form using the link in the project header. I really appreciate any help. I'm still hiring people. As I wrote above, you can also try yourself as a voice actor
Third of all... third... am i right? Oh my god. Something's coming. I can feel it... My hands are shaking and my knees are hurting... Sounds weird. Never mind. What about a small leak? Yez, I call it a leak, what's so ever...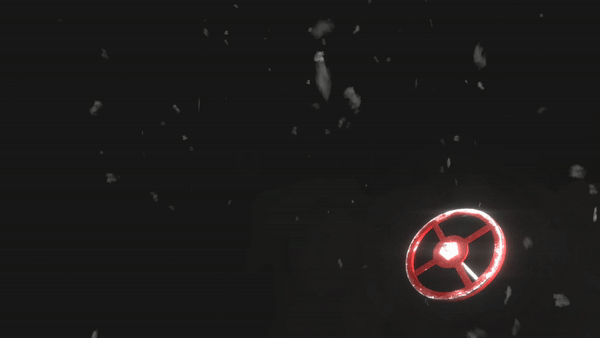 I really like how infinitely valve goes around