I have a Delay in the upload of the mod. I will removed old files of the folder, and fix littles errors...
however...
+ Added a new FX for the weapon_C4, now is a -Nuclear C4-.
+ Added Special FX for the Re-spawn of the weapons.
+ Now if you want pick-up the weapon or items will need press "Use" button
+ Added News Entities of Op4! Cleansuits Scientist and OP4 Grunts.
+ Added a new system of configs maps.
+ Added a Secondary Attack for Crowbar... now convert in a Electrical Shield, AS SVEN-COOP!

And the best...


NEWS WEAPONS ADDED: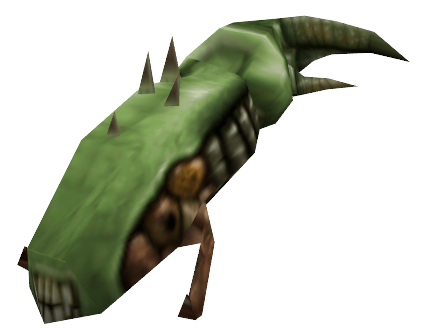 Spore Launcher, Now in Spawner!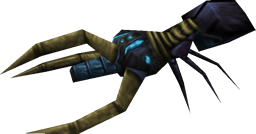 Shockrifle, Now in Spawner!


---
Thank You SysOp for give me permission for use a little of you Arragement Code:




Thank You Sven TheViking for give me permission for use the Electrical Shield of SvenCoop in my mod: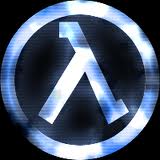 ---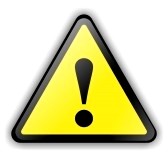 IMPORTANT!:
WELL DONE: ALL ERROR... FIX
ULTIMATE ADDED!:
HL2: Combine Ball and Headcrab Canister
NEWS:
as option 2 win...
- spw_ (example: spw_####.bsp): Spawner Menu
- op4 (example: op4ctf_####.bsp or op4_####.bsp): Opposing Force Menu
- miss (example: crossfire.bsp or hl_ABeatifulMap_with_op4_Entities.bsp): Half-Life Menu
Remeber that the Main Menu is in Half-Life Menu :)
NEWS GAMEMODES!:
- CTF
- Team Deathmatch
- Assault
ERRORS TO FIX:
- GRENADES LAUNCHING
- ERRORS IN MULTIPLAY MODE
- ERRORS IN Game Modes (only in CTF)
- IN SOME MONSTER (for example in the death of Gman(What That #&%$! GMan Die in Spawner?))
- IN SOME WEAPONS(only in the Portals of the Portal Gun (of the "Portal" game?, no))
- IMPULSE 101... crash the mod
NEWS SFX:
- Rain/Dust/Snow (with the extention .spfx, ex. crossfire.spfx)
- Nuclear Bomb
- Walk Movement
- etc,etc,etc.
NEWS MONSTER!:
- GONOME
- OP4 GRUNT
- SHOCK TROPPER
- SHOCK ROACH
- PIT DRONE
- VOLTIGORE
- BABY VOLTIGORE
- PIT WORM
- CLEANSUIT
NEWS WEAPONS:
- Portal Gun
- Chainsaw
- Flame Thrower
- Flashbang
- Nuclear C4
- Displacer
- Shock Rifle
- Spore Launcher
- M40a1
but...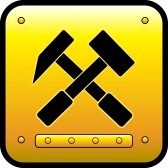 MOD IN REPAIR

i will fix the erros, not forgot of follow the mod and this news :)