We have a long road to go, and today we released our game on Grenlight.
Also, here are some new concept arts of out game.
Meet Theodore!
A total loser and a heavy drinker. Engineer involved in maintanance of life support systems and adjustment of reactor in the city. Full of self-pity he hates his job and tells everyone about his dream of becoming a pilot and flying away from the planet. But prior to meeting our heroes he didn't event try to follow his dream spending all his earnings in the bars instead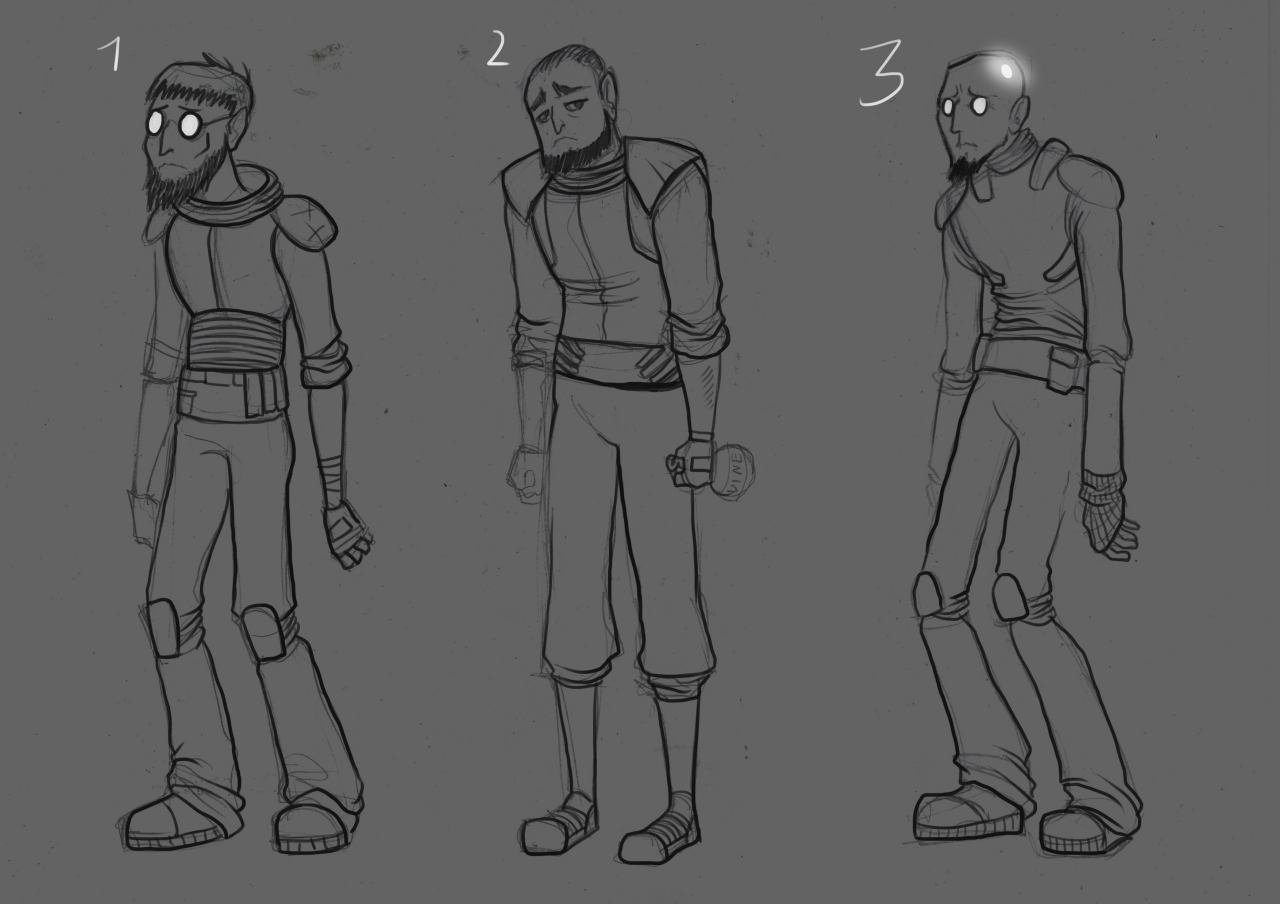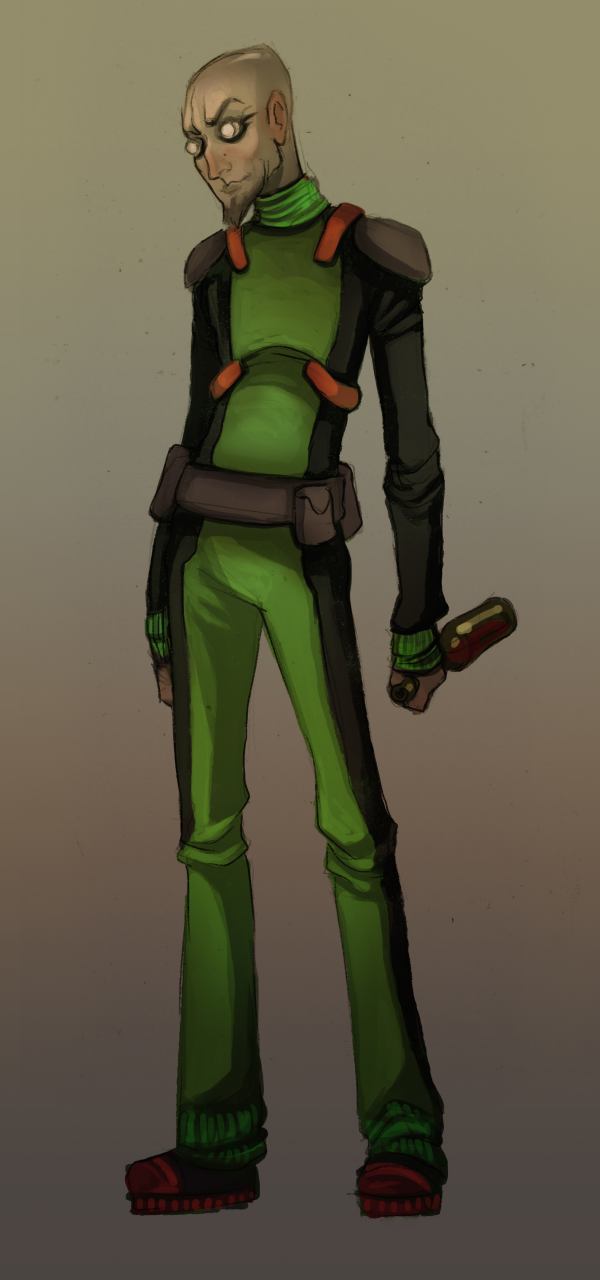 Dambudzo! An independent woman, whose past is hidden with a dark veil.
"Dam", as she is commonly called, been through a lot and decided to slow down a bit and take a break from vanity of the world. So, now she lives in Kachkanar and works as a pilot on the coaster. Nevertheless, despite the feigned grimness and cynical outlook on life, for some reason she good attitude to our heroes.