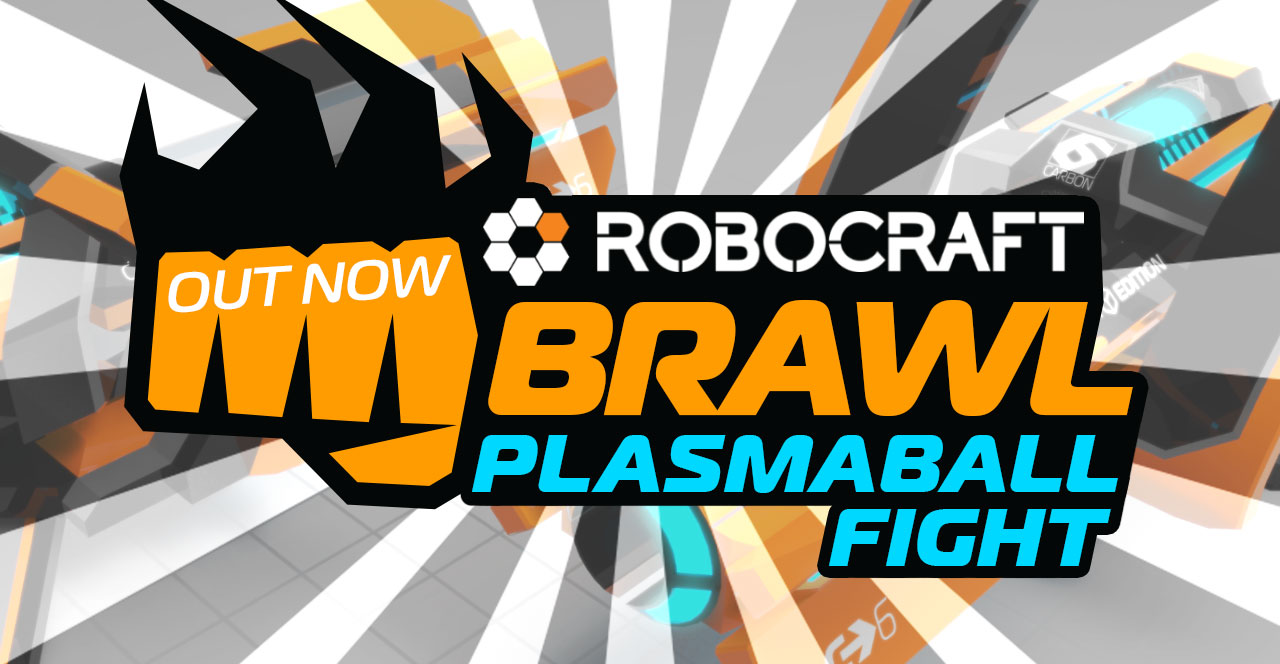 There's Snow Hiding from the Plasmas

We're kicking 2017 off in Plasma-style with the unwrapping of the Christmas Gifts and the introduction of a new BRAWL.
Today we ripped off the wrapping paper on your festive gifts. If you were lucky enough to receive them in a crate during the holiday period or you forged them in-game, you can now equip them on your Robots and look awesome on the battlefield. The super-cool Carbon 6 Plasma Devastator and Goliathon weapons are a perfect fit for the first BRAWL of 2017 - Plasmaball Fight!
The new BRAWL is a Pit-based game where Plasmas and Teslas are the only permitted weapons and movement is restricted to Mech Legs - this is a drone-free zone.
The full game rules are listed below along with other changes and bug fixes.
---
NEW:
Unlocking of Christmas Gifts - Carbon 6 Plasma Devastator and Carbon 6 Plasma Goliathon weapons
New BRAWL - Plasmaball Fight
BRAWL III GAME RULES:
Game Mode: Pit (re-spawn permitted, no timer, first to 20 kills)
Map: Ophiuchus Valley, Spitzer Dam, Gliese Lake
Permitted Weapon Types: Plasmas & Tesla only
Permitted Movement Types: Mech legs only (sorry, no thrusters, hovers or helium)
Bonuses Awarded: x5 XP and +3 crates for first victory
OTHER CHANGES:
End of 20% Holiday Sale Promotion - all applicable crate bundles and premium plans reverted to their standard prices
BUG FIXES:
Fixed an issue with the pause menu sometimes appearing behind the on-screen tooltips which prevented players from exiting the tutorial
Fixed a bug which prevented the Russian and Spanish language select options from being visible when video resolution was set to 800x600