We are sorry for the lack of updates. Each member had lots of work to do wich made it almost impossible to work on this project. Fortunately, we are nack into action and we bring you news about the artistic development of the game:

We made new tiles for the game's ground: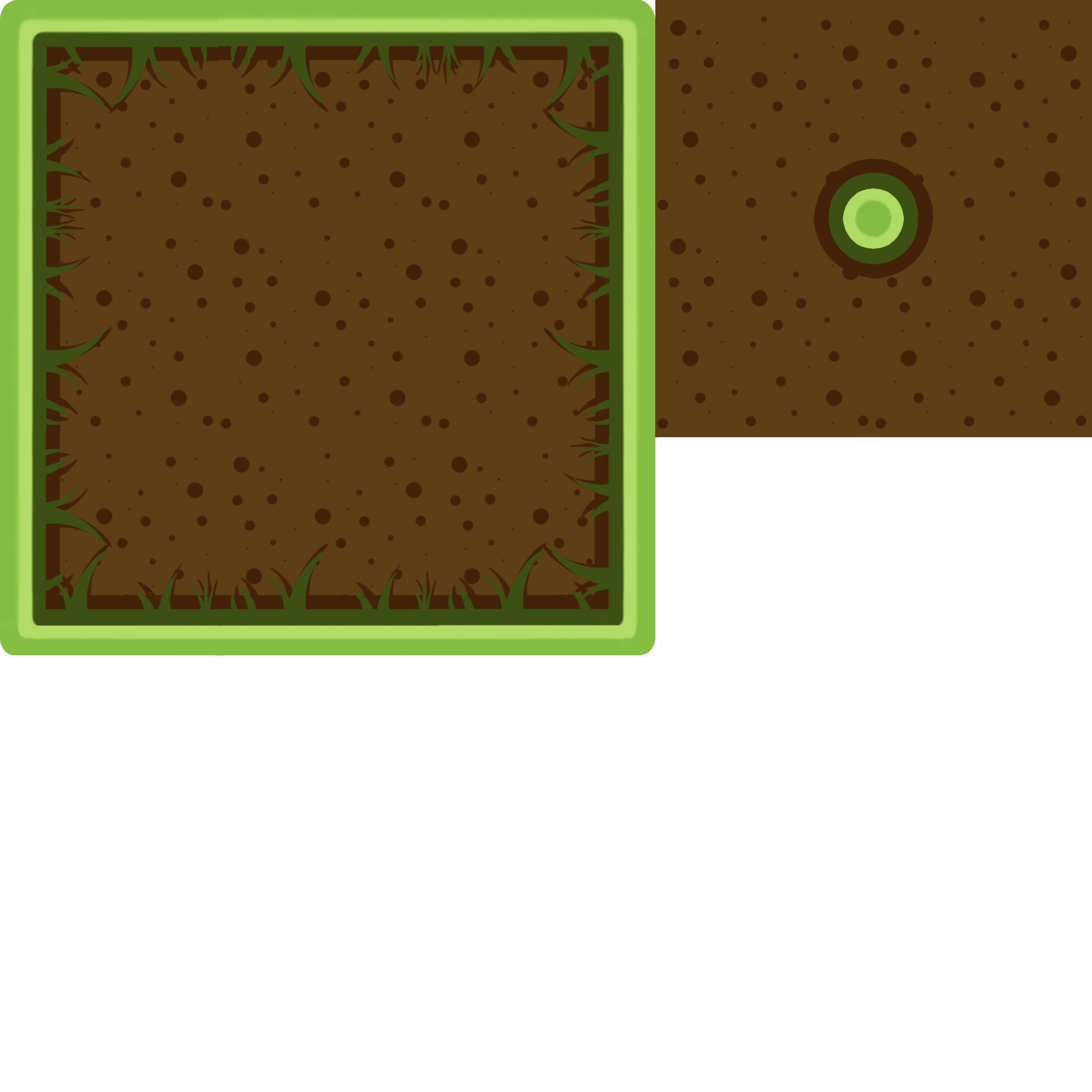 And we have new art to be used as background for the fist level:

We hope you continue to follow the development of Brave little Bird!