The user interface has gone through many changes during the course of the game's production, but it has finally come to a conclusion. Here are the almost finished products:
Menu: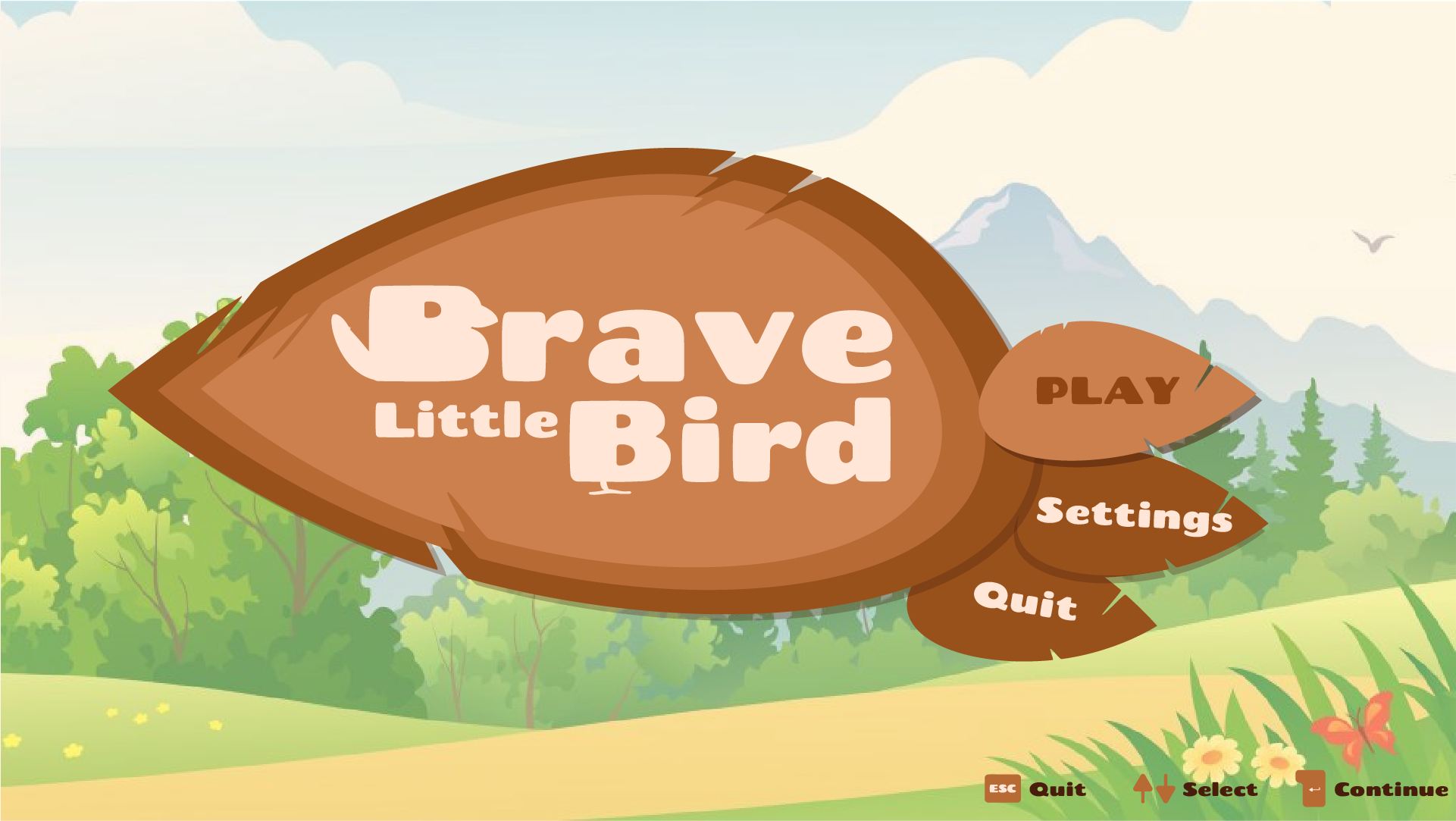 Loading screen: Settings: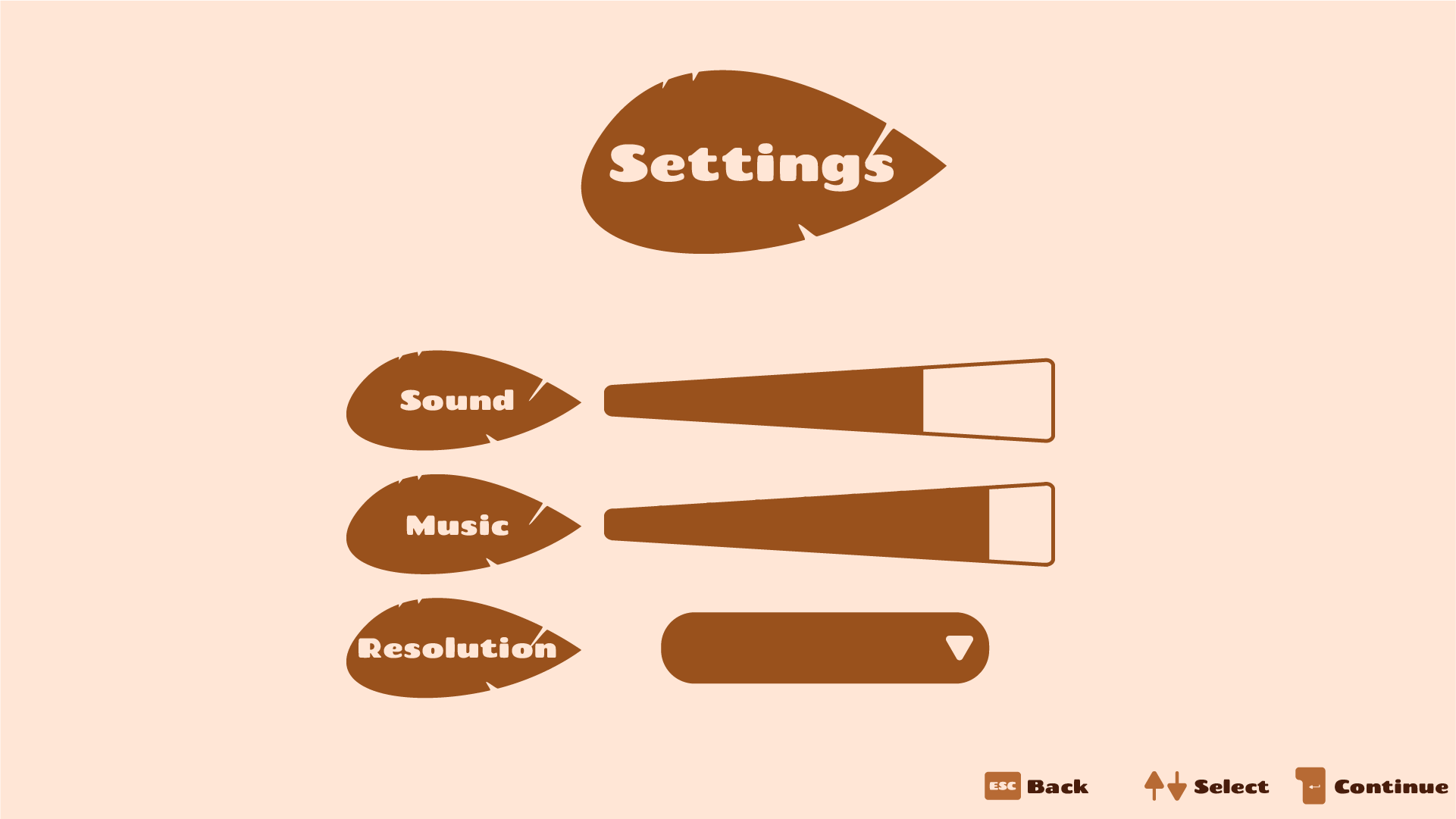 Credits:
Controls: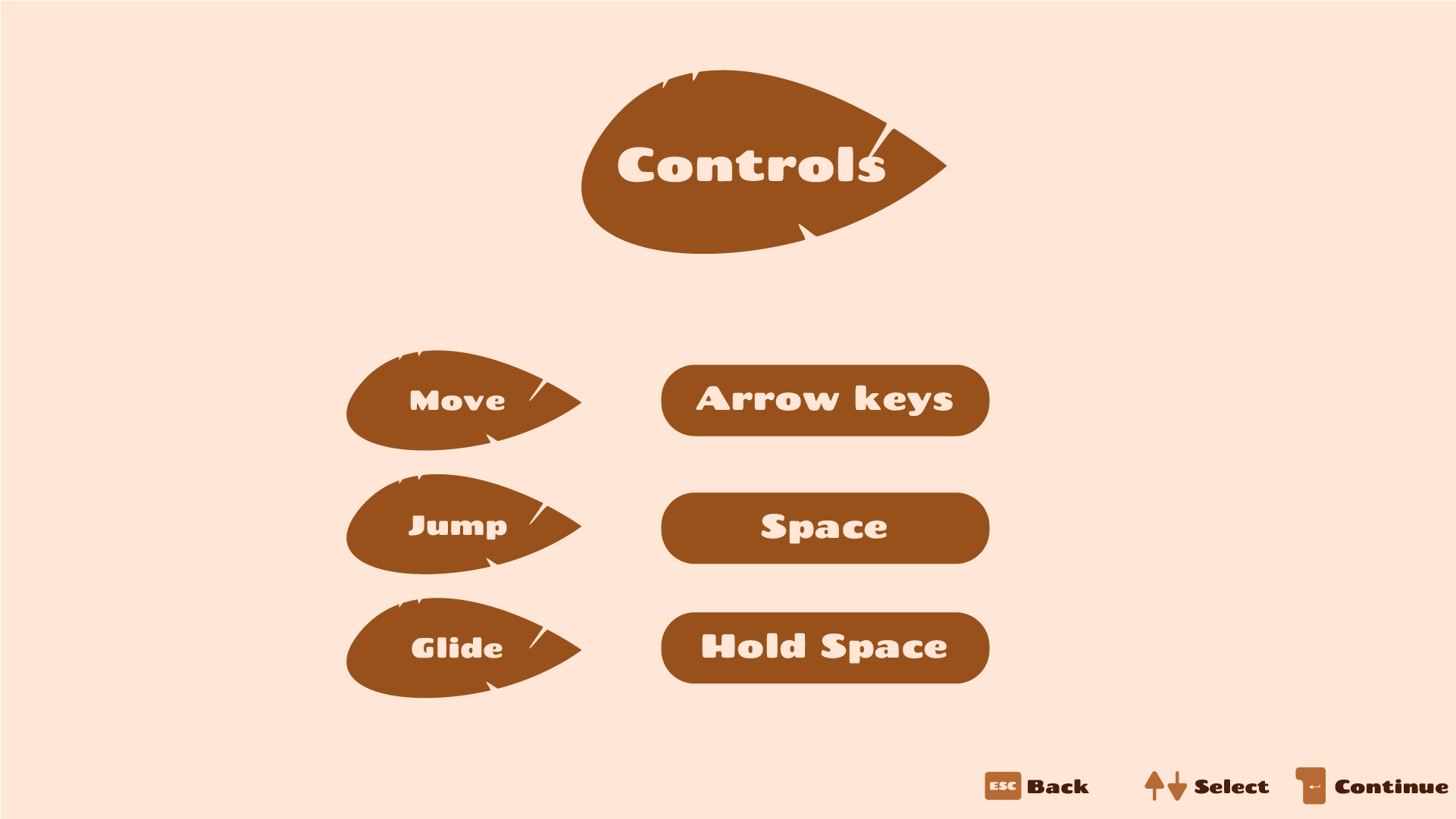 Pause Menu: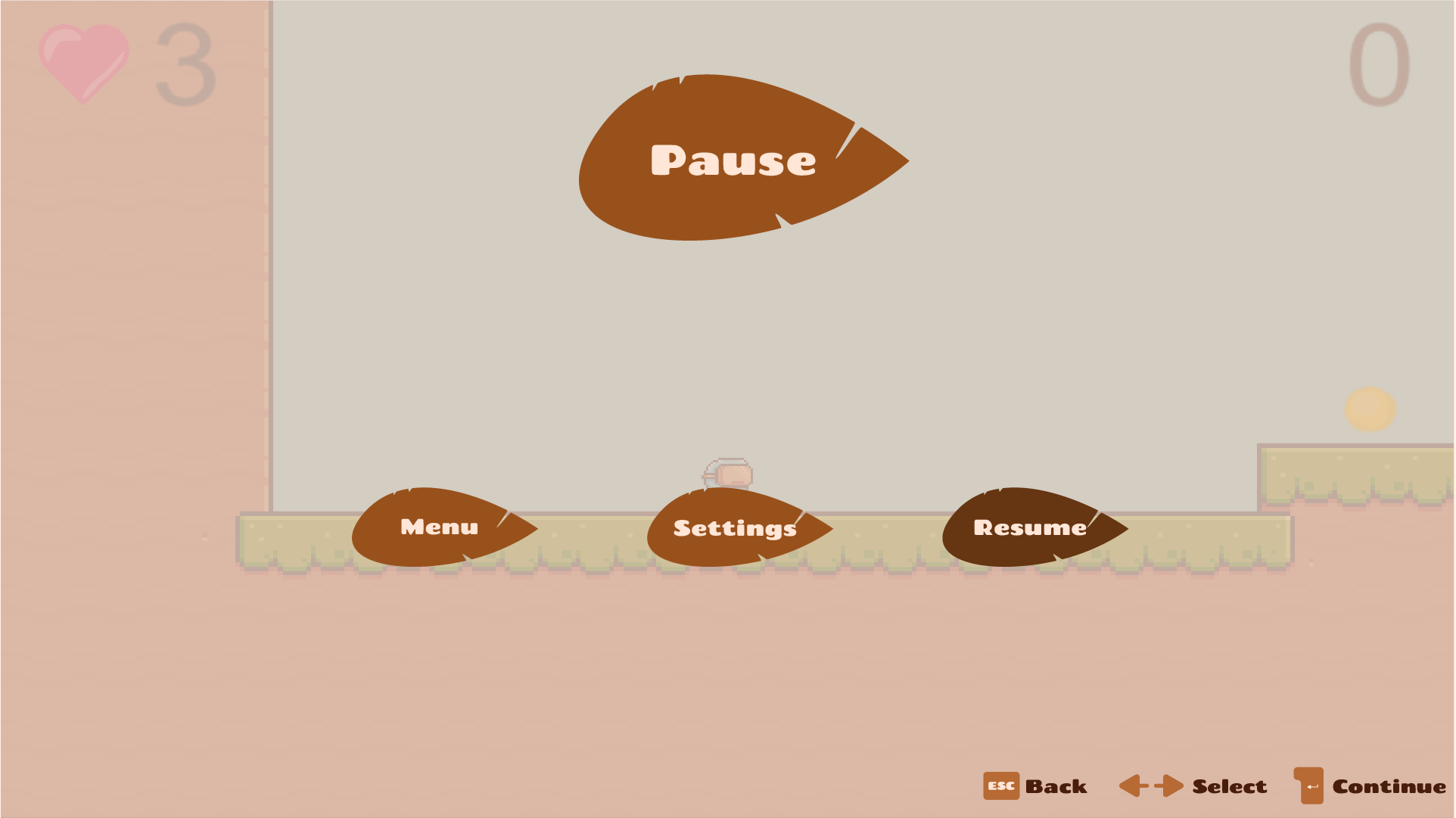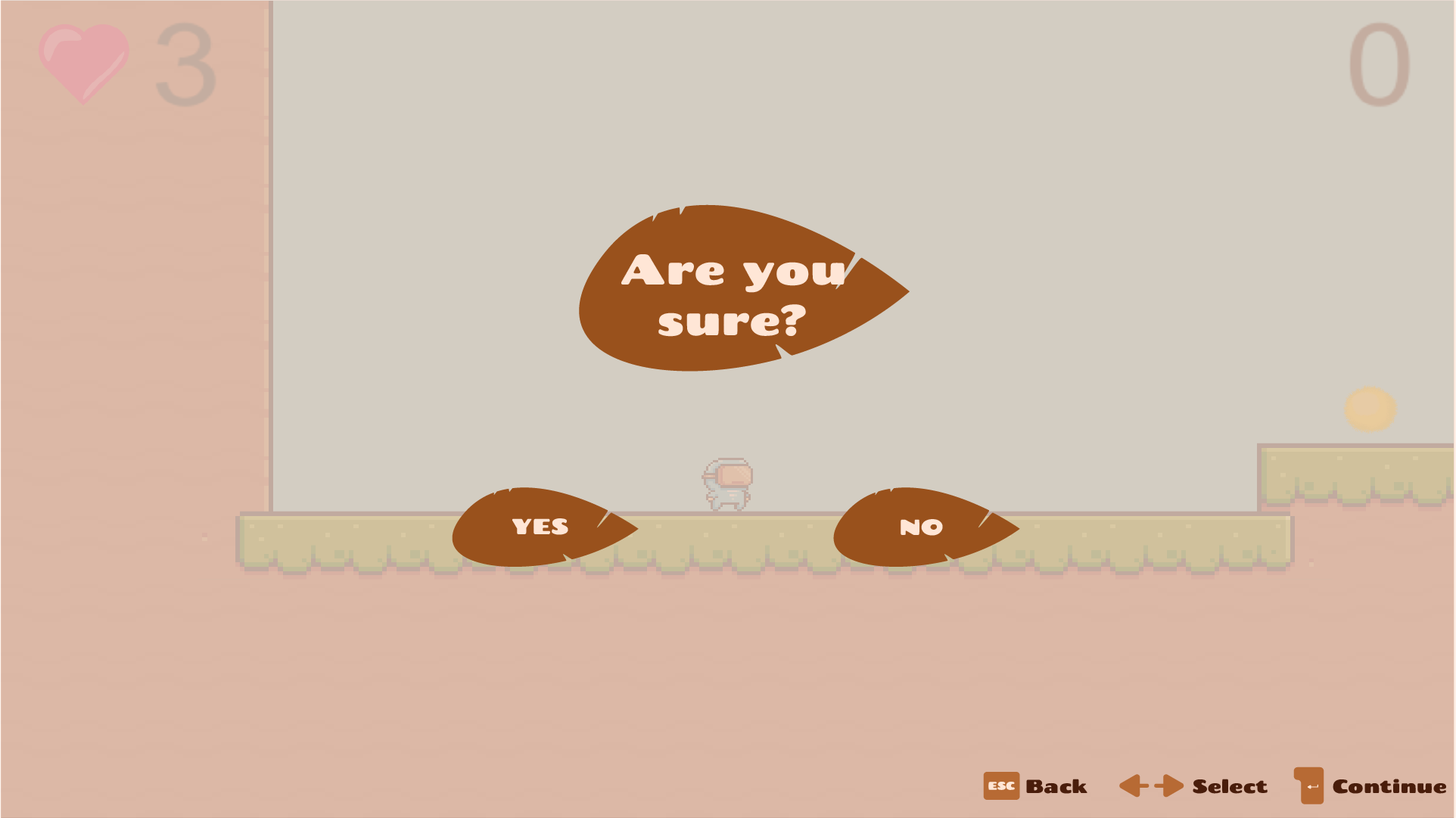 Life and collectibles UI: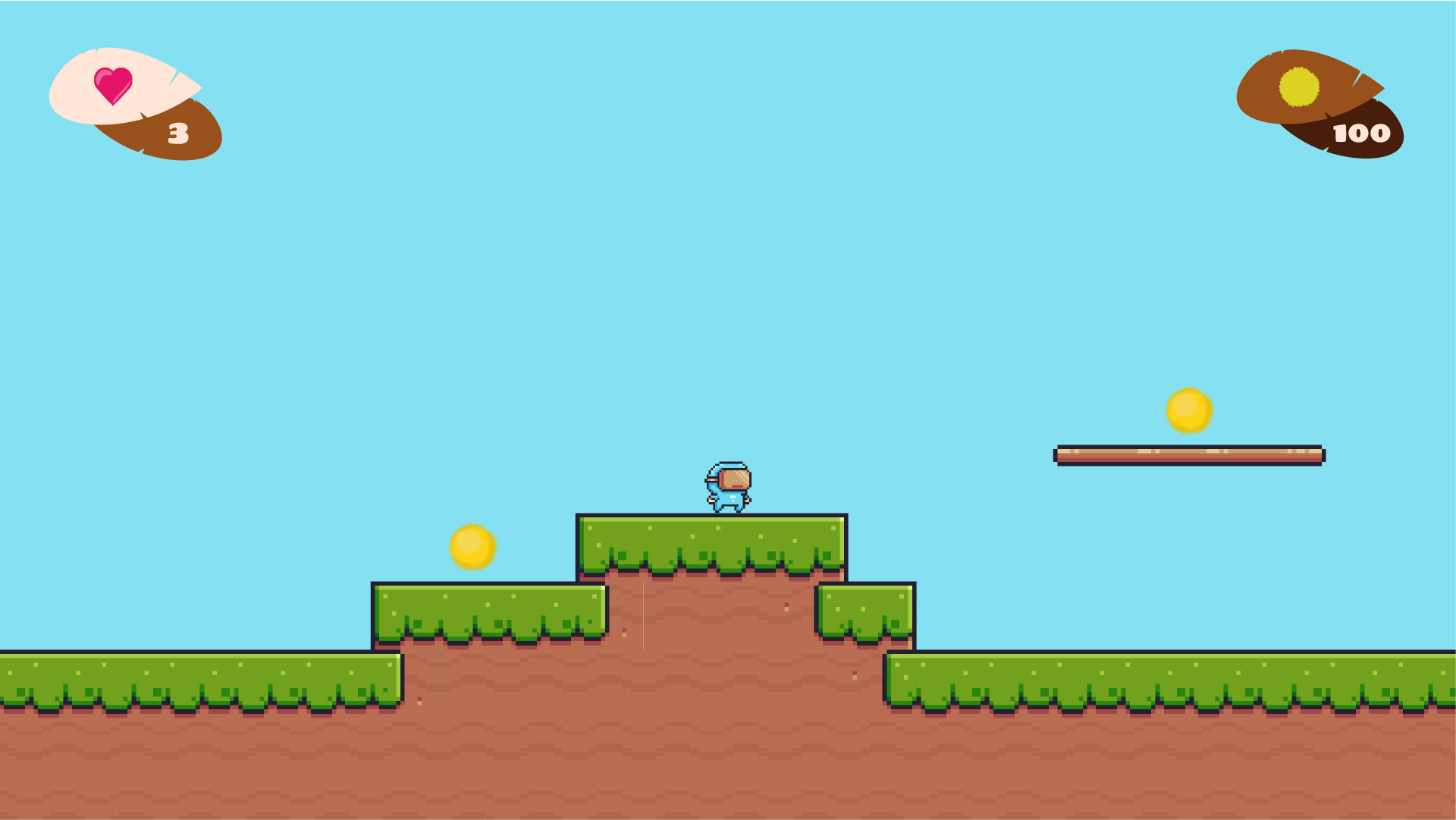 The UI is only done in Adobe Illustrator, it still has to be implemented in the game.
The programming is moving smoothly, as well as the game design and UI design. Only original art is lacking in the game, but we are currently working on it.
I hope you like the UI and keep following the development of Brave Little Bird!