New demo
The new demo is available now on GameJolt:
What's new:
New missions and areas to explore and loot.
Brand new Objective and Journal systems to give you a sense of purpose and direction.
More things to craft.
Reach secret areas by traversing pipes.
Entirely overhauled visuals for the environments.
Enjoy!
Screenshots
Here are some screenshots taken straight from the new demo: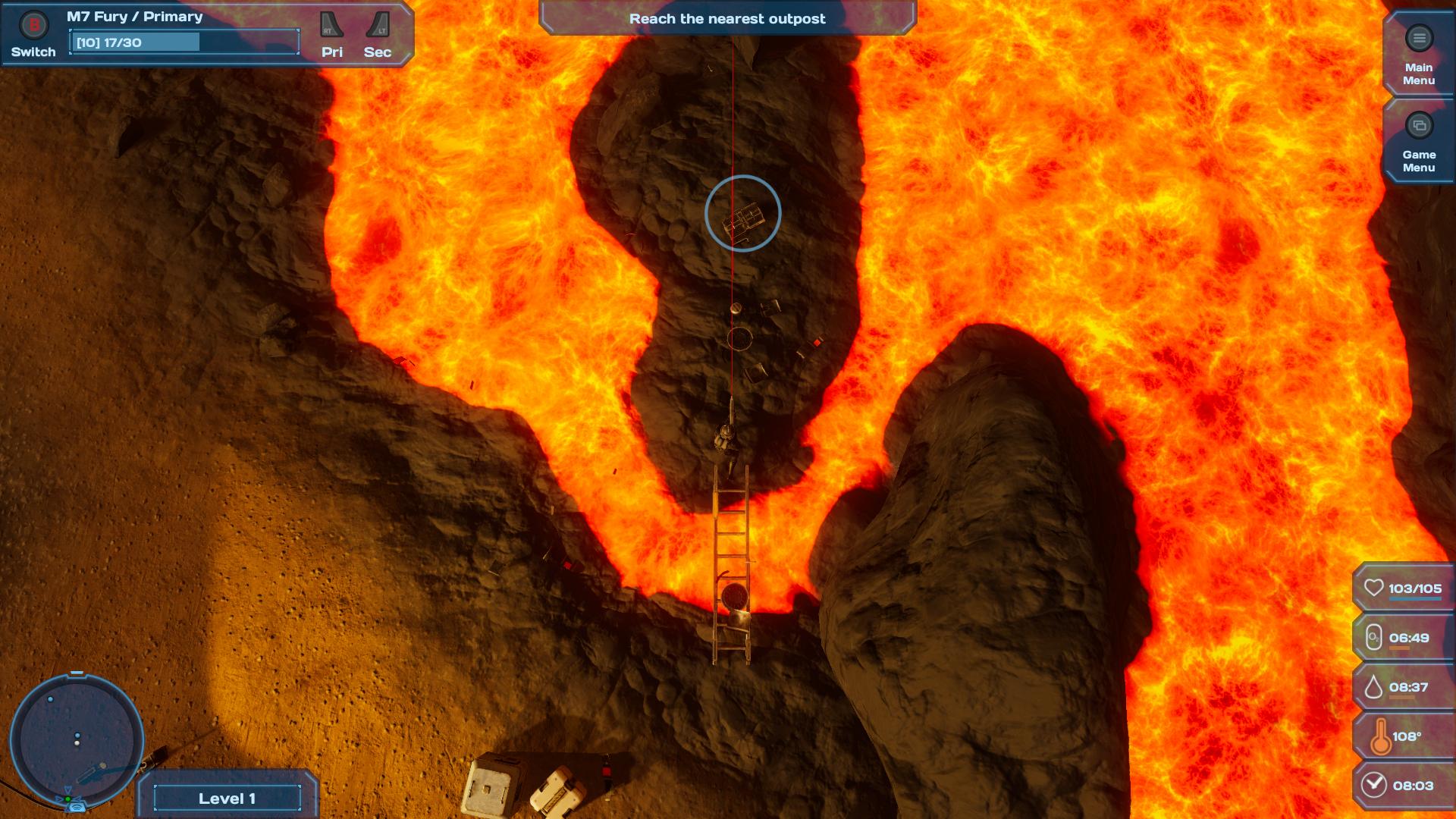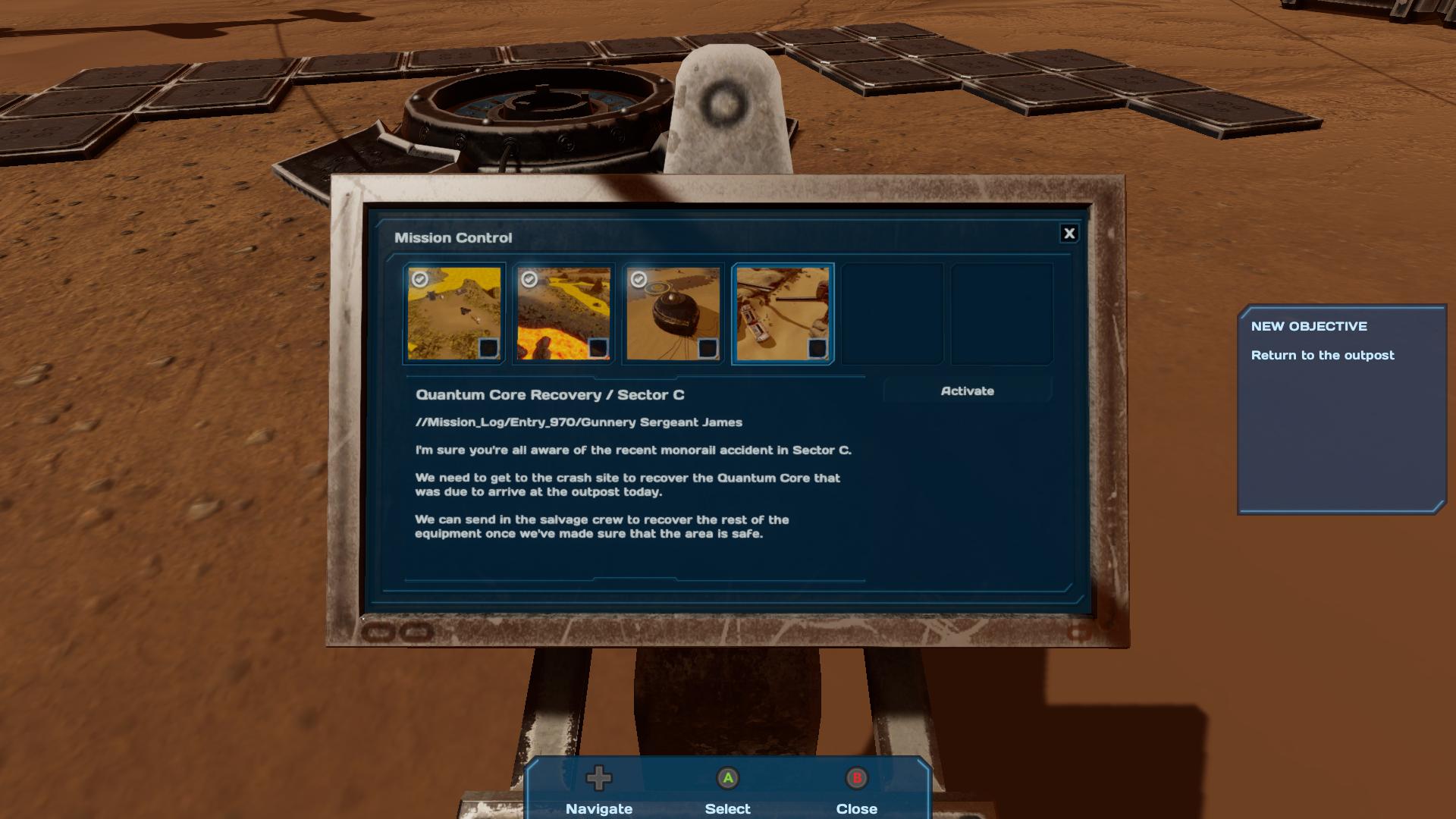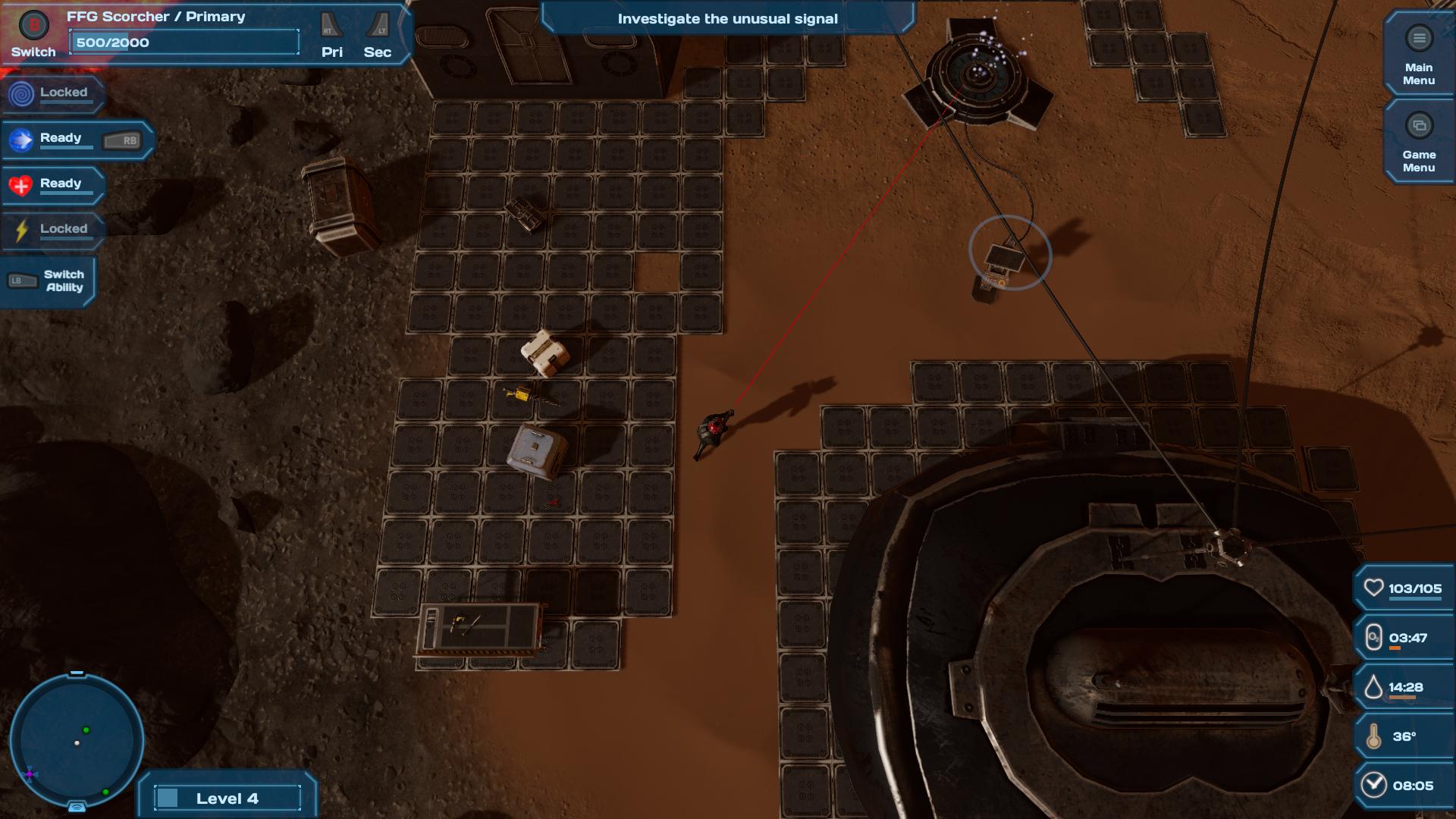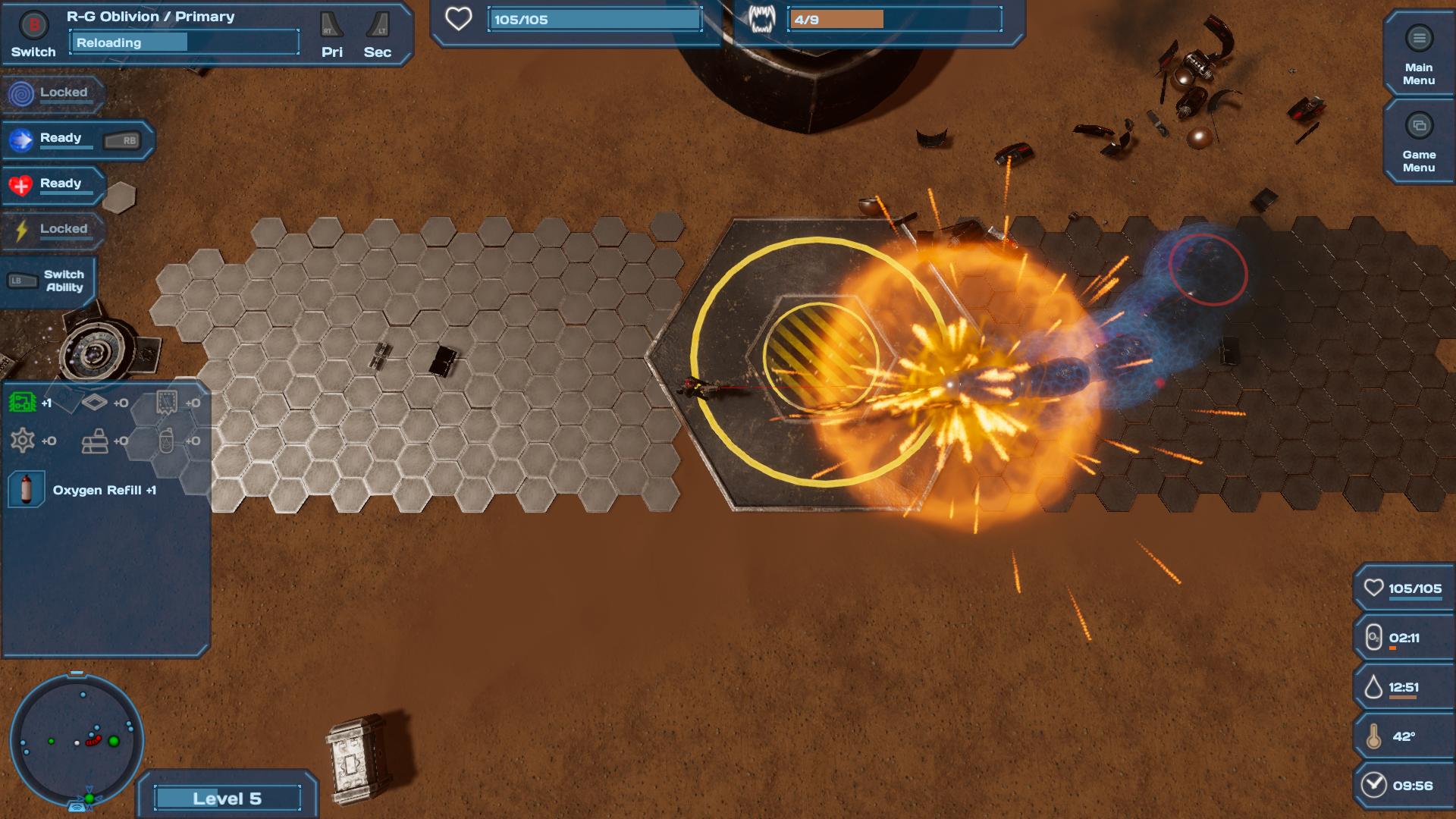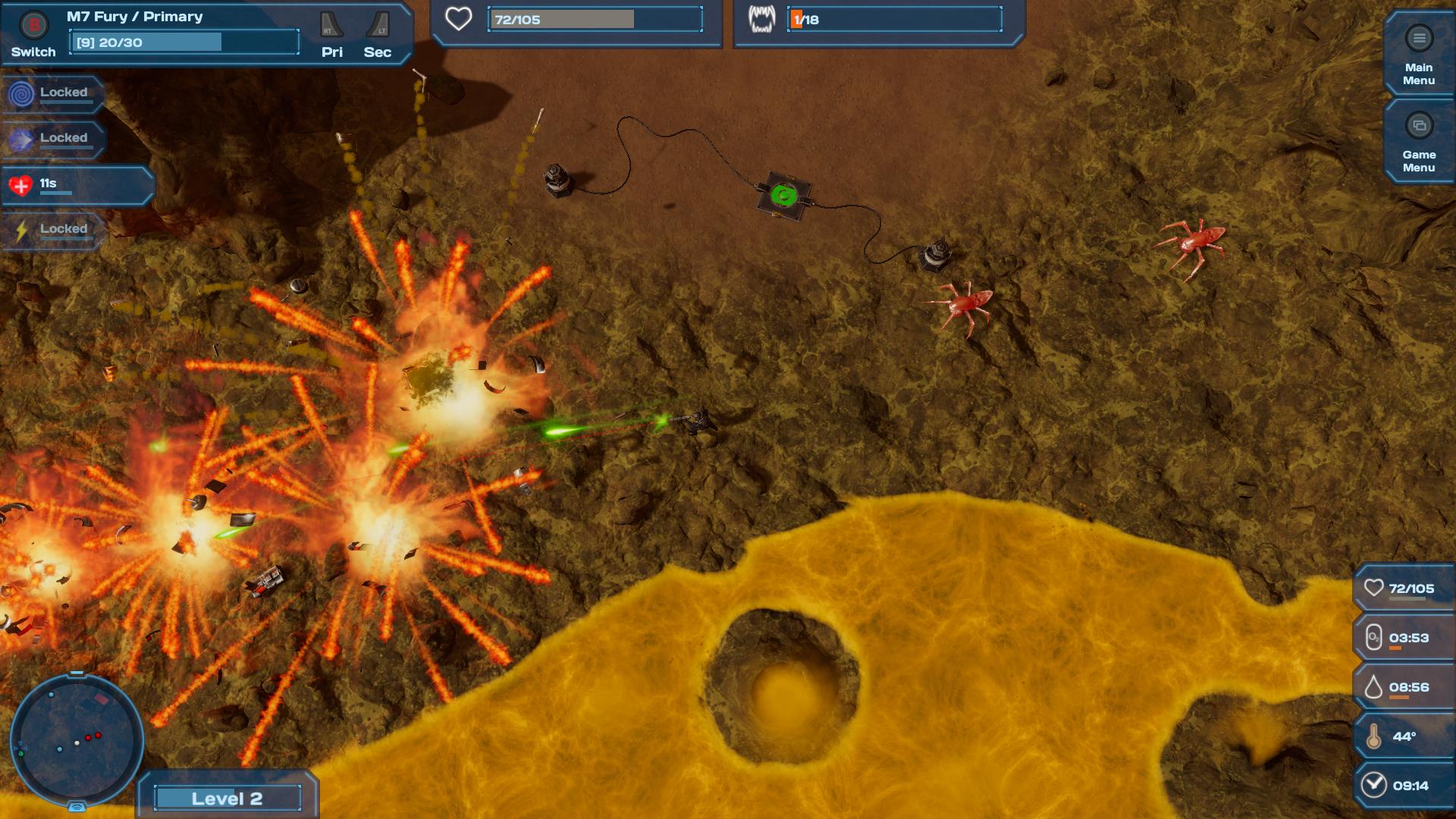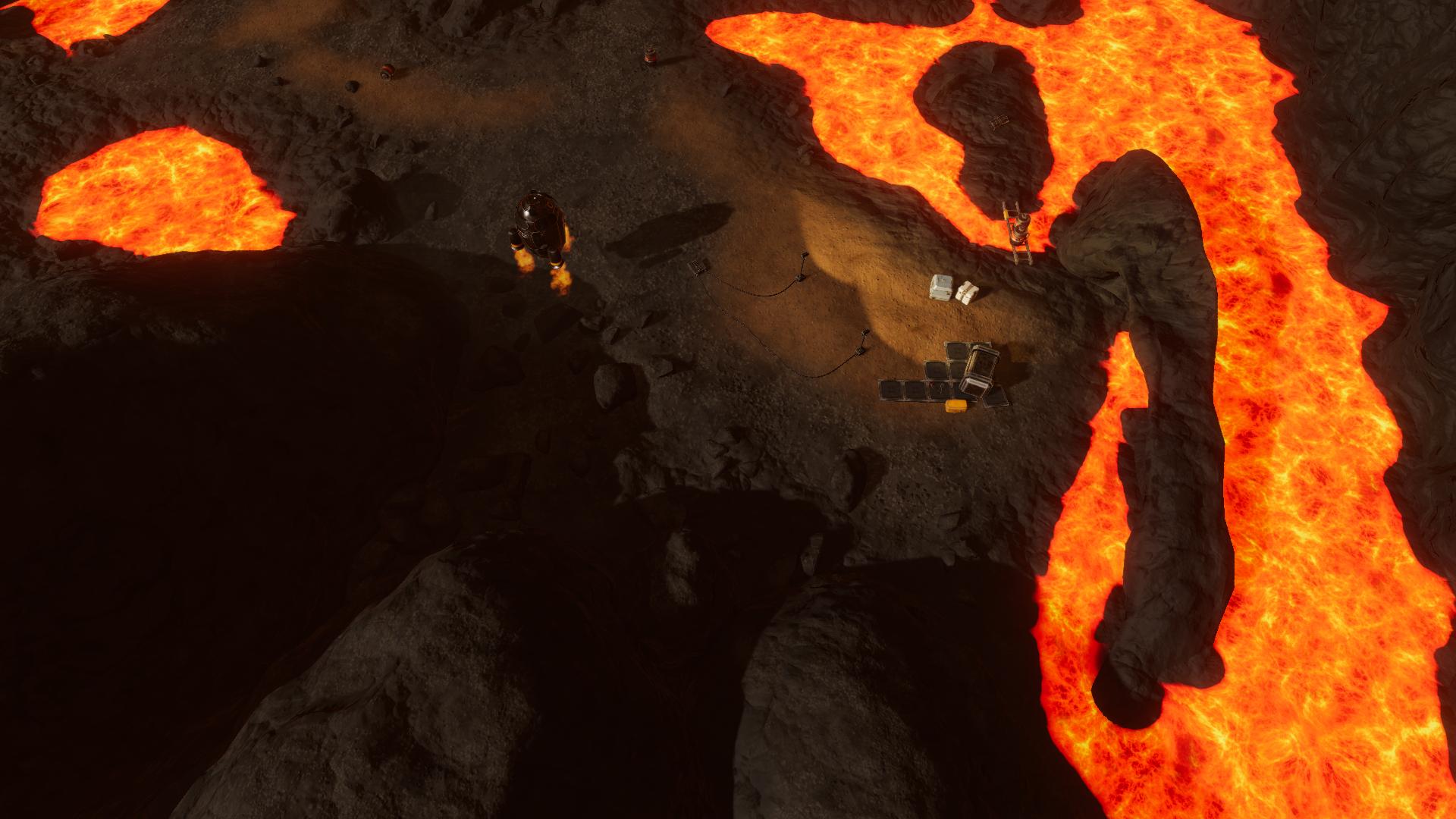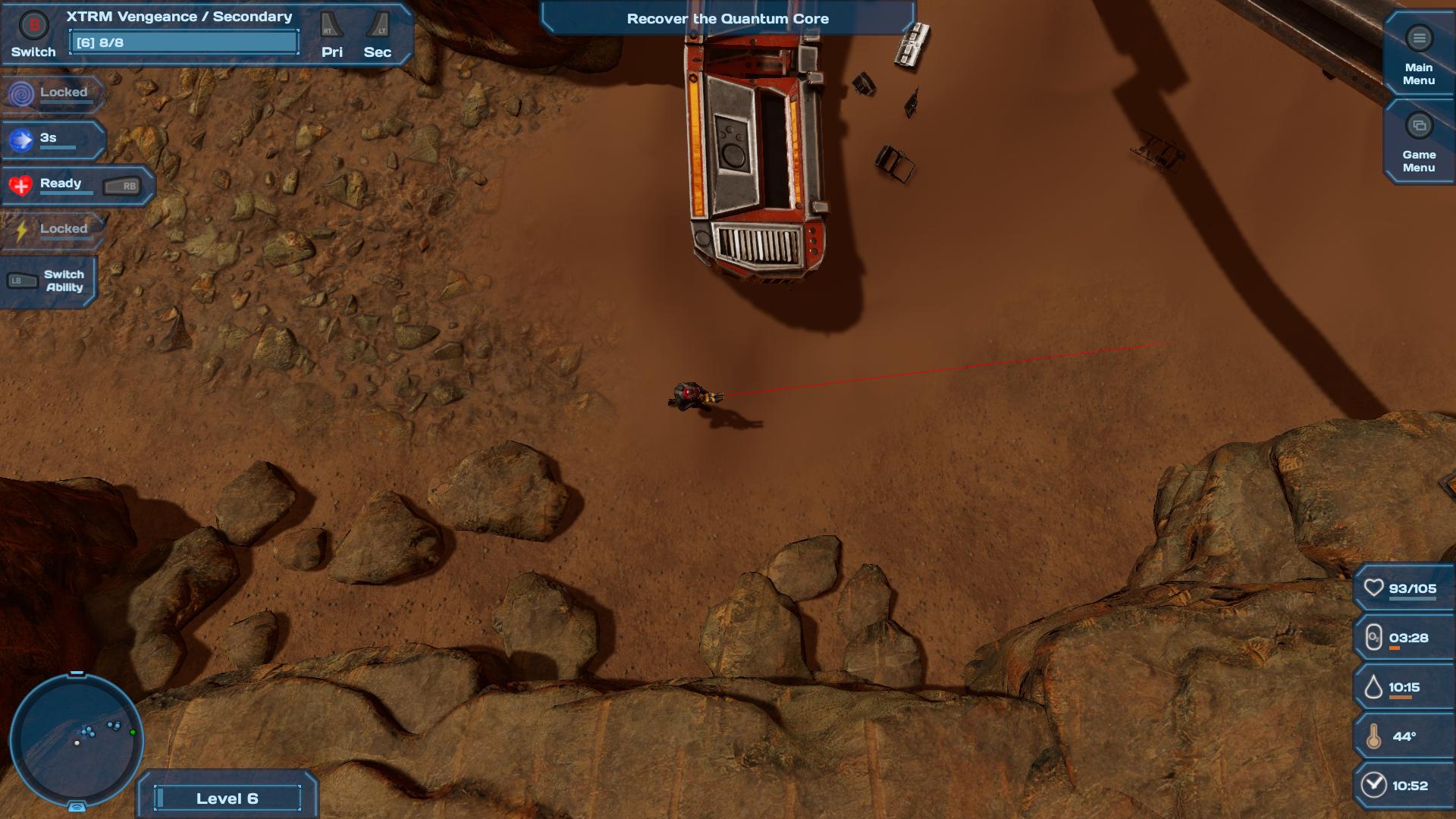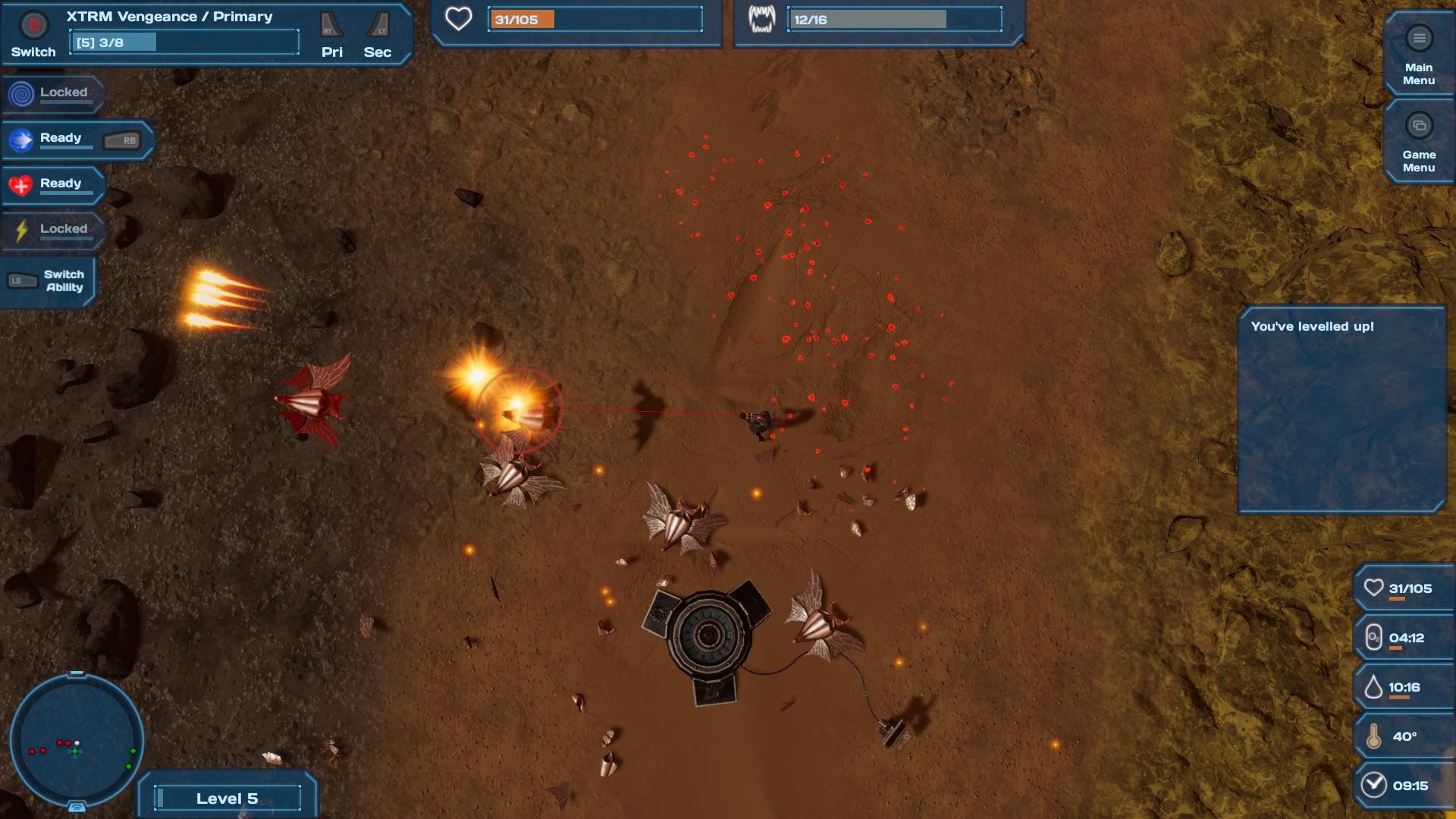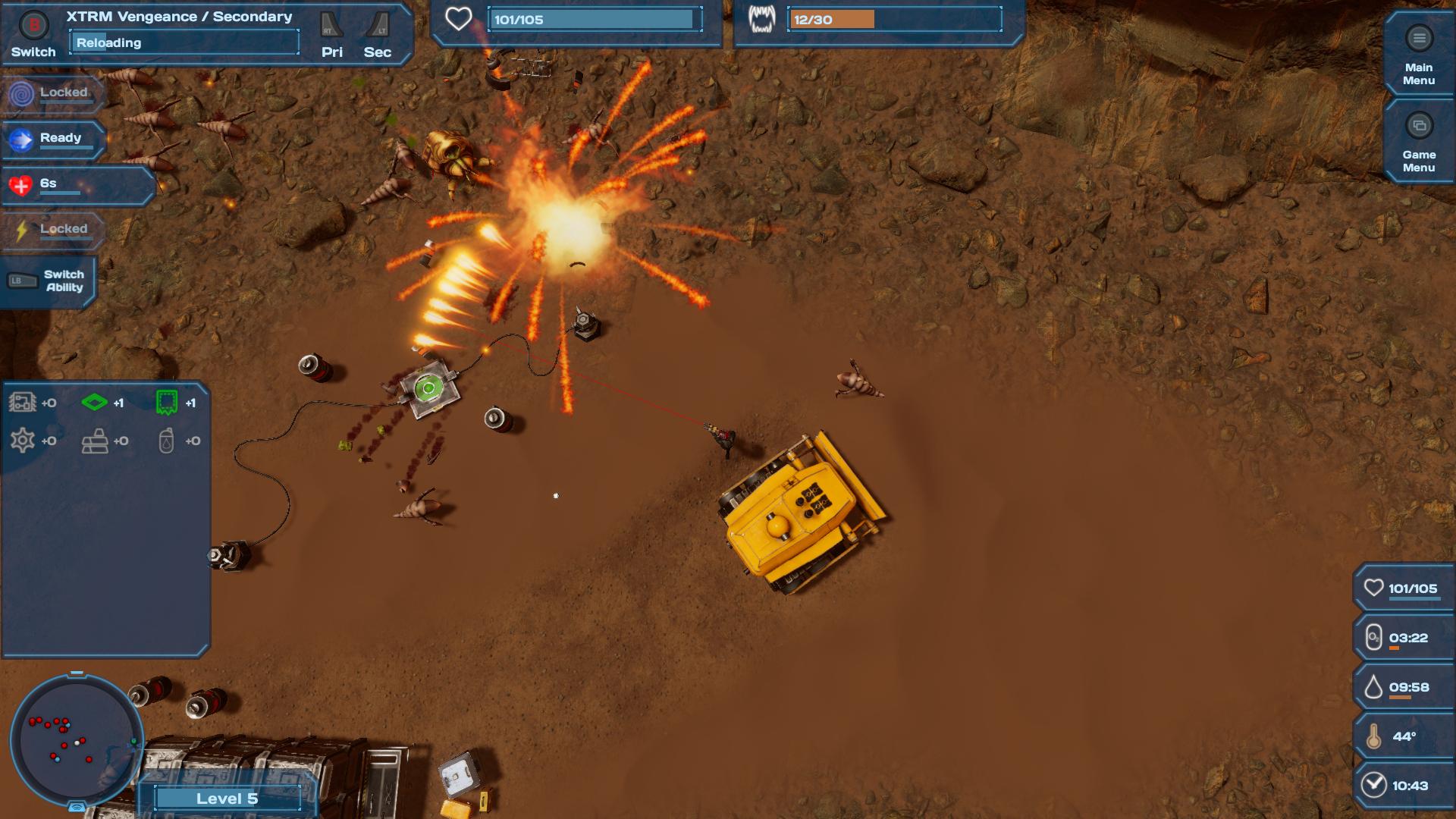 Sneak peek - first battle
This is the kind of trouble you get into in the first minute of the game. All kinds of adventures await!
What's next
We are now working towards proper Early Access versions of the game for both Steam and GameJolt, moving beyond the simple demo version.
Stay tuned for more in the near future!