We want to present the first costumes that are going to take part in the next release of our game. We have decided to introduce some skins that might add more color to the story.
In this occasion, we have created a sheep/wolf skin to use on the main character and on the pigs condemned to die. This is the first skin that is going to be available and we will present the coming ones in the future.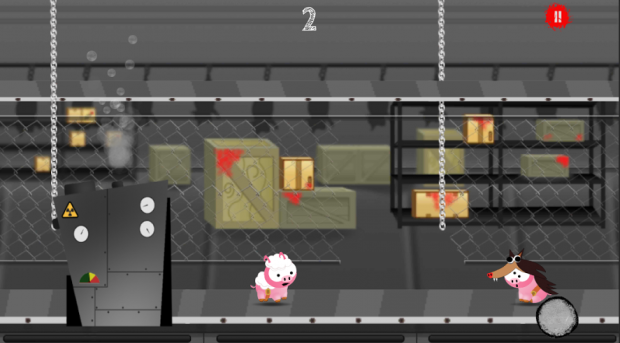 Please, feel free to download the last version in Google Play, give the game a try and do not hesitate to comment any suggestion, improvement or anything we can work on.
Finally, remember, some ribs a day keeps the doctor away.