Introduction
Hello, IndieDB community !
Welcome to our seventh article of our game: "Bracara Augusta: Shadow of the Past". Today we are going to talk about our game's main character companion: The Roman Spirit
---
The Worshipper of the Egyptian goddess Isis
Our spirit companion is a worshipper of the goddess Isis, tasked with the duty to protect the situla of Isis.
The situla is a sacred vessel, it has a small rounded shape that looks like a bucket with a handle, that carried the water of the river Nile.The river Nile is associated with symbol of life and resurrection.
Isis is the goddess of magic, that resurrected Osiris, and is associated with: motherhood, healing, good fortune and protector of the dead.
The priestess of Isis end up getting the situla almost stolen, and to protect it they send it to the 21st century.
Our companion is dragged along with the situla and turned into a spirit. Now we must help her to find the situla so that we can both return home.
---
Companion Design
Our companion's design started with the idea of a ghost. We wanted to make 2 versions of the same character:
a small version that follows the player around;
a bigger size that appears when the player talks to her.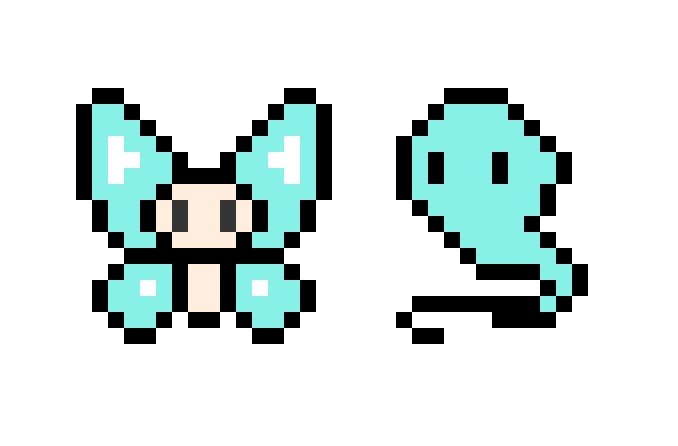 Image 1: Spirit Design: first draft
---
In the first versions, our companion had the shape of a butterfly or a generic ghost.
However we wanted the spirit to have a bigger role and a personality. And so we decided to make a human shaped ghost, smaller than the main character.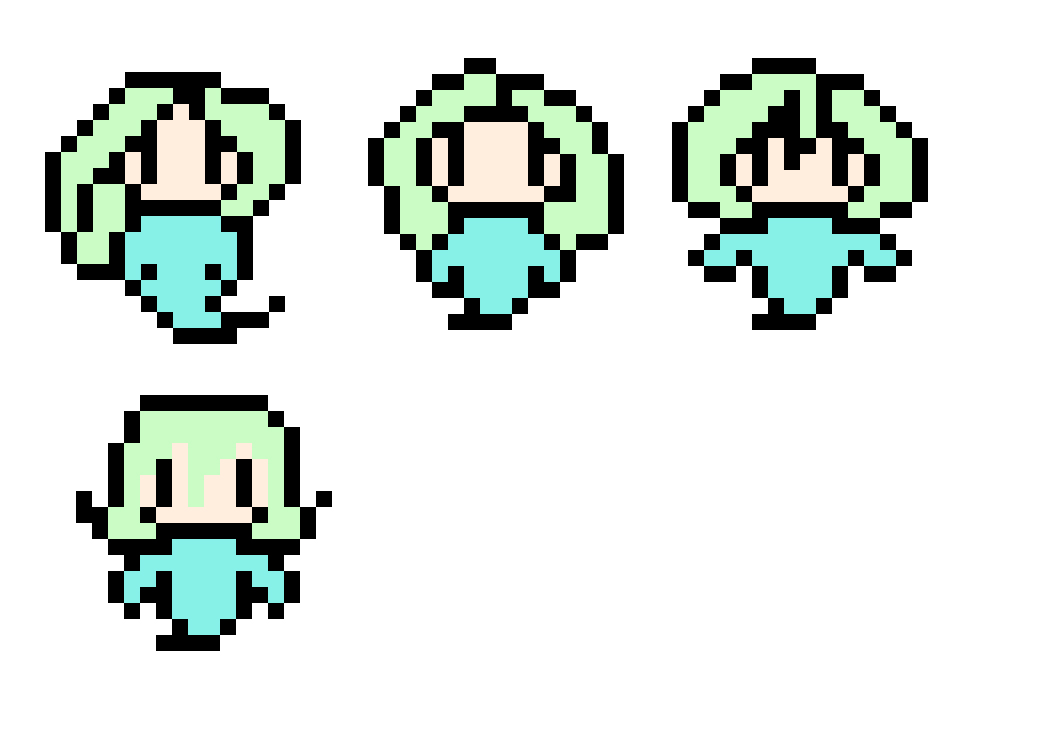 Image 2: Spirit Design: human version
---
After choosing a shape we did some colour studies. In the end we opted for a more bluish/ greenish colour scheme.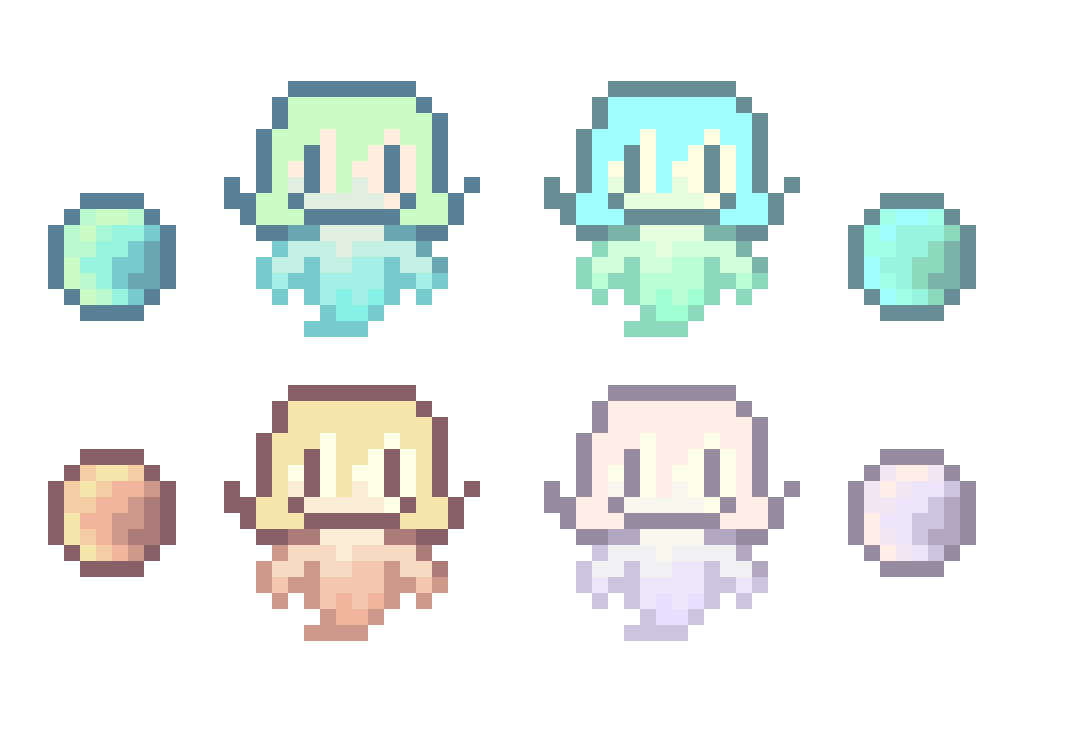 Image 3: Spirit Design: colour studies
---
We also tested the spirit and colour with some context. Here we have the scale of the ghost while comparing it to the main character.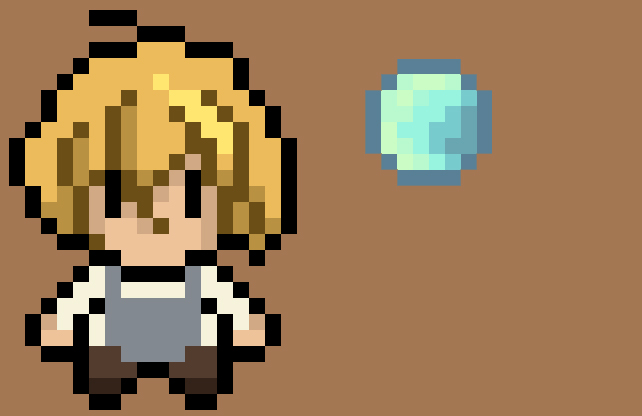 Image 4: Spirit Design: Smaller size with main character for scale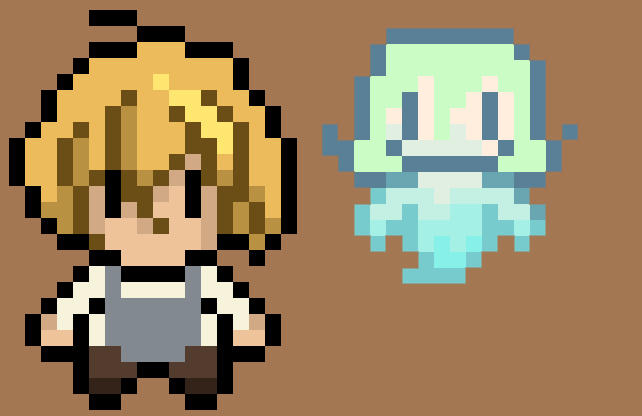 Image 5: Spirit Design: Bigger size with main character for scale
---
While the spirit follows the player around, it releases some particles similar to fairy dust.
In Unity we tested some particle effects and ended up choosing this one: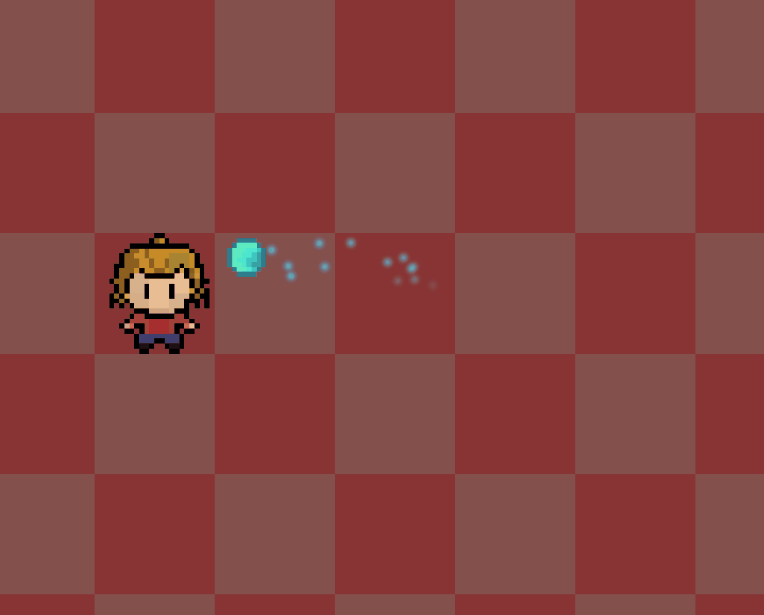 Image 6: Spirit Design: Spirit Companion Particles
---
To summarize, this week we were focused on the spirit companion character design and behaviour. Now we are going to start to work on the character views and animations.
But we will leave that for another article, in the meantime:
Have a nice week
Stay safe!
Ave Bracara Augusta

See you in the next article!