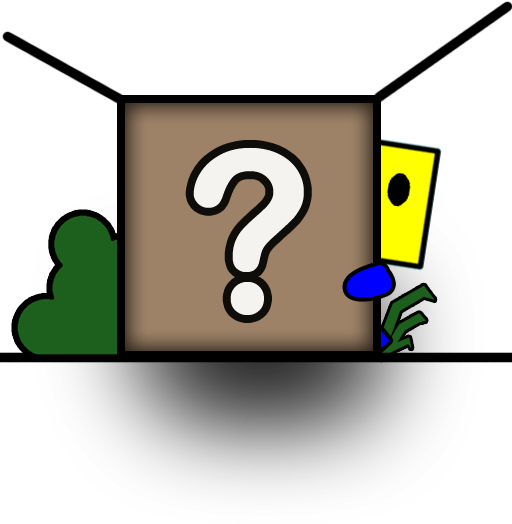 I have been adding to and refining features in Boxycraft almost non stop since the original version. However, I've decided it's time to declare a few "certainties" that will definitely be in the final release. Here they are:
List - New things in Boxycraft 2
Level Editor
Moddable with Lua
Customizable characters with costumes and attachments
Community website to share levels and mods
New gameplay modes
Multiplayer - Online, local and hotseat
Tons of new items
Better art, graphics and sound
Continuous support, development and updates
To reach these goals and make Boxycraft into a really awesome game I am going to need better art, graphics and sound, not to mention maintaining the website, and I can't do all this myself. It was a big, difficult decision to make, but I have decided that I am going to sell Boxycraft 2!
If you don't know what Boxycraft is about, then download the original version and try it out. Boxycraft has come a long way since then and is continually improving, so times how good that was by a million and you will get Boxycraft 2!
I don't yet have a release date, but as soon as I can I will release the game for preorder, along with the Beta and the Level Editor. In the meantime I will continue working on the game and keeping you up to date on my progress!